Podcast: Play in new window | Download (Duration: 34:09 — 30.4MB)
Subscribe: Apple Podcasts | RSS | More
There are many facets to being an amputee, a lot revolves around the fit of prosthetics, dealing with phantom pains, and relearning to walk. However there are other obstacles to overcome, goals to achieve, finding your independence is usually on the top of the list!
This was a huge goal for me (and also for others I have talked to over the past few years). Independence looks different for each of us but when we decide what it is we are looking to achieve there's no better feeling when we reach that goal.
For me, today was that day. I felt the complete independence of traveling alone-for the first time as an amputee! Packing up, getting to the airport, carrying my own luggage, finding my way through security and to my gate, all while being balanced, strong, and confident. I was able to grab my luggage, find my way to the Uber line, and check into a hotel.  These may seem like simple tasks, people do them everyday, but being with my husband since we were 17 and never traveling without him, he always took charge, he always looked out for me, and guarded me from uncertainty. With him I was always safe and taken care of, so you can imagine how exciting, and challenging, doing this was for me.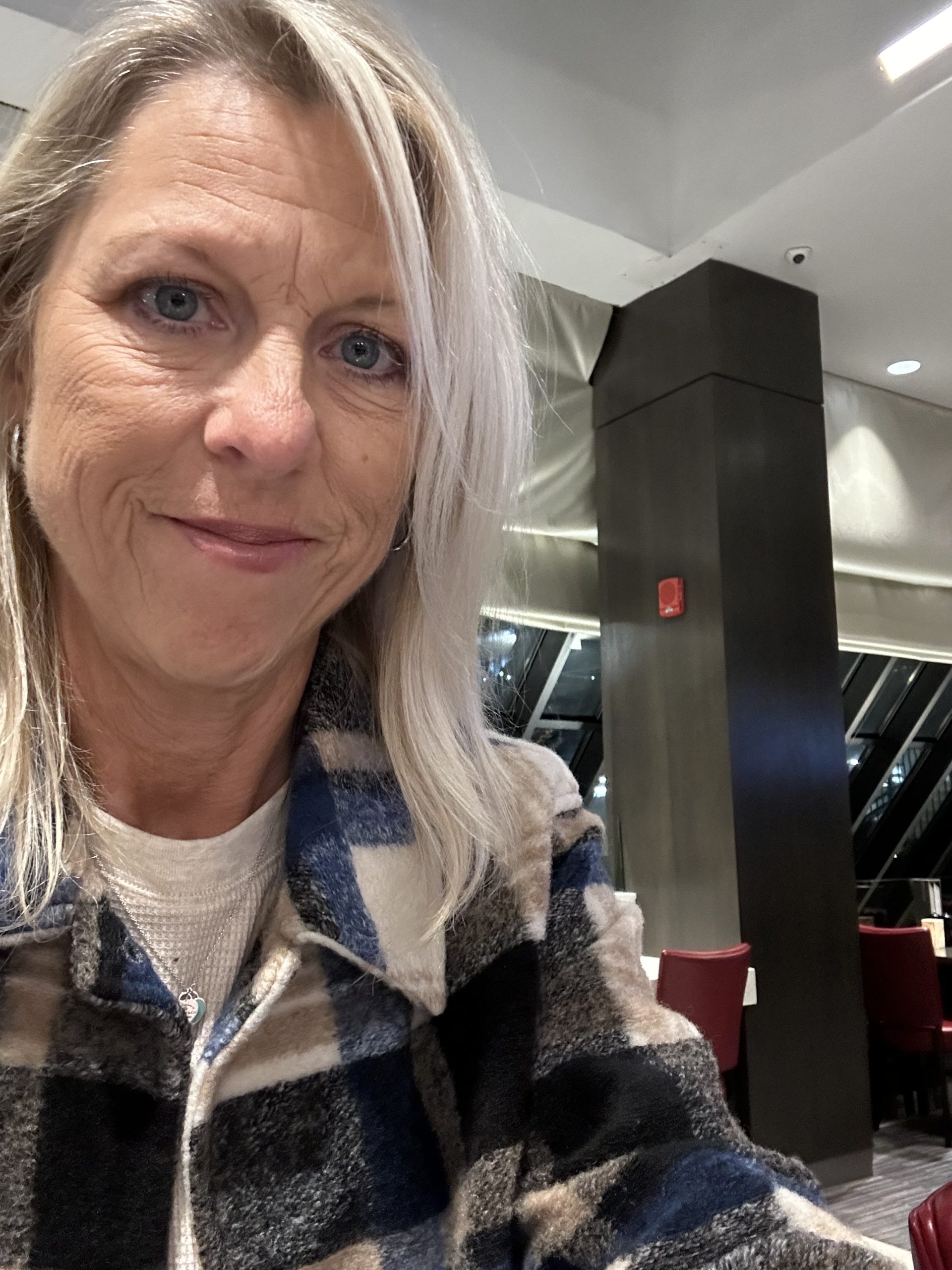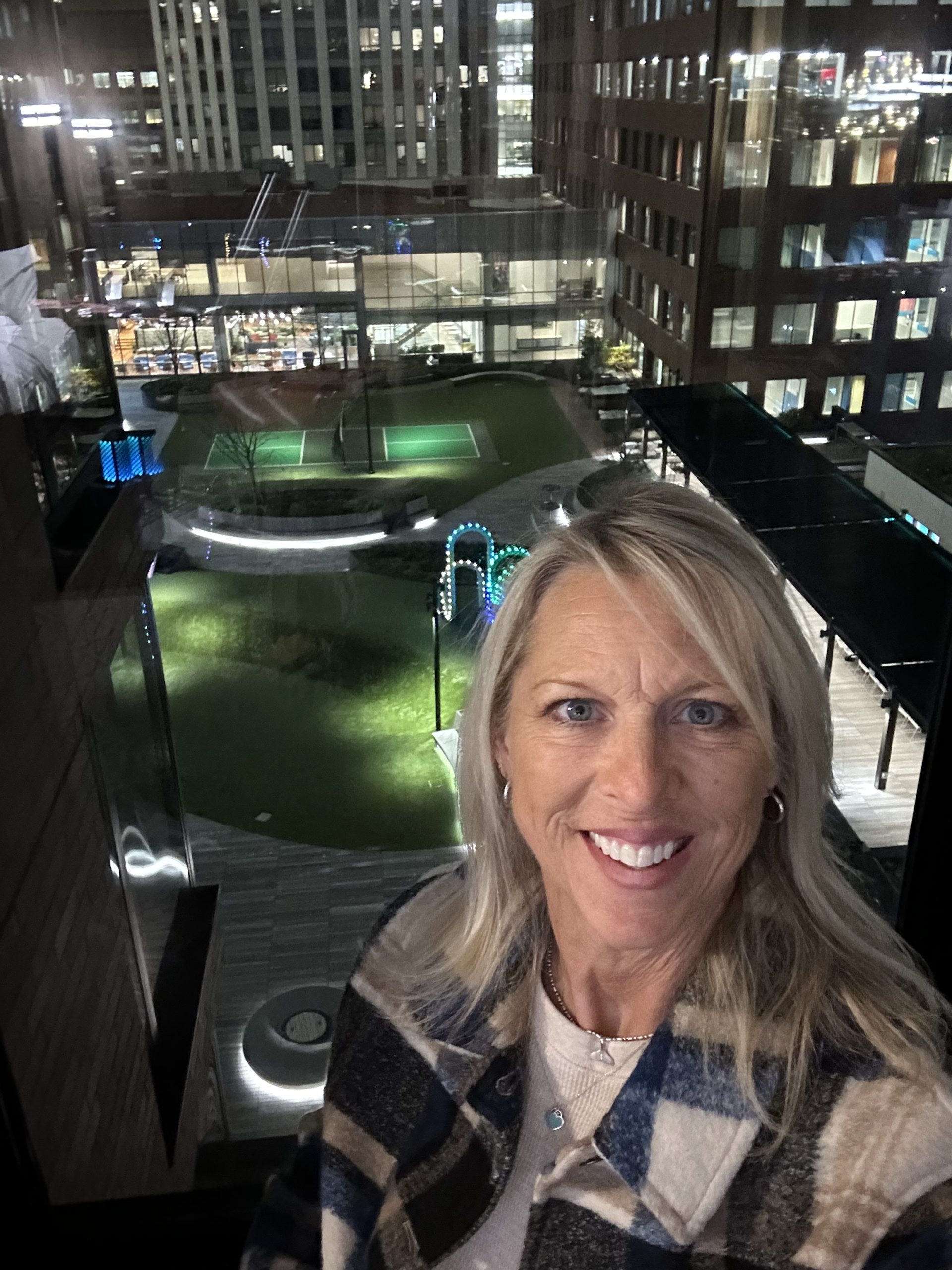 What a day of firsts!
If you ever wonder if you'll be able to travel again, let alone, travel solo as an amputee, I'm here to tell you that you can and you will! You can find that independence if that's what you want. It takes time and practice. You have to plan ahead, and be prepared.
Listen in to today's podcast as I discuss the things I have learned over the past 4 1/2 years of traveling as an amputee, the items I make sure I pack, and how I navigate the airport hoopla.
Oh, and if you are curious as to why in the world I have traveled alone to the other side of the country, on my own, in the middle of the holiday season, leaving the beautiful Arizona weather behind for the biting cold east coast then make sure you tune in next week!!

This is no different from the last two weeks:
Join my Fierce and On Fire challenge today!! Don't wait! Join me as I make a solid effort to pay attention to my own health needs this holiday season by making sure to exercise in some way, everyday for at least 30 minutes.
The challenge is 100 miles and is virtual. If you want a medal the click HERE to join me!
If you want to join me but don't care about the medal, that's cool, too!  I have a private Facebook group you can join for the motivation and community. You can also join my IG channel Fierce and On Fire for the community as well.
How can you compete against yourself?
Great question. You do whatever it is you love to do and are capable of doing, where you are right now in your health journey.
If you want and can run, walk, hike, bike, swim, then do it!
If you are bedridden or in a wheelchair try upper body exercises with bands. 15 minutes of exercise = 1 mile.
NO EXCUSES! If you want to help yourself then be kind to your mind and body. Don't wait for January 1 to make the dreaded "New Year's Resolution". Start today. Challenge yourself today. Make yourself more of a priority and end 2023 on a high note.'
Let's do this together, as a virtual team of sorts.
And as always,
Be Healthy,
Be Happy,
Be YO(U!!!
Much love,