Podcast: Play in new window | Download (Duration: 41:05 — 42.9MB)
Subscribe: Apple Podcasts | RSS | More
The past few weeks have been quite a ride and then just 2 days ago I realized we, as a family, were about to close another chapter in our lives.
Change happens. Life keeps moving forward, even when we are not ready, even if we don't want it to. It is inevitable.
We as humans don't really embrace change well, it takes some getting used to but, it is what helps us grow. When we are forced out of our comfort zone, a place we've become accustomed to, we can feel out of control, scared, and unsure of ourselves and our path. It can be disorienting and make us feel like we are failing.
What I have learned over the past 9 years is that within moments we feel chapters closing, and our life taking on a new direction, with acceptance and positive mindset, embrace these changes, we succeed and begin fly once again.
Don't get me wrong, it's not easy. As a matter of fact, changes that deeply affect us and make us stumble or strike fear in us, take time to grapple with before and accept. But the sooner you accept the change the sooner you'll find yourself flying once again, and you might even see how it's made you grow in certain aspects of your life.
New chapters happen often throughout our lifetime. If we could only remember that and enjoy the ride, then we can stop worrying and start really living our best life, a more deep and meaningful life, taking in the moments that we often take for granted. So often we get caught up in worry and stress, wondering what will happen next, and wondering if we can handle the curveballs life is throwing at us that we forget that life is happening, and life is about the ups and downs, the journey, the struggles, the triumphs and joys. We tend to lose sight of the big picture. New chapters open and old ones close. New adventures begin and we learn more about ourselves and our people we surround ourselves with by how we handle the situations in life. But it is in the small daily moments that we must remember to embrace, and cherish. they are fleeting moments and quickly become memories.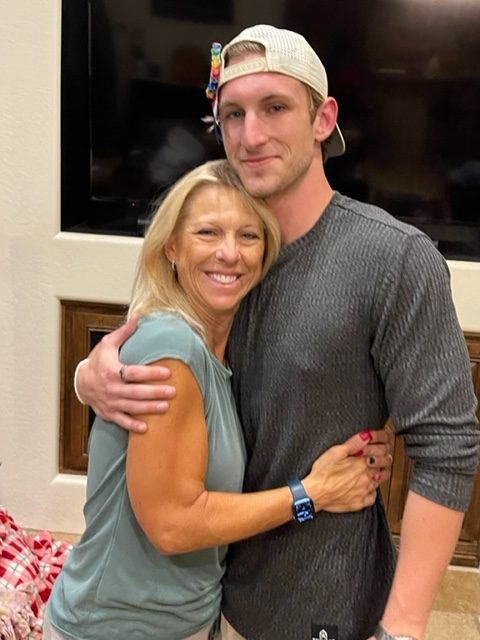 This young man is now a 20-year-old. We said good-bye to teen years this week!😢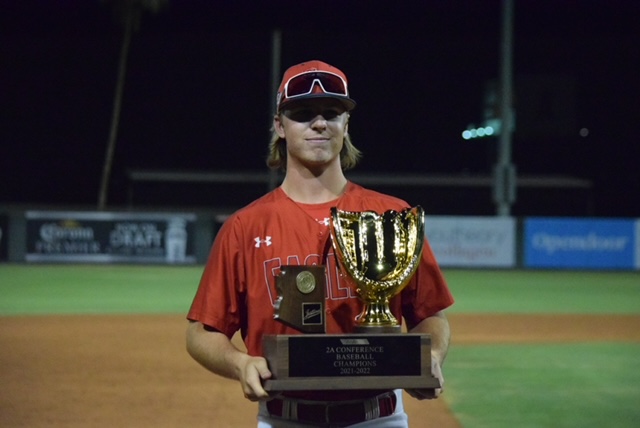 My youngest! His team won State this past weekend and he graduates high school next week!😭
I am in a season of change, yet again, in my life. This momma's heart will weep and be sad for the change, but I know that new doors open, allowing us to grow some more, to build character and perseverance for the next step.
Enjoy today, for all its worth.
It may not be perfect or fun or pain-free, but find the joy. Embrace the moment. Love the challenges or triumphs you are in, right now.
Take mental pictures to store in your heart forever and love your life.

Every time you find yourself struggling with frustrations, anxiety, or fear stop and slow yourself down
Take 5-10 deep breathes in through your mouth, hold for 2 seconds and then exhale through your nose.
Next, write down:
5 things you love about your life,
or 5 things you are proud of,
or 5 things that were positives about your day.
Our minds are powerful and whatever we tell our brain, it believes!
Feed your mind positives and watch how your mindset and life change for the better.
As always, until next week:
Be Healthy,
Be Happy,
Be YOU!!!
Much love,
Angie