Healing From the Inside Out
Podcast: Play in new window | Download (Duration: 33:59 — 20.4MB)
Subscribe: Apple Podcasts | RSS | More
If we could only see the damage within ourselves from past experiences, like we can see the physical damage done from surgery, we would understand the importance of healing within ourselves.  If you are hurting, feeling discouraged, broken, sad, anxious, angry, then you really need to focus on your inner YOU before you can heal and build up your physical YOU.
When we feel great, happy, content, or relaxed we tend to have energy and then that energy is used to move us, heal our bodies, and become more physically active.  Ironically, when we do start moving our bodies not only is that good for our physical being, but it, in turn, lifts our spirits and helps with our emotional and mental state as well.
So what comes first? It's like the chicken or egg scenario. If you are emotionally defeated, it's hard to motivate yourself to do something good for yourself. Yet, if you could just push past that, the endorphins that your body releases when you become active can boost your spirits.
After all I have been through since 2013, when I couldn't be active, left me feeling miserable at times. It actually took its toll on my body as I had gained 55 pounds through 5 years of knee surgeries.  It was actually after I had my amputation that I was once again able to move, and rose up to once again, define who I was and live a better life.  It was hard, I stumbled and fell often both physically and metaphorically, but I kept pushing myself, and the boundaries, until I began to soar.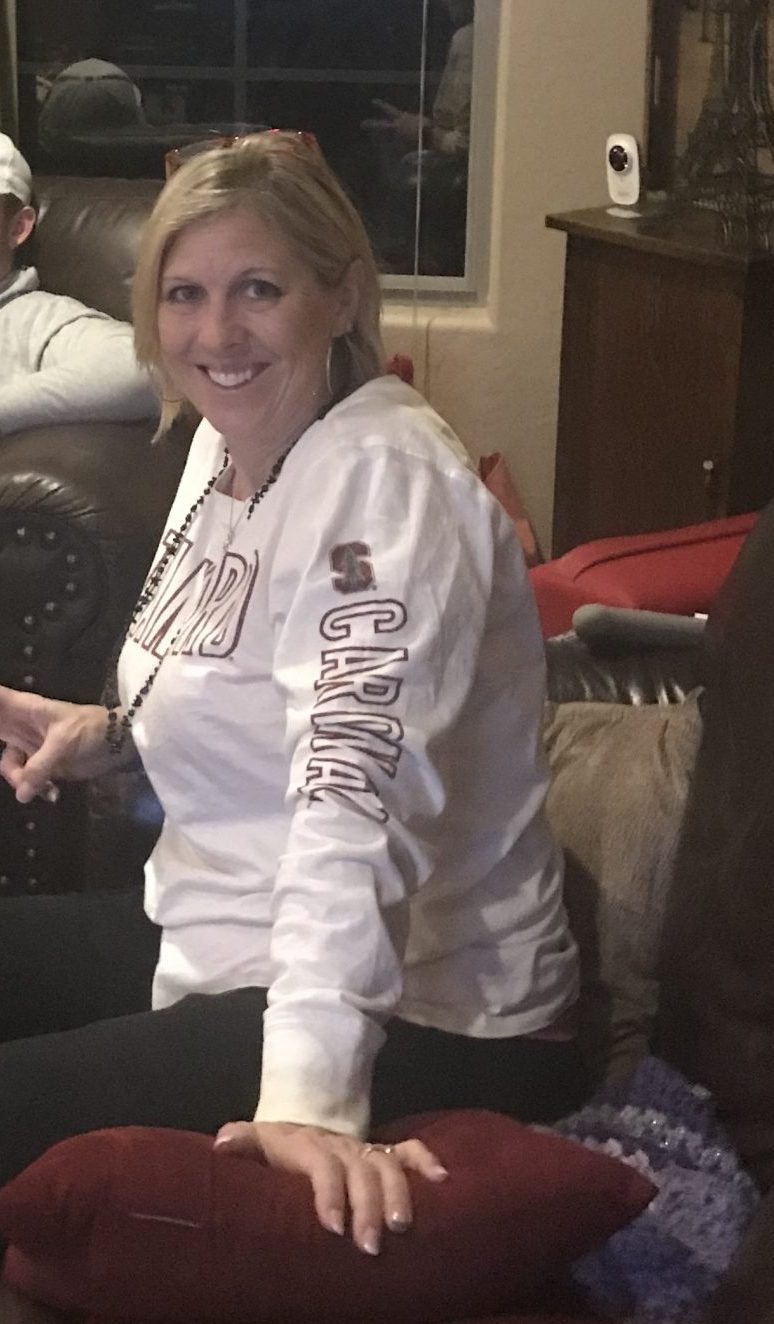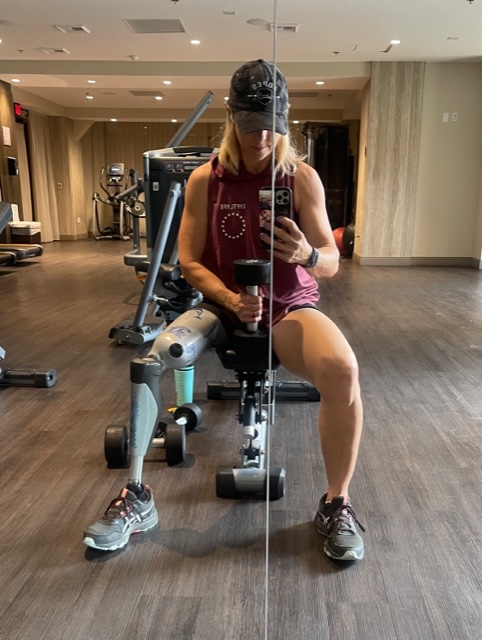 The first picture, on top, was me right after my amputation in 2018. The 2nd picture is from 2 weeks ago.
I began doing things I thought I may never do again, I attempted new sports and activities, and found a pure joy that no one could take away from me. I healed myself from the inside out and accepted my new situation, and moved on from there, challenging myself to anything and everything I could think of as an amputee.  I became so active that the extra weight dropped off and now I am more fit then I was, even in high school!
You can achieve this, if you want it. It takes commitment and perseverance. You must set goals and follow through, but it can be done.
Don't count yourself out just yet. I believe in you!

It's simple this week:
Write down all the emotions and feelings you are having that eat away at you. All the negative thoughts and feelings you have about yourself, where you are at in your life, your medical situation.
Now destroy that list! Burn it! Tear it to shreds! Crumple it up and throw it in the trash!
It's time to move onward and upward. Today you learn to forgive, have grace, and think positive thoughts.
It's never too late to start a new path, take a road less traveled, and to adjust your life.
Don't put it off anymore, you deserve the best from yourself.
I believe in you! Let's do this!
Best wishes on your new beginning!
As always,
Be Healthy,
Be Happy,
Be YOU!!!
Much love,
Angie