Dream A Little Dream
Dream A Little Dream
Podcast: Play in new window | Download (Duration: 43:02 — 46.6MB)
Subscribe: Apple Podcasts | RSS | More
Making Your Dreams Become Reality
If you can dream it, you can do it.
We've all heard that saying before and maybe even been told that by someone trying to cheer you on.  It's true, to an extent. Dreams become reality when we have the vision to imagine them, and the mental and physical strength to follow through to accomplish them. Dreams aren't easy to accomplish, but they are attainable with the right tools to get you from point A to point B.
Once I knew I was going to amputate my leg I knew I needed to set my sights on goals and dreams that would help me heal and live my life. I created a vision board that my PT suggested so I had inspiration every day to accomplish my goals, and my "whys" for setting them.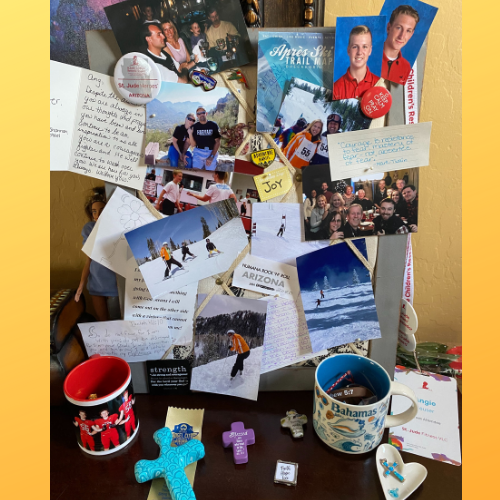 This is an example of my vision board that I looked at every day for months prior to my amputation. I was feeding my brain positive signals about the plans I had for my body after the trauma. What we tell ourselves fuels our brain to follow suit. Mindset is based on positive thoughts, positive talk, and mental strength.  If you feed your mind negativity, you won't see anything but negative. If you feed your mind positive messages and possibilities for success, you'll find success knocking at your door.
I don't know about you but I want to live a full, healthy, happy and fulfilling life.  If you're not living that kind of life right now, ask yourself, "What's holding me back?" I bet it's negativity, excuses, and lack of planning.
You can do this! You need to dare to dream. DREAM BIG!!! don't shortchange yourself or your life. You want something? You want to achieve a goal? Go after it!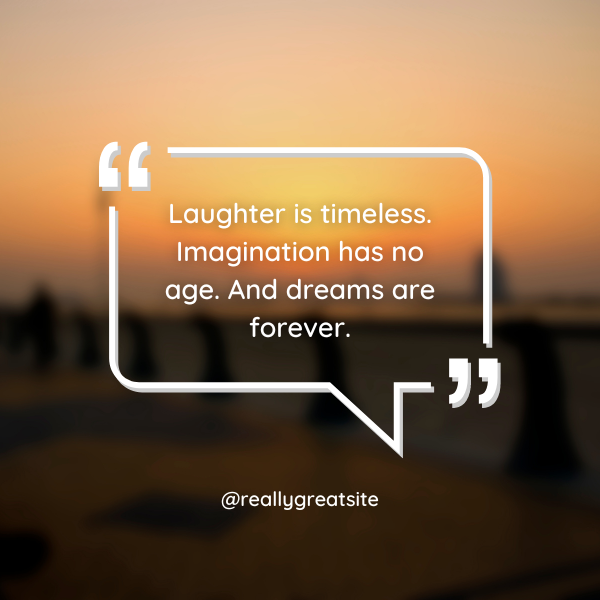 It's time to create your own vision board. Take a look at mine above, google search Vision Boards and see other examples. Then set out to create your very own. Dare to dream. Dream big and don't limit yourself. Put it all on the table, no matter how big or small the dream. Add quotes that motivate you. Add pictures of you getting back to your activity that you once did, or pictures of an activity you want to try. Throw on some pictures of your "whys" as I have found that doing it for myself is good but accomplishing something for a bigger picture is even better. My example was skiing. I wanted to ski again for my boys and husband. My husband and I always talked about skiing after he retired and I wasn't going to let losing my leg get in the way of our youthful dreams.
Once you've created your board, place it somewhere you will see every morning and every evening to keep you motivated!
You've got this! I know you can do it. Believe in yourself.
And as always,
Be Healthy,
Be Happy,
Be YOU!!!
Much love,
Angie