Podcast: Play in new window | Download (Duration: 25:53 — 41.5MB)
Subscribe: Apple Podcasts | RSS | More
Positive Mental Attitude for a Better Life
Join me today on the road in Las Vegas as I discuss how our attitude can make or break our day to day lives and ultimately leads to our feelings of success or failure.
This past week I met someone who was struggling with their quality of life and wanting more. We discussed PMA and I talked about how goal setting and how surrounding myself with good people, who wish to see me succeed, has been key to the successes I have reached since becoming an amputee.
I truly believe that whatever thoughts and words we feed our minds we achieve. If I say I'm afraid I'll fail, then I probably will, but if I speak positively, I find I succeed at what I set out to do.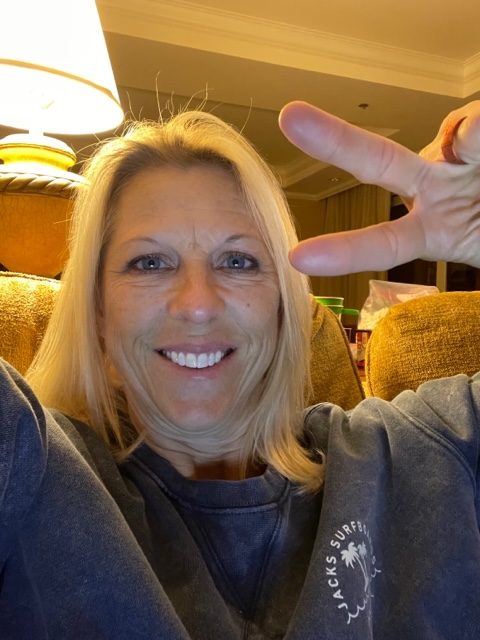 Set yourself up for success. Be kind to yourself and make the decision to have PMA! You'll be glad you did!

Start today!
*Write the letters P-M-A on a post-it note and place it where you will see it every morning and every evening. This will help you remember that your positive mindset is so important to your happiness, your health, and your goals.
*Set goals. Make them challenging but realistic. What is it that you want to get back to doing or try for the first time, and have either been told "You can't do that" or told yourself you can't? Time to change that thinking.
*Speak positive words into your mind. You are more capable than you think. Will it be easy? Probably not.  You may need to modify how you get to your goal, and what your goal is, but start small with baby steps and work your way to getting where you want to go and I promise, you will feel so good about yourself when you achieve it.
Get after it! You are worth it!
And as always,
Be Healthy,
Be Happy,
Be YOU!!!
Much love,
Angie