The Nerve of Some People!
The Nerve of Some People!
Podcast: Play in new window | Download (Duration: 35:28 — 37.3MB)
Subscribe: Apple Podcasts | RSS | More
Extreme Nerve Pain aka Phantom Pain
Oh, it's real alright!! I experienced 3 days and nights of non-stop STABBING pain.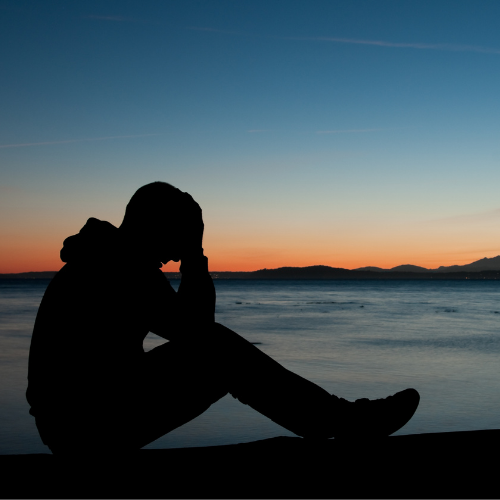 It's MASSIVE pain, no way to control it, mentally exhausting and disabling pain like no other!  It attacks when you least expect it and can make itself at home for days, or weeks on end. I am not talking about what I feel everyday-yes, I said "everyday". Everyday, I feel my missing foot. I feel pins and needles all day long and into the night, until my body shuts down and I fall asleep. The pain I felt THIS week, for several days, was 100x worse, relentless, and brought my to my knees and into tears- which doesn't happen often.
I wouldn't wish this on my worst enemy. And the unknown of how long it will last is just as bad as the pain itself. Listen in as I talk about my recent journey through ANOTHER "episode" of shooting phantom pain; what it feels like, why I think it happened, and how to push through it!

Three things you can do to make sure you get through the struggle:
Choose to keep moving, even when it's hard, MOVE! Do what you can and stay active as much as possible.
Distract! Distract! Distract!! Everything we go through flows like a river. Whenever things get hard do you look back a realize you made it through to better times? Likewise, when things are going great, then all of a sudden you are dealing with something tough, it just happens. That's life. The quicker you realize that, the easier it is to know that there will be a light at the end of the tunnel.
Positive self-talk. It's ok to feel defeated and frustrated when you're going through something, but it will be easier to swallow if you create a positive environment, with positive words, and an attitude that creates good feelings. It's hard, and at times I find myself beating me up inside. Don't go there, and if you do, get out of that mindset quickly.
You will have these moments, how you handle them is up to you. Strive to build a positive aura around you, stretch and flex those mental muscles and soon you'll find that you can handle it, and maybe, just maybe, come out a better, stronger, happier YOU!
As always,
Be Healthy,
Be Happy,
Be YOU!!
much love,
Angie