Podcast: Play in new window | Download (Duration: 30:14 — 31.2MB)
Subscribe: Apple Podcasts | RSS | More
What Happens When It's YOUR Decision??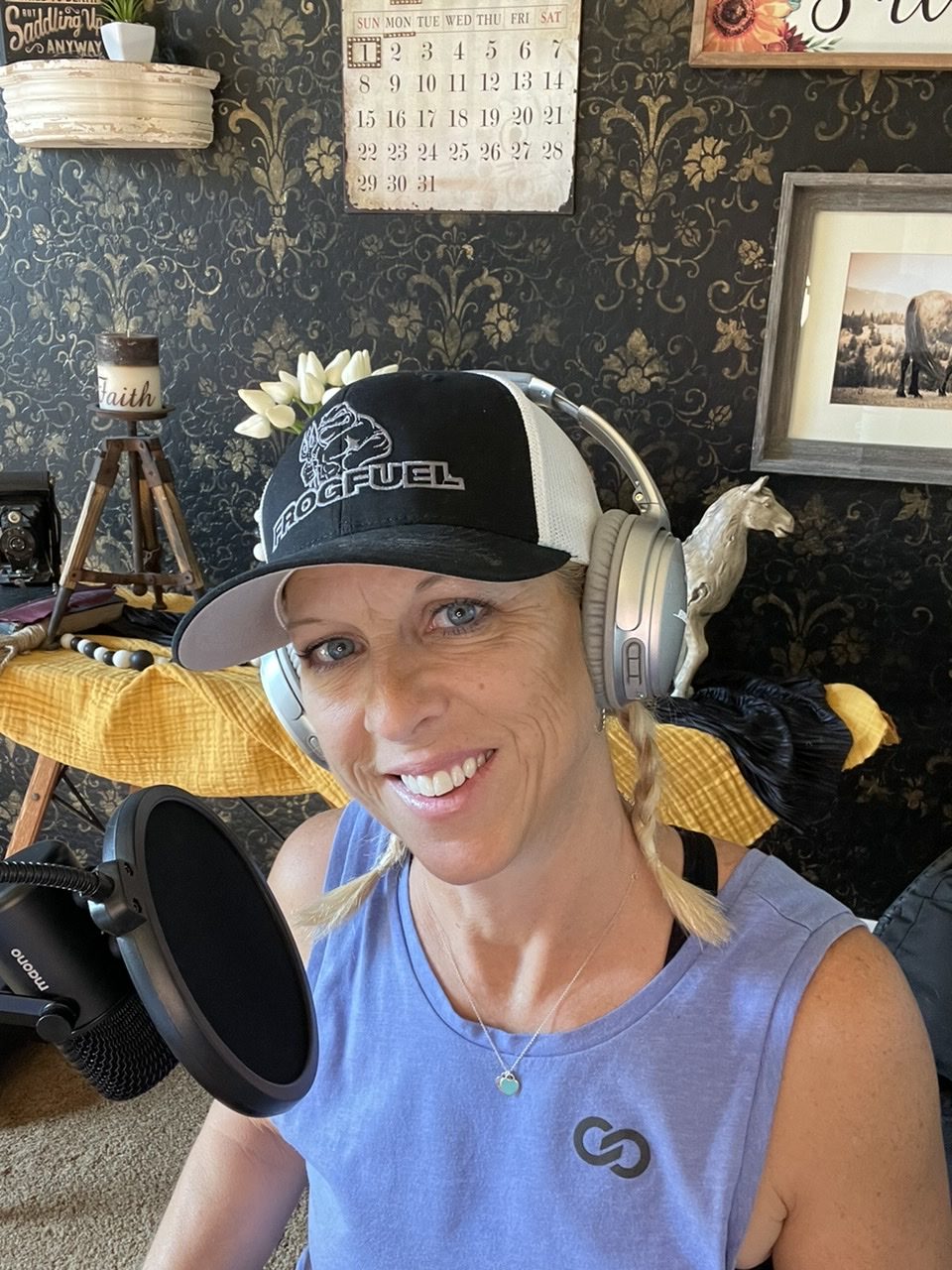 Hi there! Remember me?😉
I'm back from a much-needed break and ready to bring you some amazing episodes! Won't you join me by subscribing to my website, podcasts, or YouTube channel??
Here we are 3 1/2 years after my ELECTED amputation and I had someone ask me, "How hard was it for you to decide to amputate? Because I'm about there, myself, and I'm scared."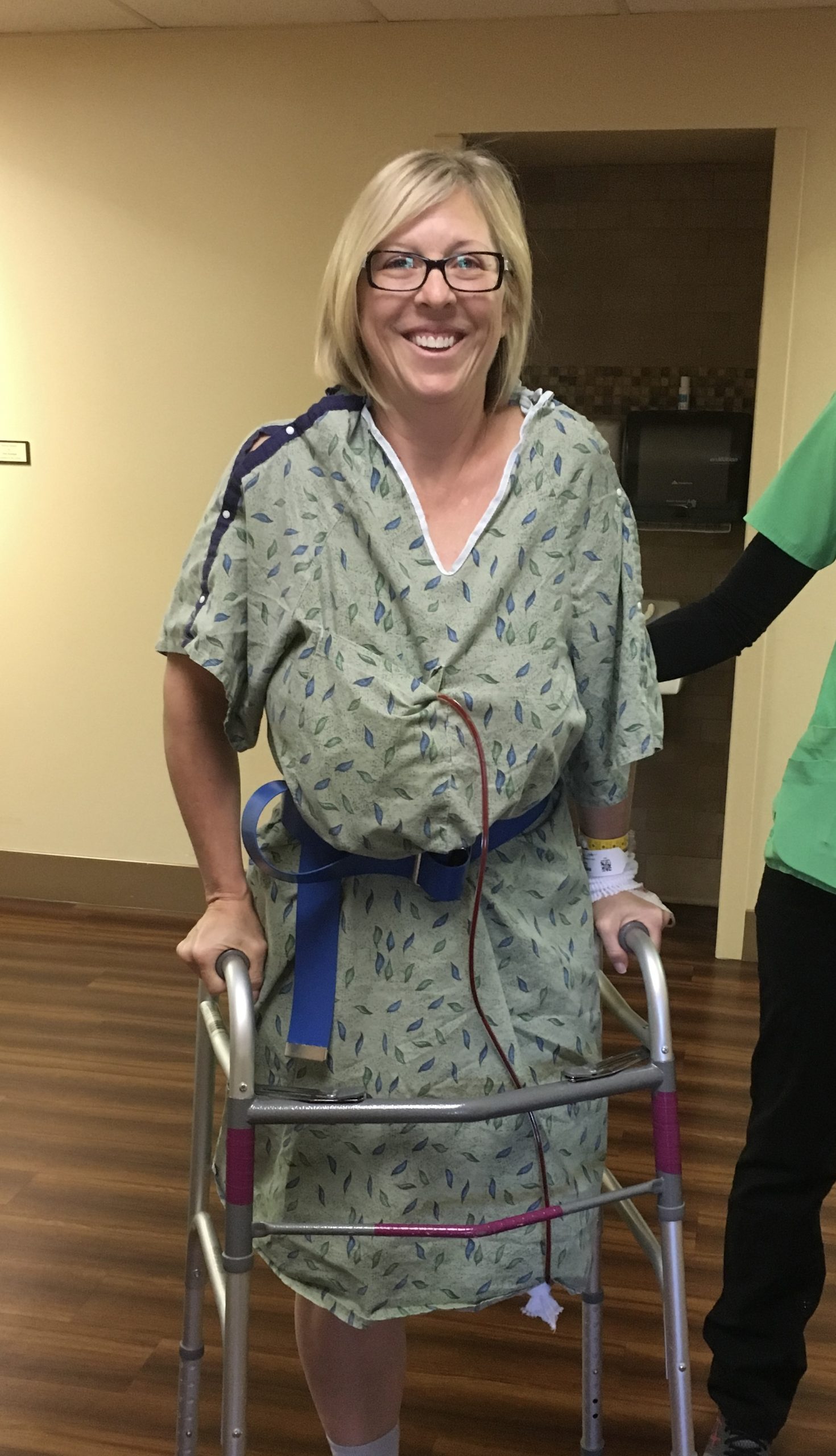 The morning after my amputation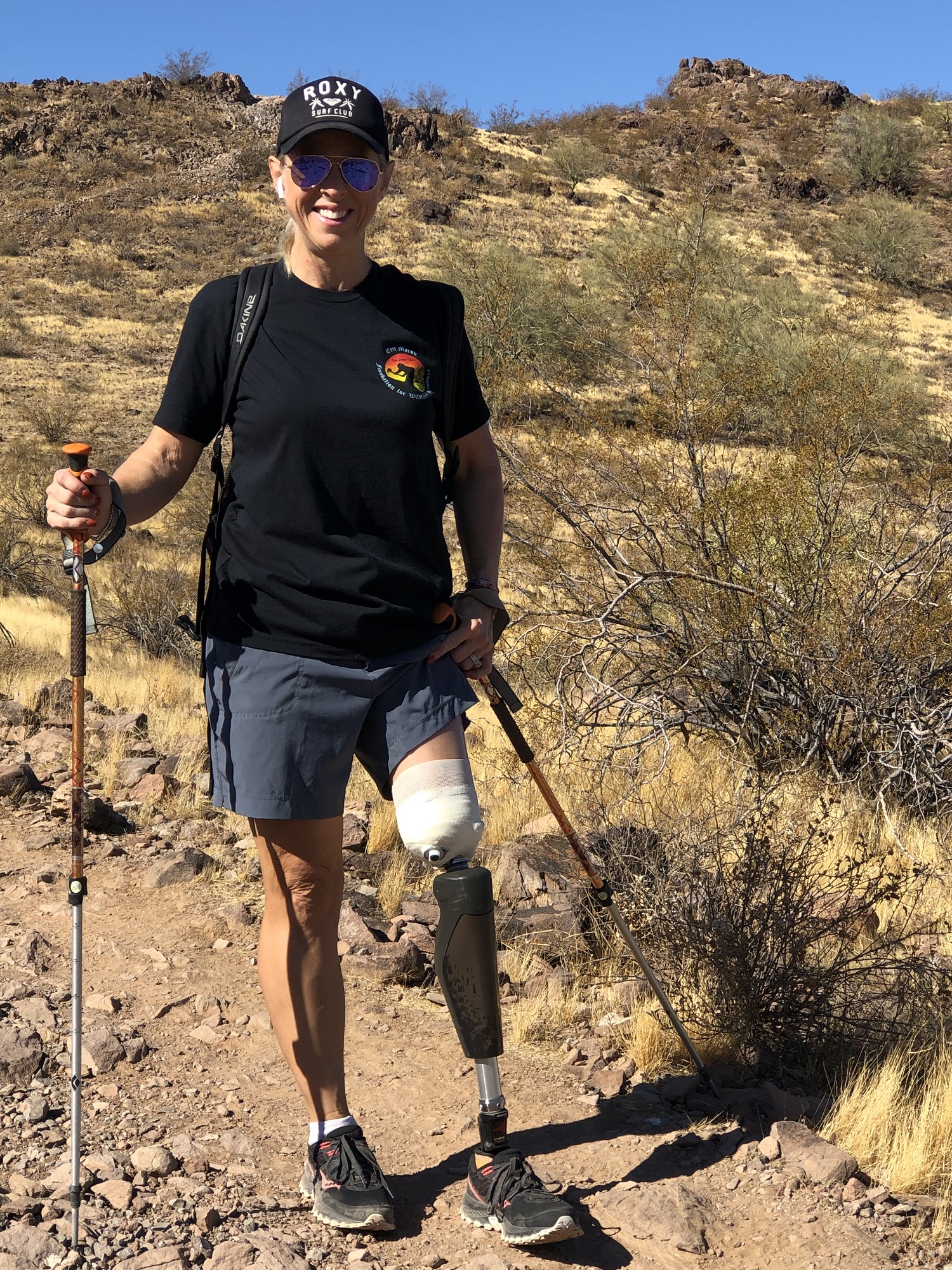 Active, healthy me, living a life I love.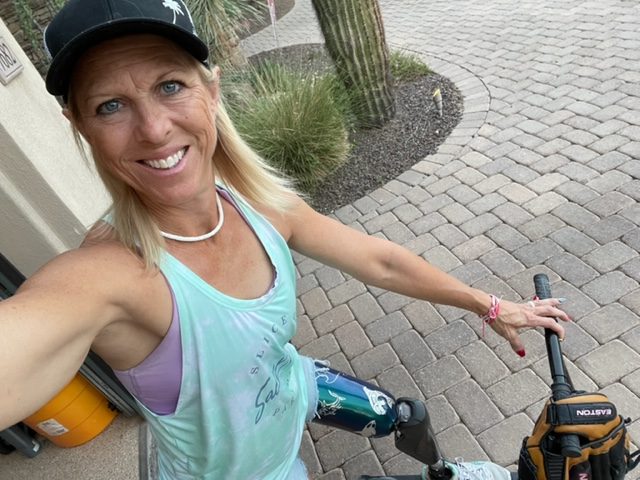 Well, after 3 1/2 years of being an amputee I reflected on what it means to make the election to cut off a limb, how I navigated such unchartered territory and what demons tried to take hold of me…until I relaxed into my faith, and trusted, that's when my whole world came together and made sense once again.
Join me on the journey of discovery what the human body can tolerate, how we can harness this power in our everyday lives and what, I believe, is the secret to success.
Please make sure you like, share, and subscribe so you don't miss another episode!!
Thanks for listening!
As always,
Be Healthy,
Be Happy,
Be YOU!!
Much love,
Angie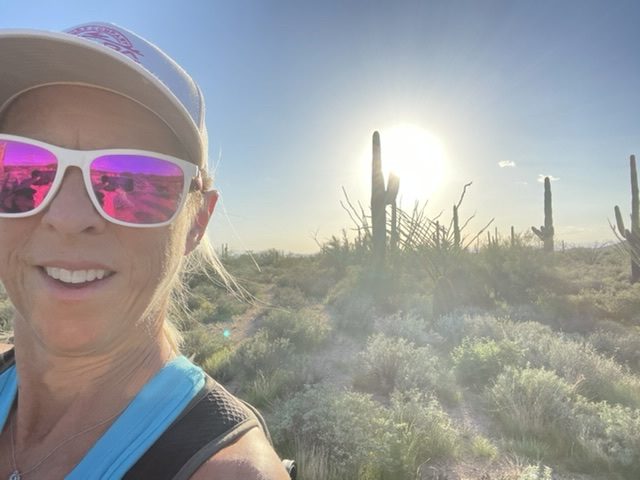 #amputee #mydecision #rightorwrong #frogfuelactual #juststrongambassador #mindset #challenges #faith #ownit #podcast #amputeegirl #ampstrong #abovekneeamputee #ilovemylife #livingmybestlife #enjoythejourney #youarespecial