Podcast: Play in new window | Download (Duration: 24:16 — 25.0MB)
Subscribe: Apple Podcasts | RSS | More
Changing Our Environment To Aid in Self-Preservation
We're moving!!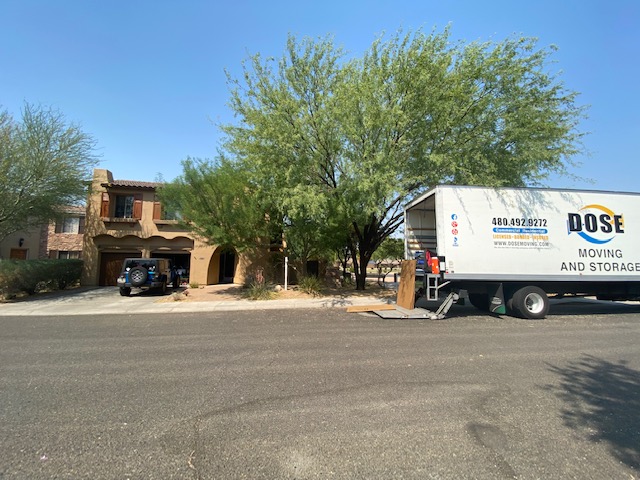 It's so real now!!! No turning back!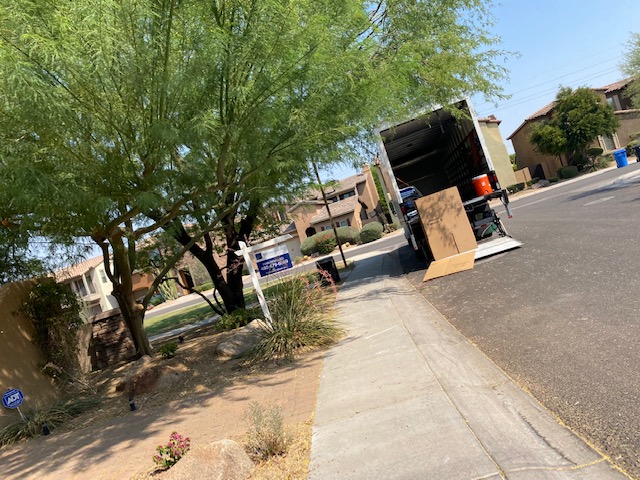 The end of another chapter. 😢
Well, this is it! I have been not been able to discuss this until now. As of 2 days ago we are officially new home owners, and of a ranch home. No more stairs for this amputee!! Laundry on the same level as my bedroom! Woo hoo!  I am not writing a lot here this week as I am currently standing in my new home, no furniture and people working around the house to get it ready for our official move next Tuesday, but I will tell you that moving as an amputee has been on our minds for 2 years (plus the years prior to amputation while I was dealing with multiple knee surgeries) but we just never felt it was the right time. Then out of nowhere, BAM! we found this beautiful home, perfect for all of us. The pieces all fell where they needed to and now a dream has become a reality. I am so blessed with a husband always working so hard and watching out for my needs. Our hope is that this will be the home we can retire in, have family visit, and watch grandbabies (a long ways off😉) grow up and play.
Below are some sneak peeks of the new home.
Also, check out my You Tube channel  
I made a video of my podcast in our new home. Please forgive my lack of editing and the echo as all of my office equipment has been packed-I'm in limbo!
Enjoy and as always:
Be Healthy,
Be Happy,
Be YOU!!!
Much love,
Angie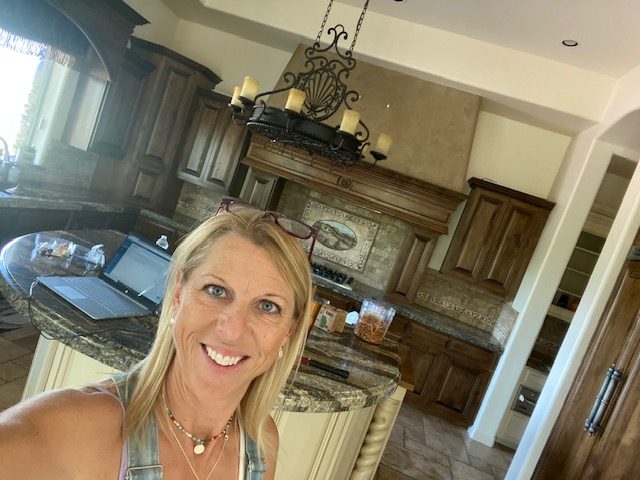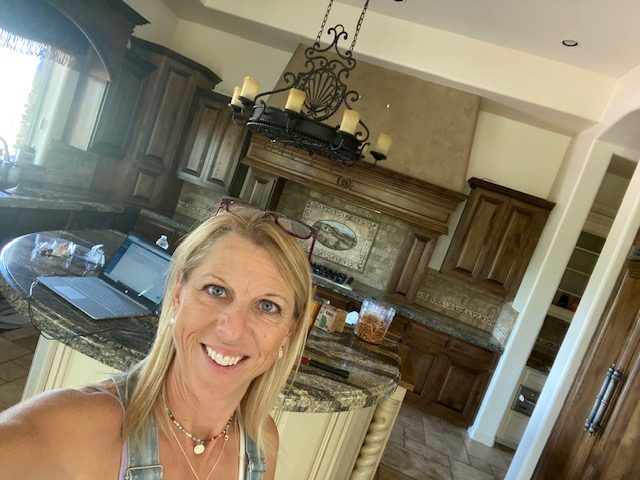 The new kitchen!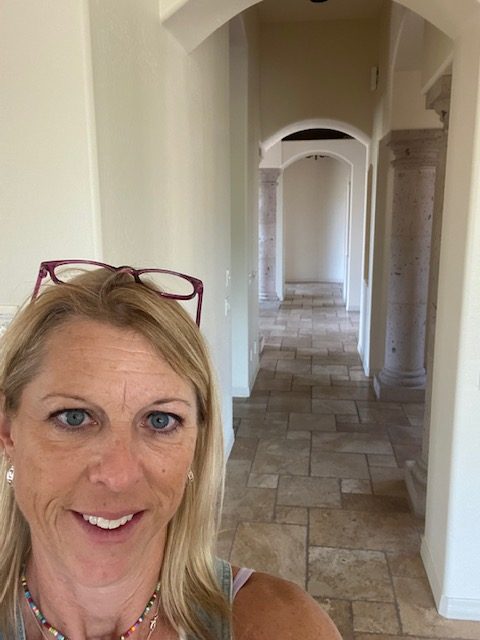 Long hallways in ranch homes! I'll probably make my steps just by going back and forth in here!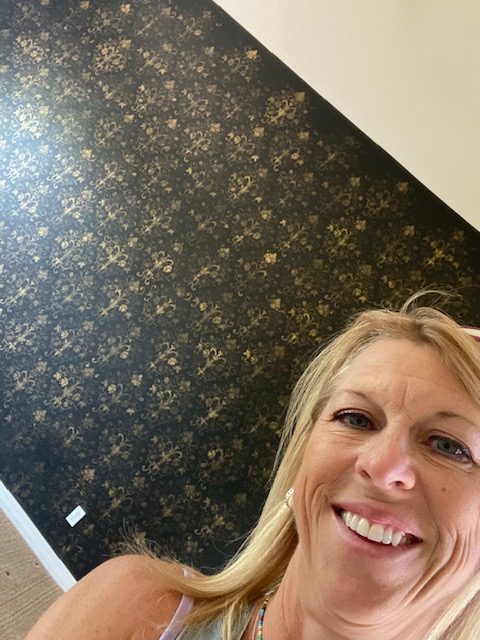 My new and improved podcasting and crafting space!! Soooo excited!!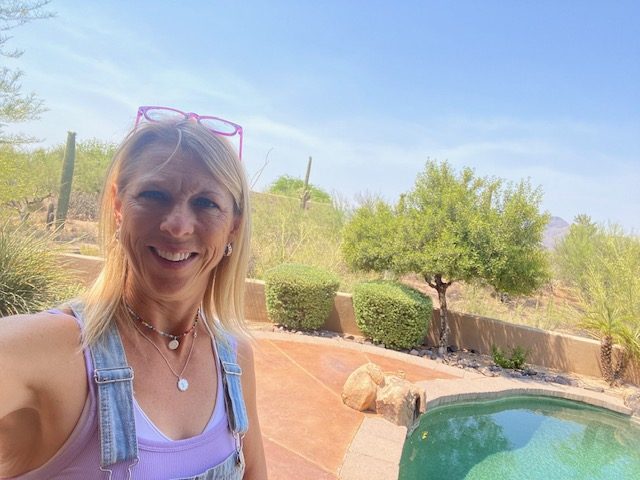 Out backyard is truly a desert oasis!🥰