Rise To The Challenge
Rise To The Challenge
Podcast: Play in new window | Download (Duration: 38:58 — 41.1MB)
Subscribe: Apple Podcasts | RSS | More
Run The Race Set Before You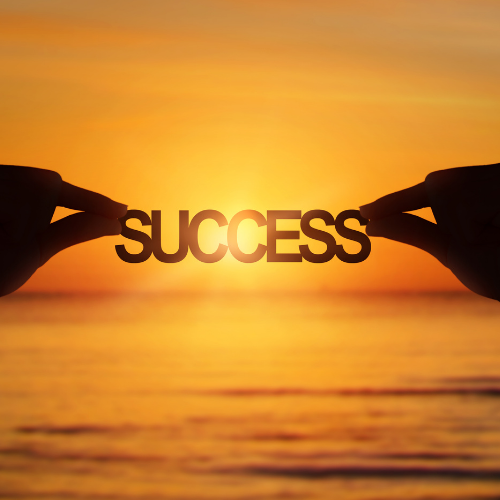 It's time to get off that couch and put your leg on. Let's do this! If not today, then when?
I will tell you that the amputation wasn't the end of a journey but the very beginning of another. Life is a journey so I don't know why I thought any different with amputation. Now the real work comes in. You need to heal, and then get your socket fitted and THEN learn to walk all over again!  No one can truly prepare you for what's to come with amputation but I will tell you that no matter what you are facing with yours, you CAN do anything! You just need to press on and learn to adapt.
For me it was about perseverance, distraction and goal setting. You will have good days and bad days, and knowing this will allow you to "bounce back" when the going gets tough. I didn't realize this, at first, and when I began to struggle I thought it was going to be down, down, down, with no recovery…. that's how my last 7 years had gone with surgeries, so why would this be any different? But then over the course of these past two years I realized that my residual limb changes size and shape and that will dictate how my socket fits, which, in turn, dictated some of my struggles and pains. But those bad moments, or struggles, were short lived and then good times would return. NOW that I know this I can take those "bad" days in stride, and not lose sleep over them (although, sometimes I do because of  the phantom pain 😉 Haha! Humor is good medicine, by the way.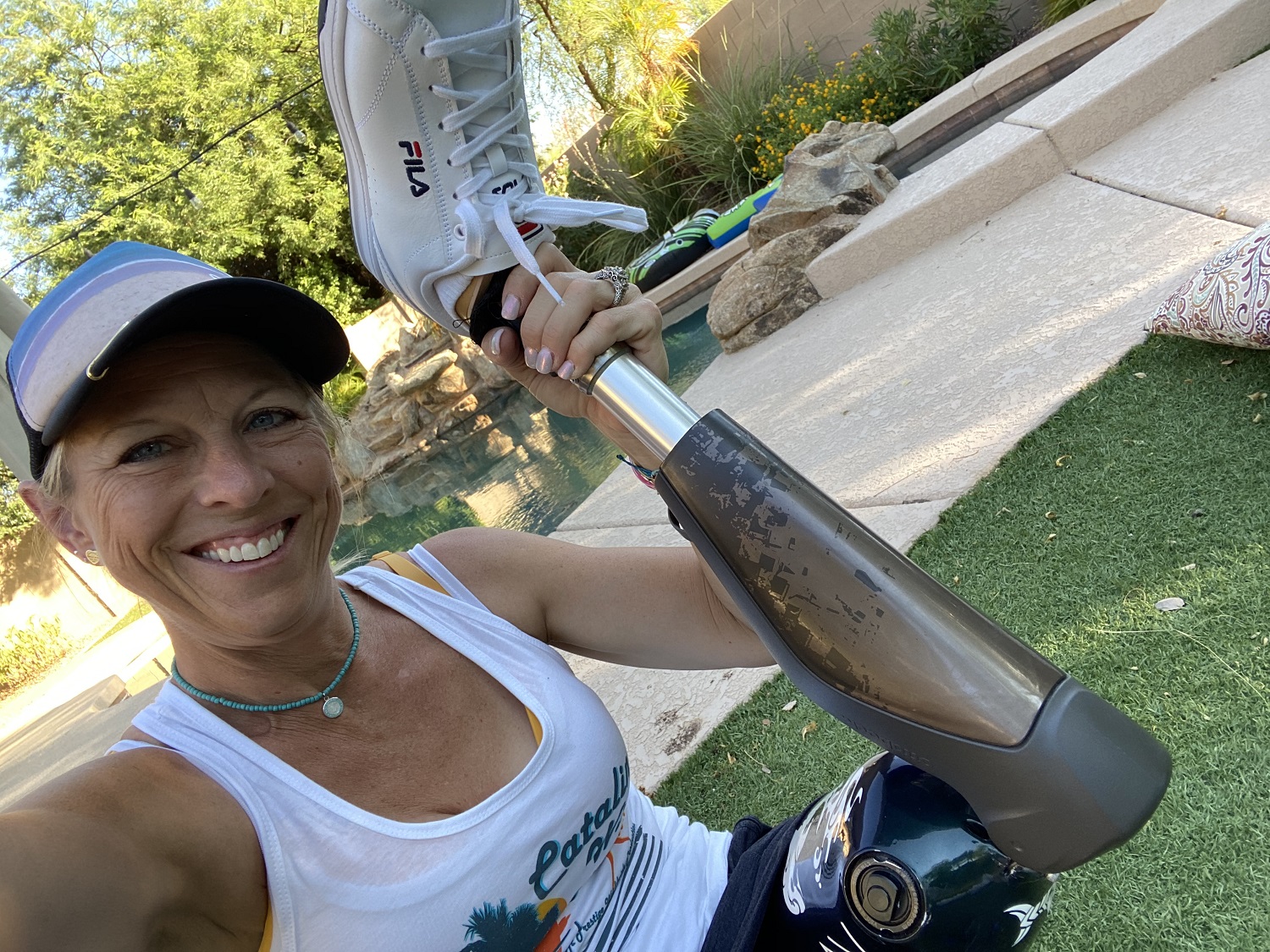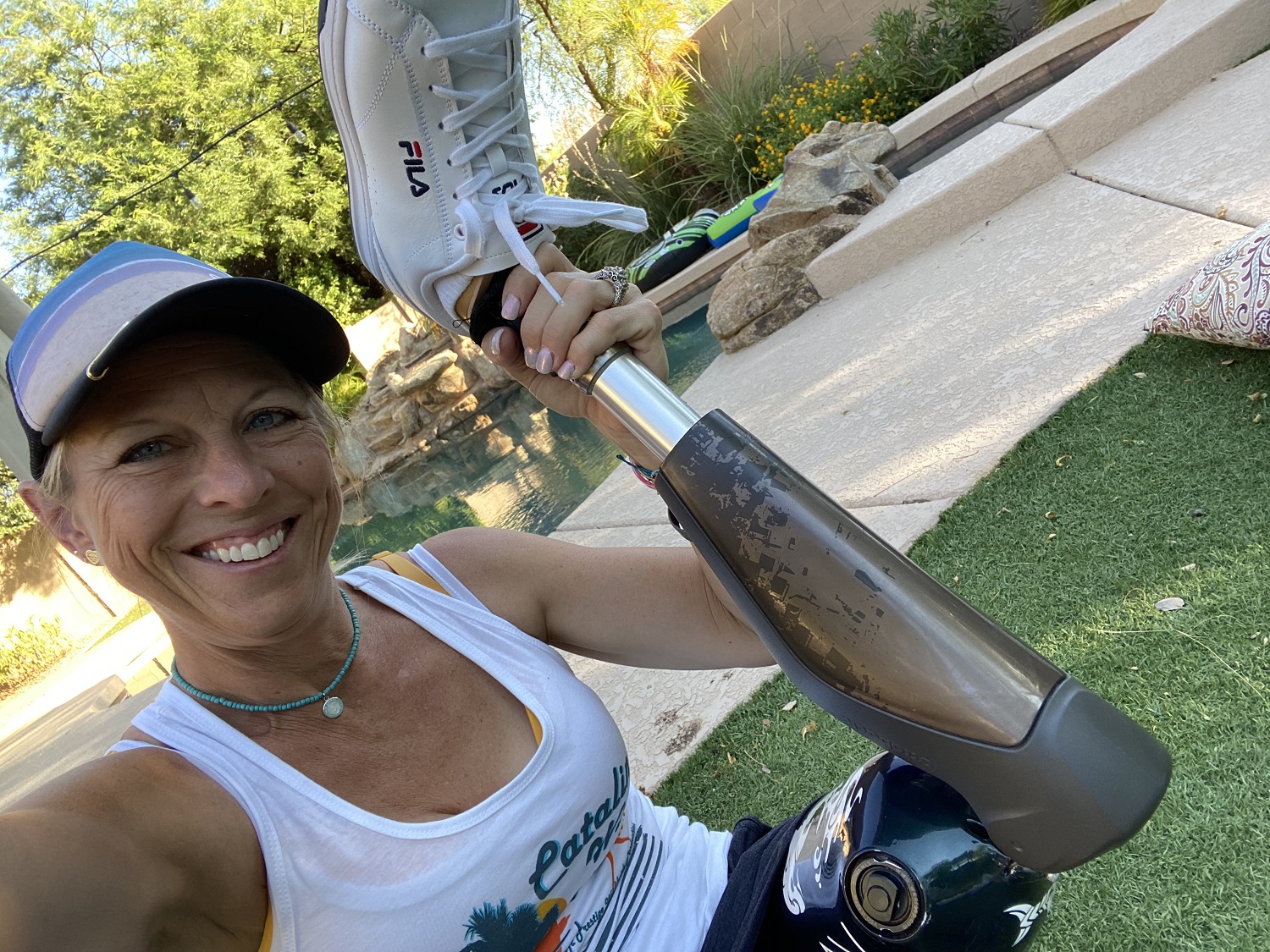 Humor helps get through hard days. Don't be afraid to laugh at yourself.
I started my journey, back to walking, by deciding to give virtual races a try. I am highly competitive with myself so when I set a goal, I will succeed. My 1st race was 175 miles in 3 months. I started this one just a couple months after getting my prosthetic! I figured, what's the best way to get use to your new leg- use it, and use it A LOT! I would need to put in 2 miles everyday to catch up since I registered a little late. You know what? It was hard! But I stuck with it, logged all my miles and made the goal of 175 miles! And the pure joy of receiving my finisher's medal stuck with me…so I registered for the next one, which was 150 miles! and then the next one- 150 miles! I finished all of those and then began smaller more condensed goals of completing 5k walks/runs, virtually.  The idea of doing a race within a day put more pressure on me to compete at my highest level. I had to complete 3.1 miles all at once and some days that was really hard. Some of them I raced for better and faster times, other times I had to be content with just finishing.  You need to know your body well enough not to do harm but also to know when and how hard to push.
My first medal as an amputee! I'm very proud of this one!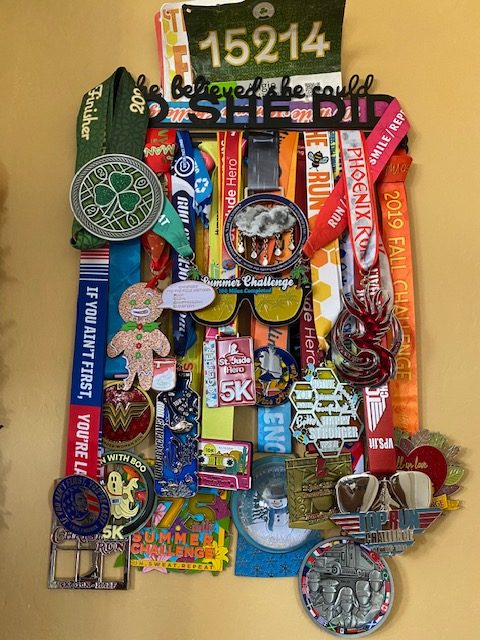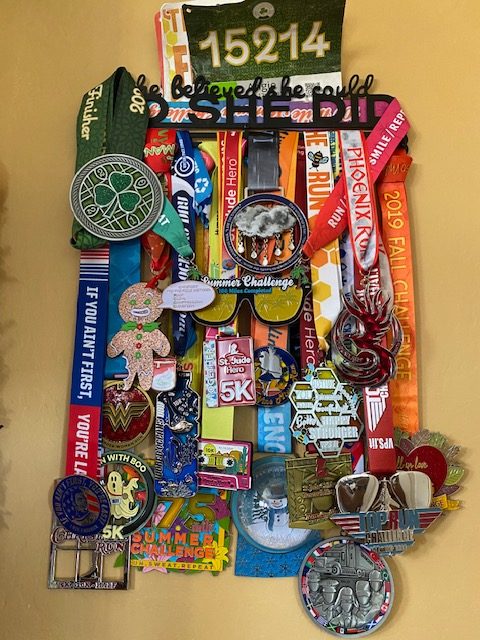 These are all that I have completed since July 2019!! Each one of them I picked with purpose.
I have enjoyed all the races I've completed. There's a sense of pride and accomplishment seeing all of my medals I've earned over the past 2 years as an amputee. These races have given me a purpose, goals, and independence as an amputee. I look and feel better then I have in a long time, and my mental health is at its peak. Listen  in to my podcast to hear more about how to get moving and what hurdles I overcame to finish all those medals these past 2 years.
Now it's YOUR turn!


Check out these virtual races and register for one of them. Take baby steps to get there but get there! Challenge yourself to do and be something more. You'll be surprised what you can accomplish when you set a goal and get moving. I guarantee you will feel better about yourself, and you'll start making strides in your physical, mental and emotional state, plus you and your prosthetic will become friends! 😉
Check these out:
Will Run For Bling and Charity
This last one is where I met some amazing people and did my first 3 BIG long distance races (175, 150, and 150 mile races over a few months) If you want a challenge, check this site out!
Each one of these holds meaning to me and I love every single one of my medals! They show me, when times get hard, that I can do it, I can succeed, and that my amputation doesn't define or inhibit me!
Your Call to Action is to register to do a virtual race and do it by the end of June or if you need to, register now and build up to finishing by the end of July. Just don't open that package until you've earned it. That's how I did it because then I had something pushing me to finish. You've got this!!
You know I'm here for you! Send me a message, let me know how it's going.
And as always:
Be Healthy,
Be Happy,
Be YOU!!
Cheers,
Angie