Podcast: Play in new window | Download (Duration: 36:08 — 37.7MB)
Subscribe: Apple Podcasts | RSS | More
Fear of Failure
A big fear of mine has always been failing, especially in front of a lot of people. How about you?
After becoming an amputee this became the daily fear that would well up inside of me. Every day I put on my leg I had to deal with idea that, as I was learning to walk in it, I just my wipe out.  Then after I got good at walking, I added in the fear of falling with a running blade on, which would make for a more epic fall.
It feels like the normal, everyday, things were now causing my anxiety.
I realized right away that I would have 2 choices:
Stay home, pout, and not get out and work on my new life
or
Get out, try everything, fail, pick myself back up and try again.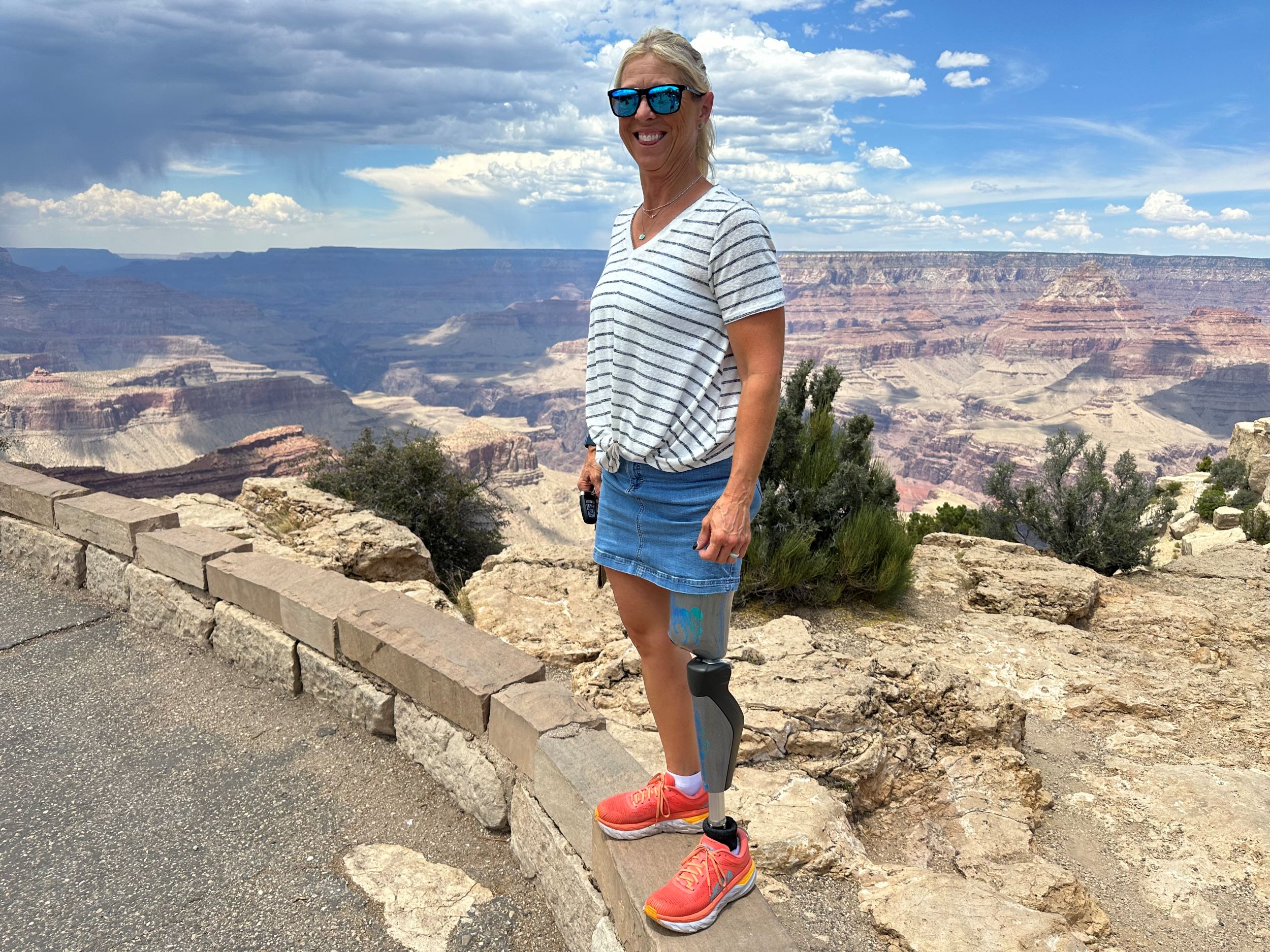 On the edge of the Grand Canyon!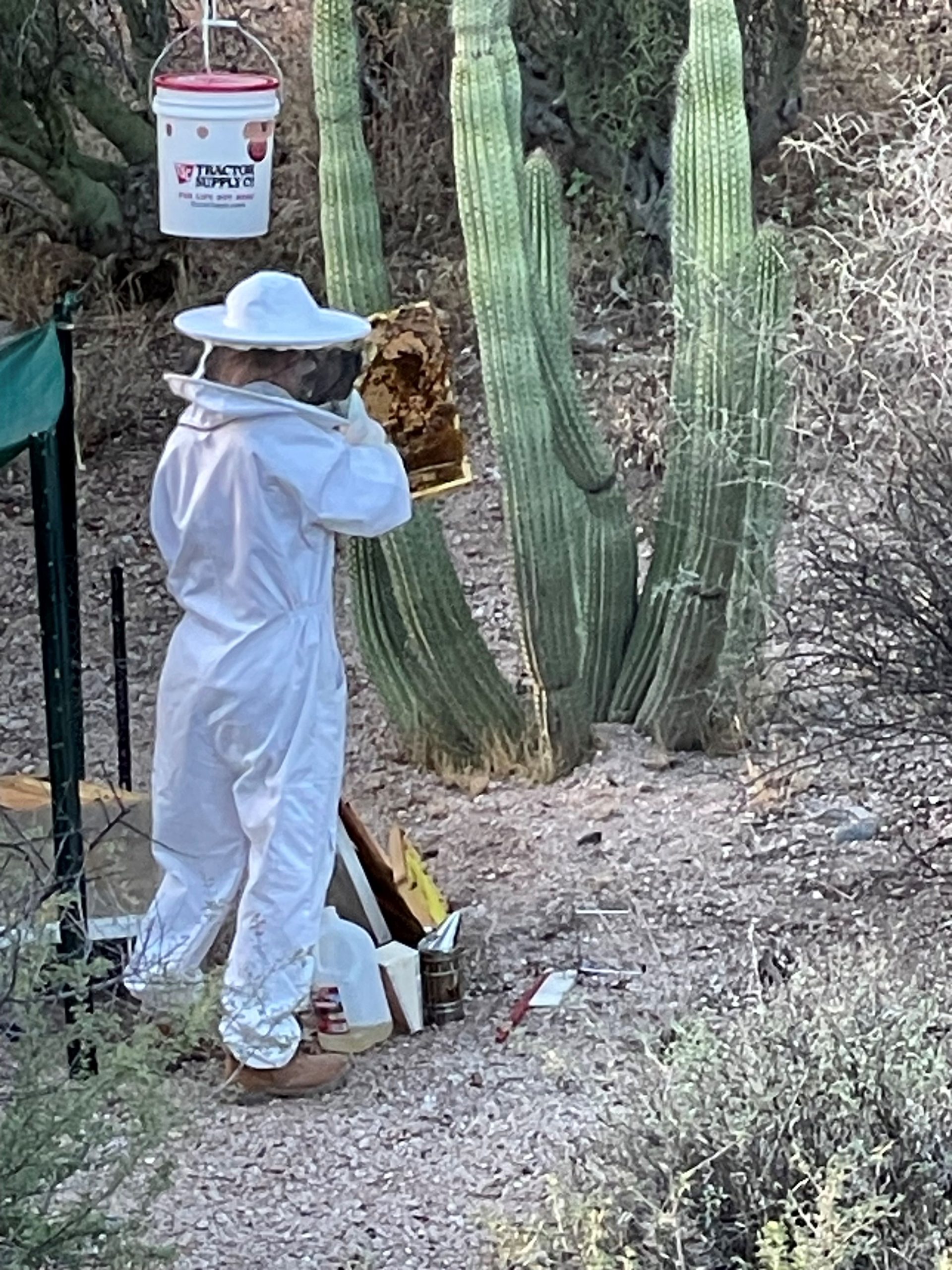 Me and my bees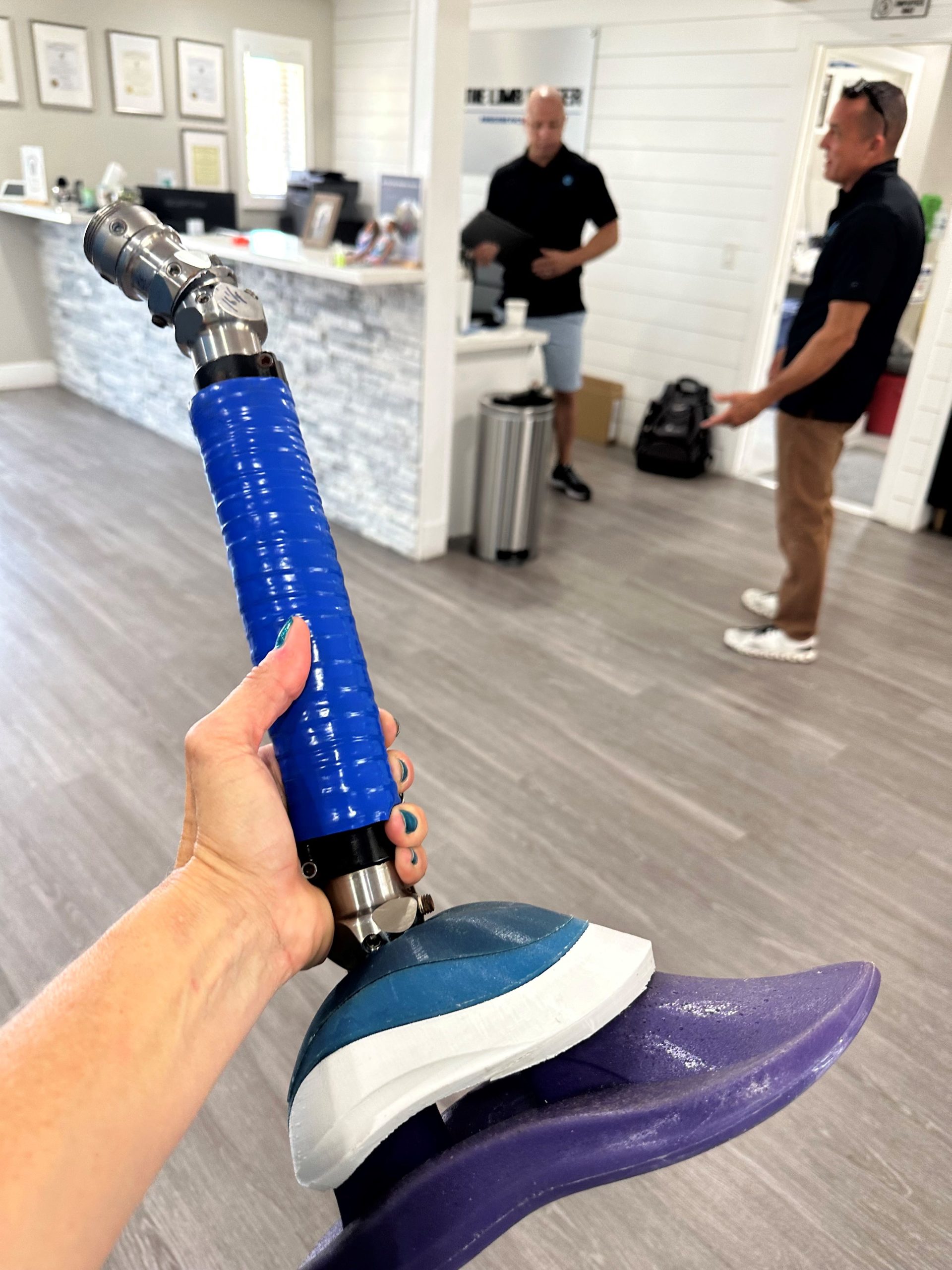 My new Swell Surf foot, ready for the waves of Kauai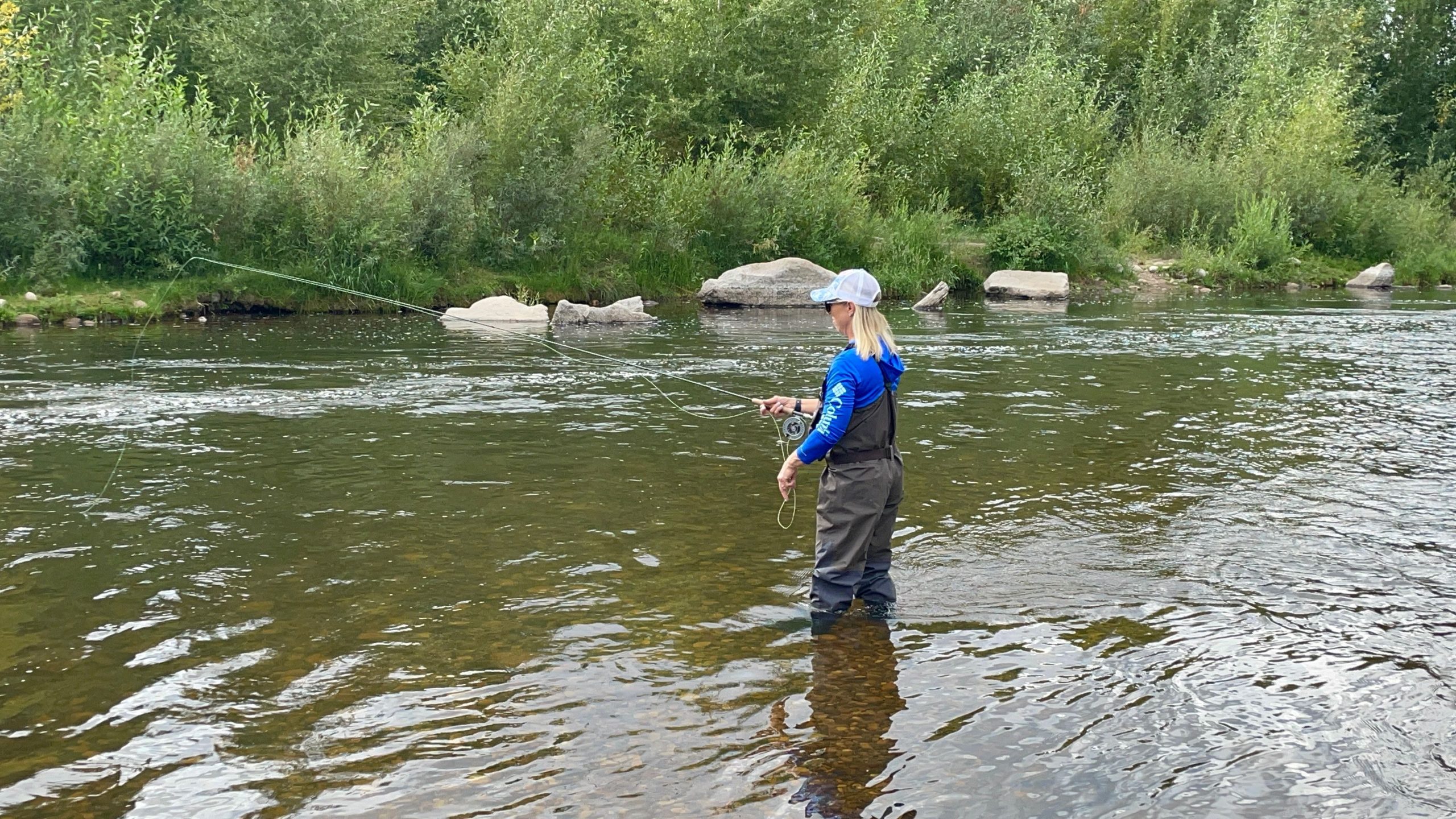 My 1st time wadding in a rushing stream, keeping balance, and trying fly fishing! A whole lotta new!
As you probably guessed, I opted for the second choice! Get out and LIVE!
This took time, patience, humility, and drive.
It wasn't easy going into a grocery store with a new leg, knowing people were watching, almost waiting for me to stumble. At least that's how it felt at first. But I had a family to feed and a husband at work all day. I was not going to be a burden and I was going to learn this new lifestyle, no matter what it took.
As a teacher, I told my students all the time that it's ok to fail. That's the only way to learn. It was time for me to take my own advice.
It's a long road, a hard journey, when learning to walk again. It's difficult to take an old. easy, everyday task, and start over.
Have grace and forgiveness with yourself. Be patient, like you'd be with your own kids learning something new.
What advice would you give your baby who was just learning to walk? Would you be mad at them for trying their first steps and falling over? Of course not, so why would you be mad, upset, impatient with yourself?
Why is it that we are so hard on ourselves, yet so forgiving with others that we seeing trying and failing?
Remember, it is more rewarding to try, try, try again and get something, than to just be able to do something simple that you get on your first try.
When you are forced to subject yourself to uncertainty, and yet certain failures at first, you are building your experience, you are building your character, and you are building a warrior mentality.  These are the characteristics that will help you succeed at your next task.
Don't be afraid to get out there and try something new. You never know what will come of your efforts. What I have learned is that with every trial, I became stronger, met new people, inspired others, and found a deep joy for my new life that I wouldn't change for the world!
Deep inside of you lies a warrior waiting to be unleashed! You've got this. Face your fears head on and watch how you will transform your life!!!
You are a warrior!!

This week begin to change your mindset. Speak positively to yourself and then think of 1 thing you have been wanting to do but have been too afraid to try it.
Now make a plan on how to get from point A to point B. Remember to break it down into baby steps. You cvan do this. I believe in you!
Work at it every day, even for 5-10 minutes. Realize that learning to do something new takes failure. Embrace the failures. Even laugh at yourself from time to time. We all fail at first.
Pick yourself back up and start again!
Don't give up!
You've got this!!
Until next time,
Be Healthy,
Be Happy,
Be YOU!!!
Much love,
Angie