Great Gifts Ideas for a Healthy You
Great Gifts Ideas for a Healthy You
Podcast: Play in new window | Download (Duration: 30:33 — 33.5MB)
Subscribe: Apple Podcasts | RSS | More
It's that time of year again. Everyone is out shopping and preparing for the holidays season of giving. If you're like me, you can sometimes struggle with what to give some people in your life, and worse, not sure what others can get for you, especially if you are struggling with mobility, pain, or lack of strength.
I decided to let you in on my all-time FAVORITE gifts that I have received, since my amputation, that have helped me get stronger, shed weight, become active (even on days when my leg hurt too much to walk), and get mobile.
There is no reason you can't get out and live your life, with the right equipment. Please, just make sure that you wear protection for your head and body. I don't want anyone getting hurt. I wear my helmet, and depending on the activity, wrist, elbow and knee guards, too!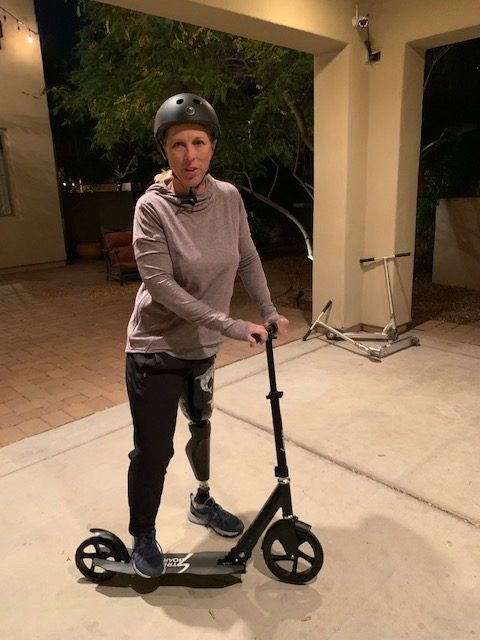 Scooter, with OUT brakes, not recommended!

Street paddleboard

I suggest starting in kneeling position.  I started standing up and slipped and fell. Tore my AC joint!

IndoBoard, now I use it barefoot and don't need to hold onto a door. Baby steps to improve.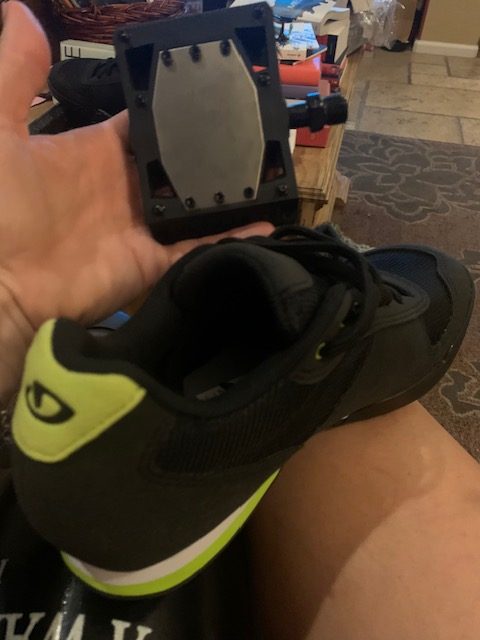 Maglock Bike Pedals and shoes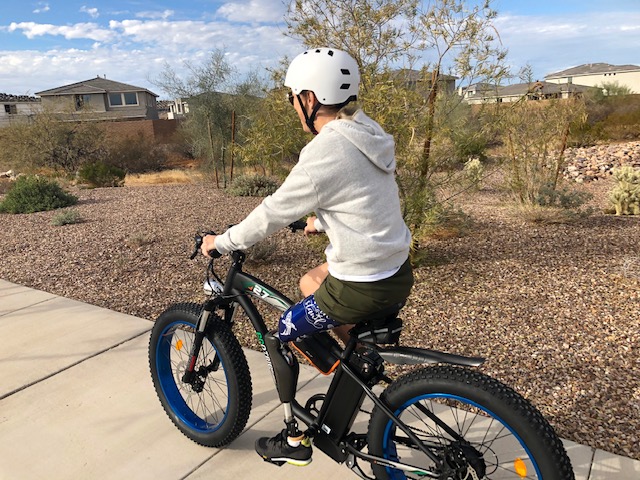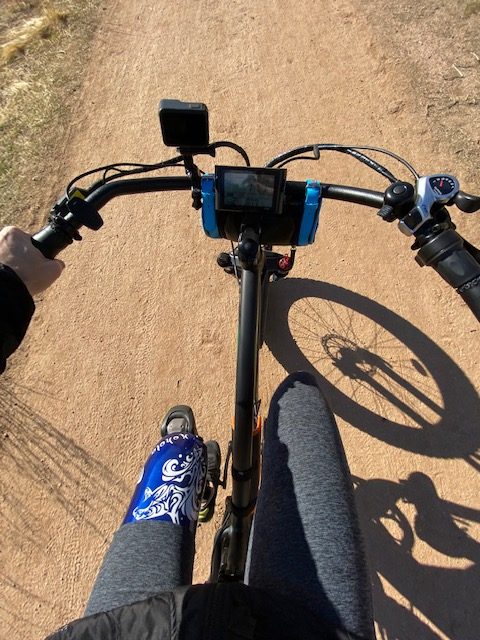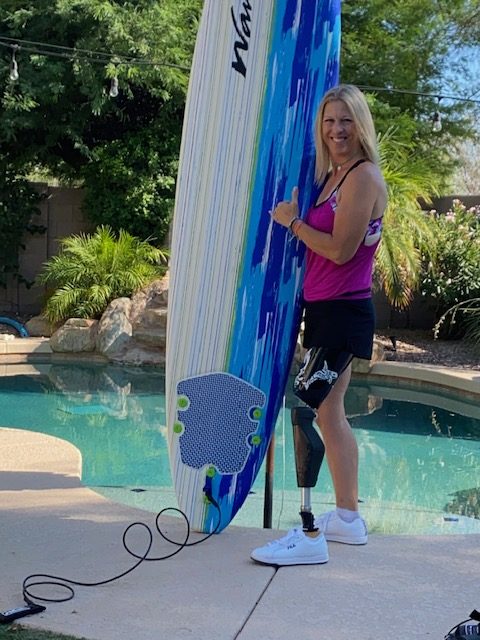 Me and my surfboard. Strengthening without any strain on my residual limb! Great workout!!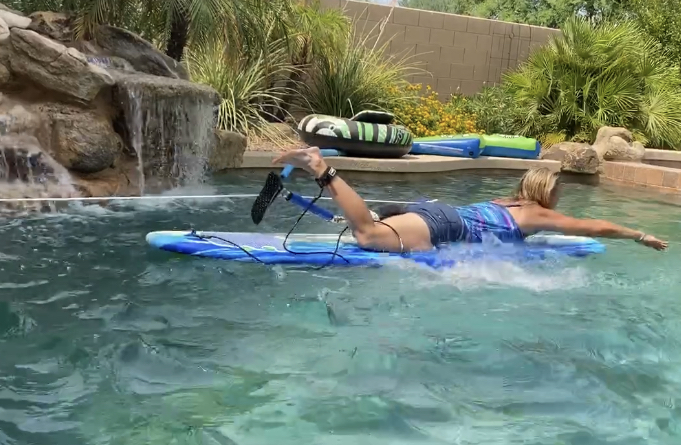 Whether you need a gift for someone who is struggling to become mobile, or you need a fun gift for yourself these should get you started on a path of fun and healthier living.
Enjoy and Happy Holidays!
And as always,
Be Healthy,
Be Happy,
Be YOU!!!
Much love, Angie