Giving the Gift of Activity
Giving the Gift of Activity
Podcast: Play in new window | Download (Duration: 32:03 — 31.9MB)
Subscribe: Apple Podcasts | RSS | More
Staying Active Through the Hard times…and Making it FUN!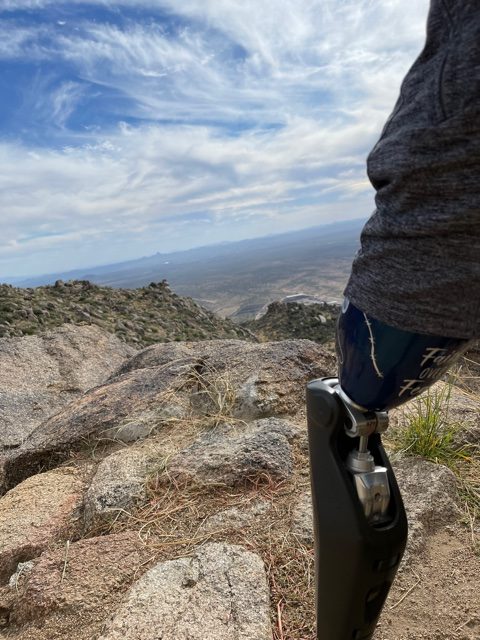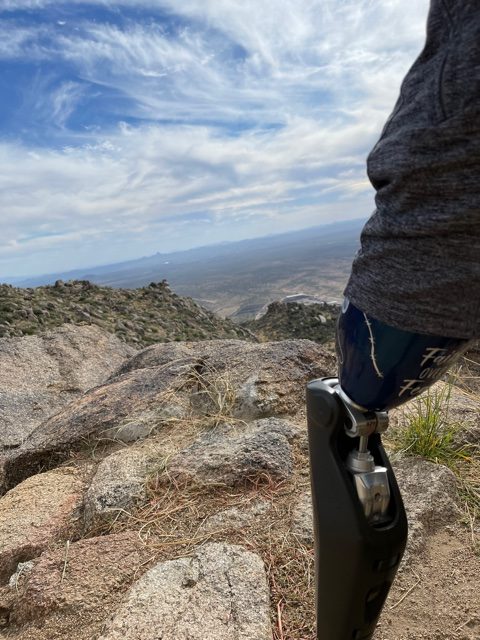 Me out hiking on a "good" day….
However, you may ask,  "How about those bad days, Angie? How do you stay active and in a good place when you're struggling?"
I have found ways to alleviate the pain I feel in a socket that's not fitting properly (which happens every few months, the first couple of years after becoming an amputee, as your limb changes) or if I'm just bruised and sore from a hard workout the day before.  I like to have fun and the activities I use get me out and active, but also allow me to forget, for however briefly, that I am an amputee and let's me play and enjoy time with my family or on my own.
These are just a few ideas I wanted to share, that I use often, and have found to be a great workout while having fun.  Please know, that I didn't just accomplish doing some of these activities. Some took time and practice, practice, practice.  That was where the fun, for me, came in. I found activities that I thought would be a challenge, or ones that people would tell me would be impossible for an above knee amputee.  There is nothing more fun or rewarding, to me, than proving people wrong!
Listen in to my podcast and take a look at the list provided below of the company's I have used.  All of these company's I am using are only because they are what I found, liked and pricing worked for me.  IndoBoard is the only company that I am representing and I have a code you can use to get a discount when checking out.
Take a peek!⤵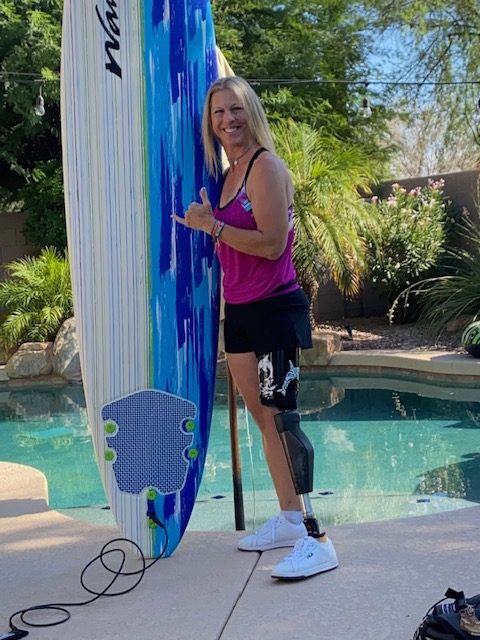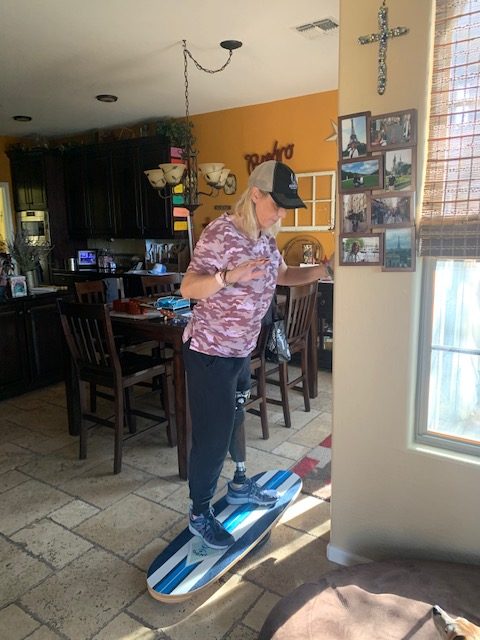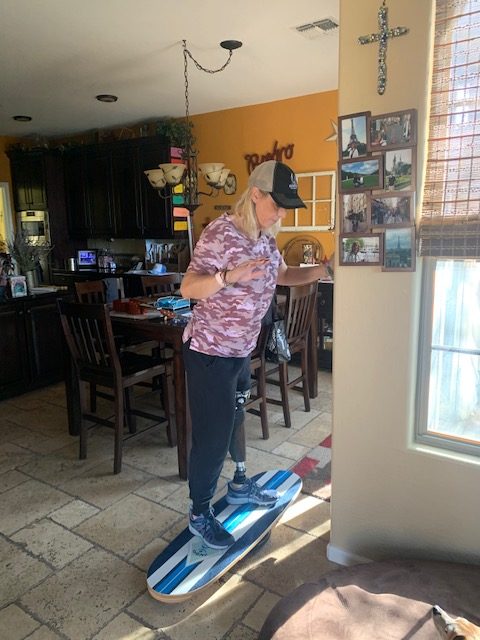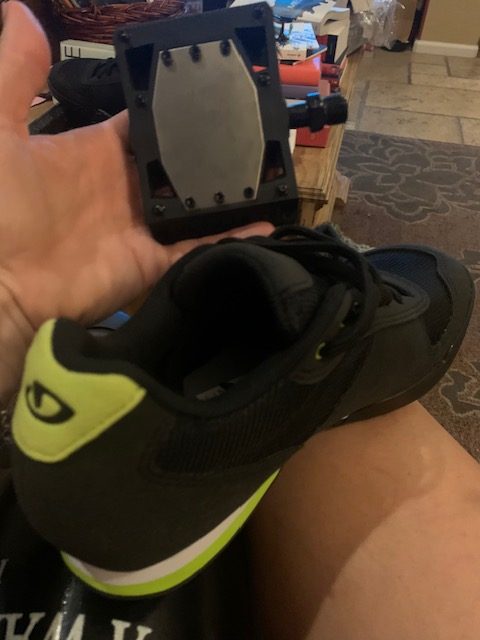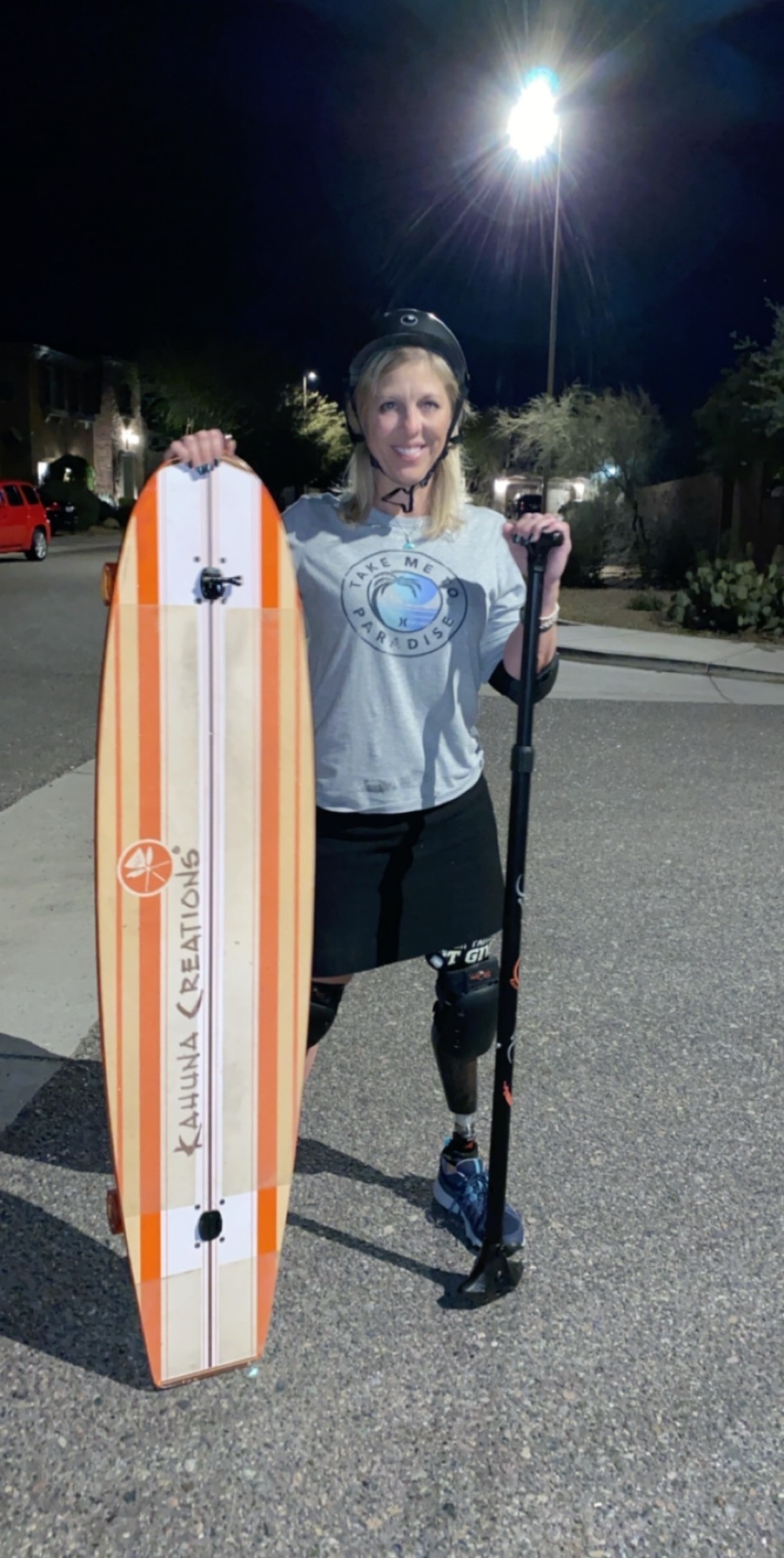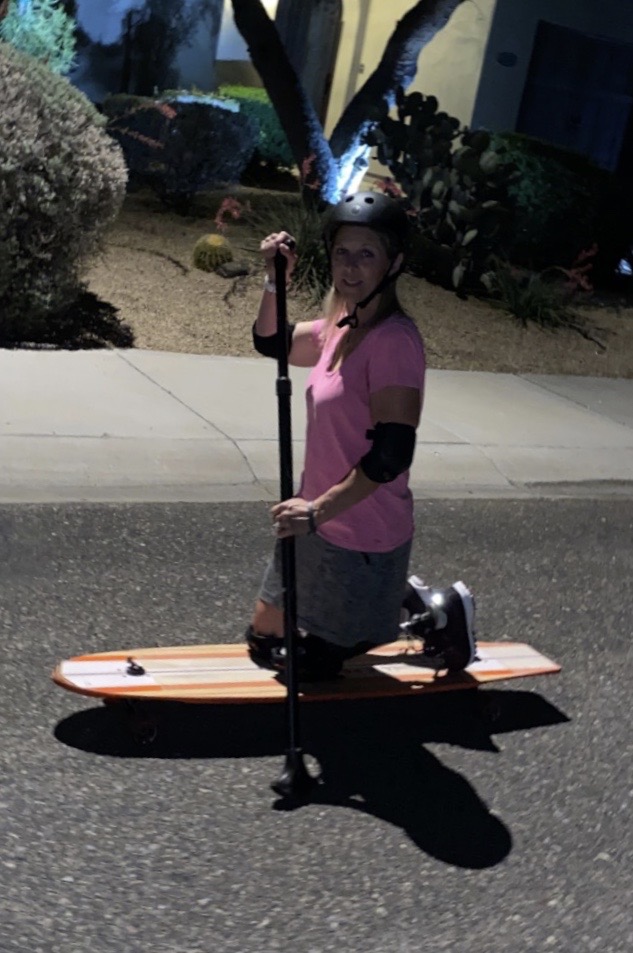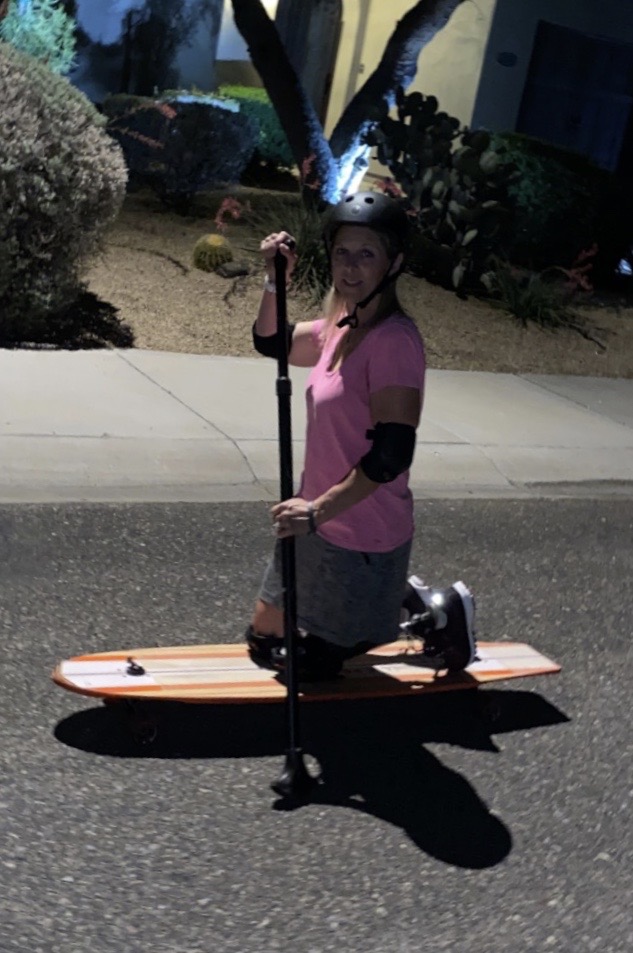 **When you click on the IndoBoard link, above,  it will take you to my affliate link where you will recieve a discount upon checkout.
I don't have a particular scooter I like or prefer but here's me enjoying myself on my scooter, too!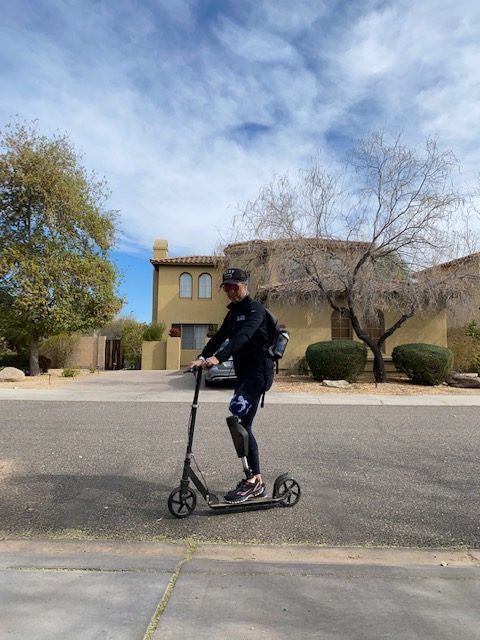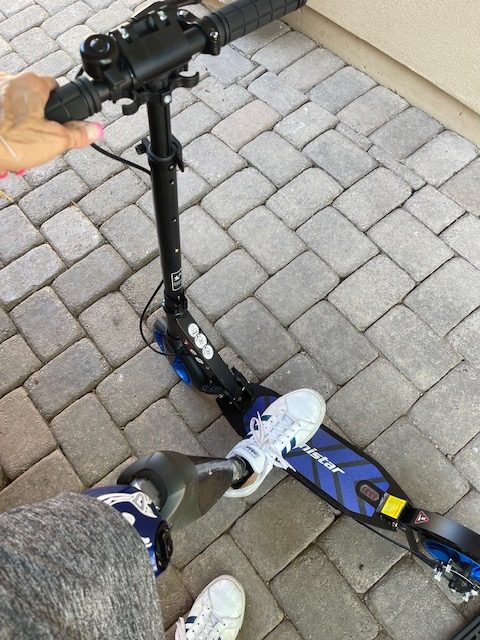 Enjoy this podcast whether you are an amputee looking for ways to stay active during hard times, or if you know someone who could use a fun way to get in shape.
Disclaimer: Please know that with any of these exercises you can get hurt. Please take the necessary precautions to protect yourself and always, start slowly and work your way up.
Best wishes and as always:
Be Healthy,
Be Happy,
Be YOU!!!
Much love,
Angie