Spreading Holiday Cheer
Spreading Holiday Cheer
Podcast: Play in new window | Download (Duration: 38:49 — 38.3MB)
Subscribe: Apple Podcasts | RSS | More
Just a quick podcast today as I am getting ready for the upcoming holiday season.  Life is moving at warp speed and even the tiniest of kindnesses seem to get lost in our hurried lives.  Stop, relax, look around you, and remember what this time of year is all about.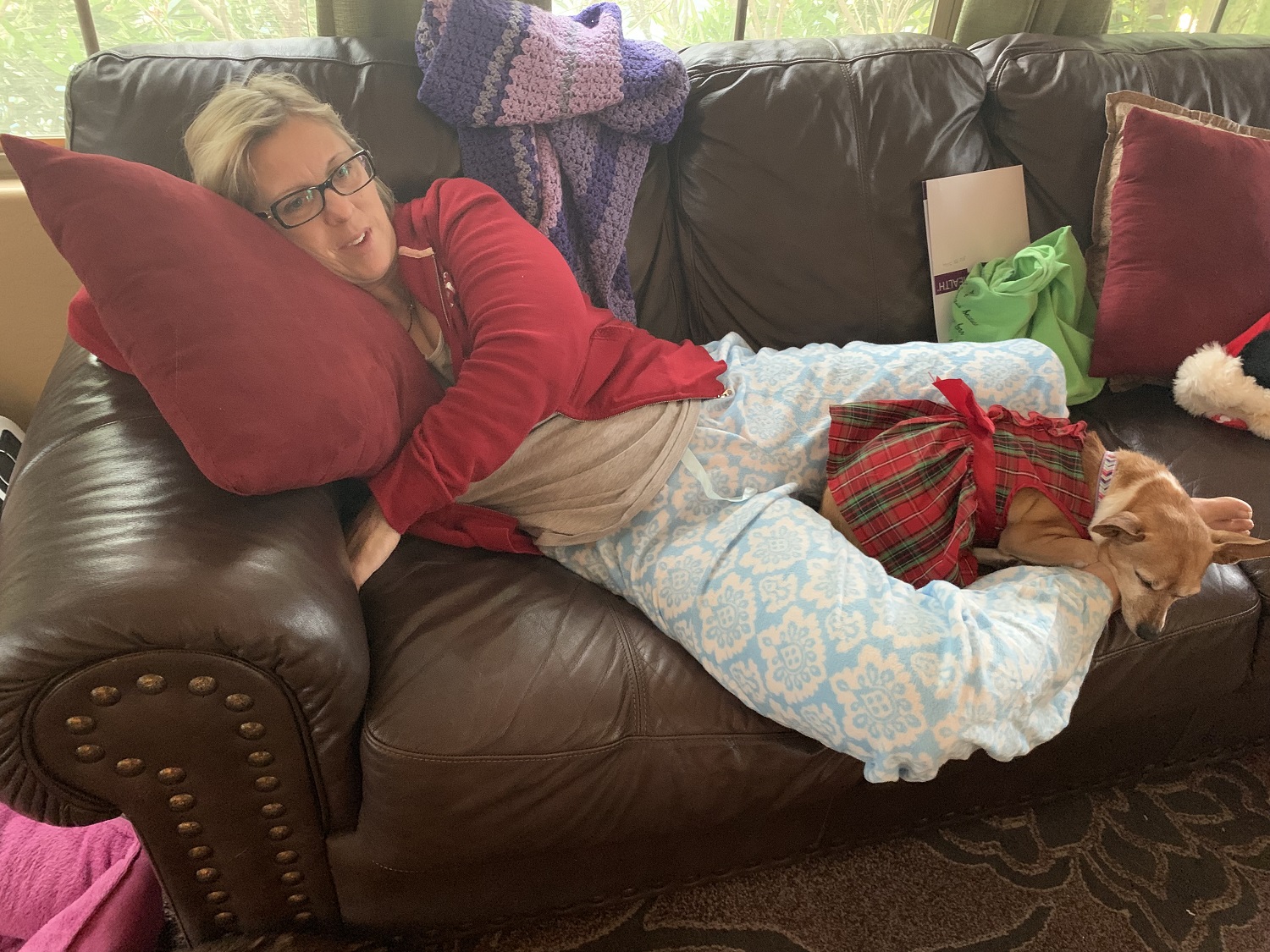 My 1st Christmas as an amputee
Smile! Bring joy into people's lives by simply spreading joy, with a free smile.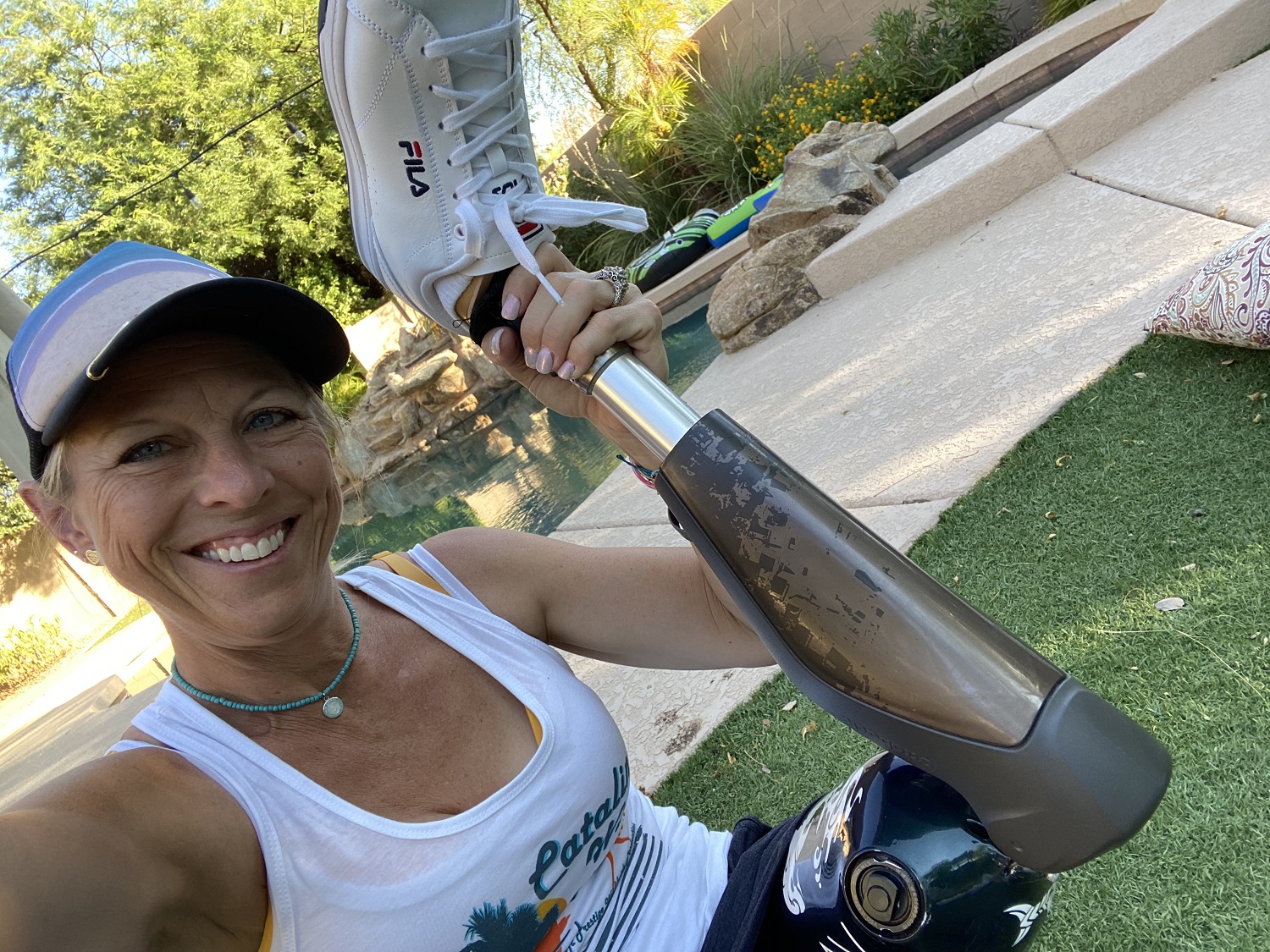 Patience. Patience allows us to breathe and take stock in the moment before we react, or worse, over-react!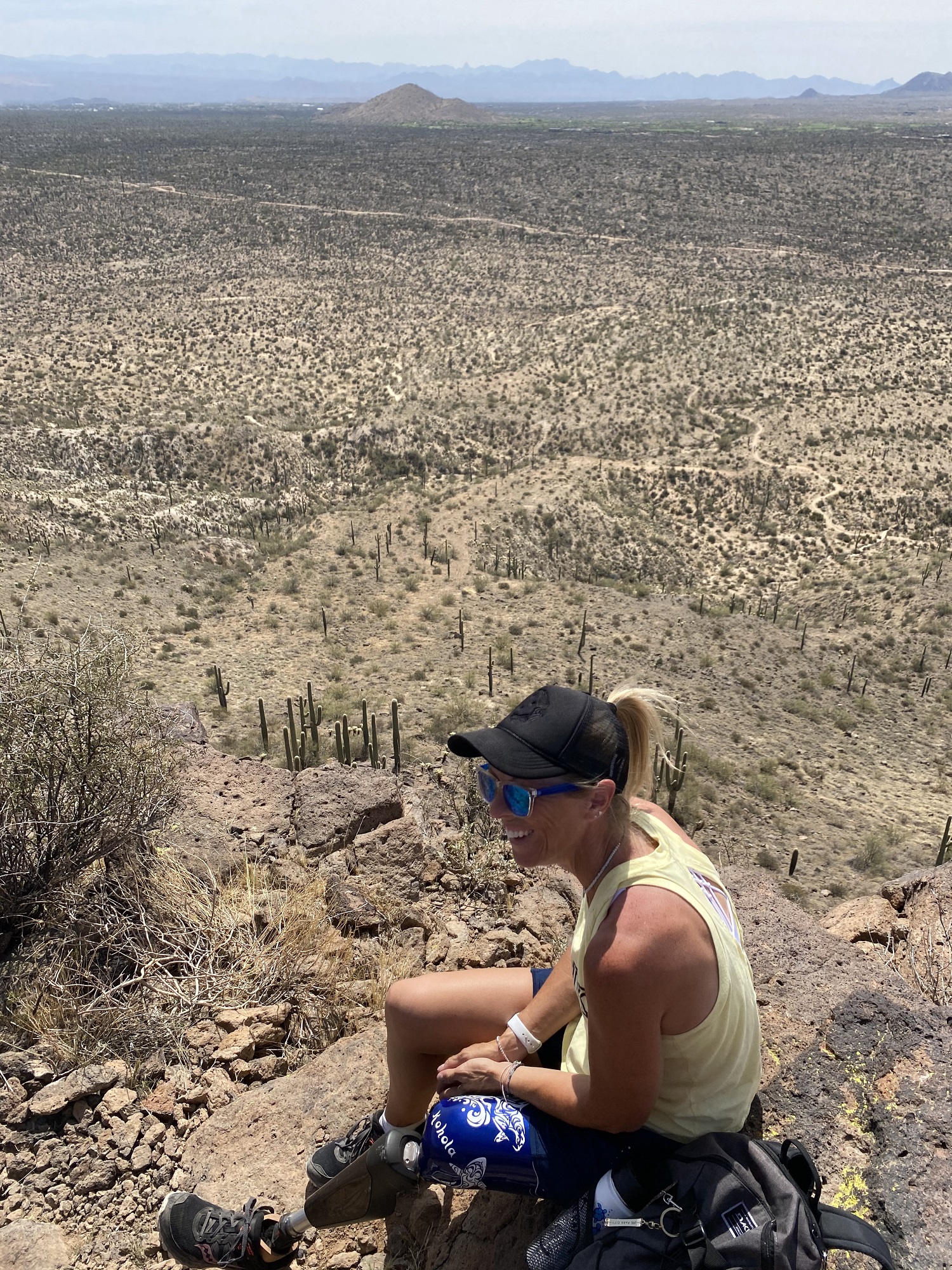 Kindness.  Go that extra mile and help someone through the holidays. Not everyone finds this time of year joyful or even tolerable.  Showing someone you are thinking of them could change their whole life, for the better.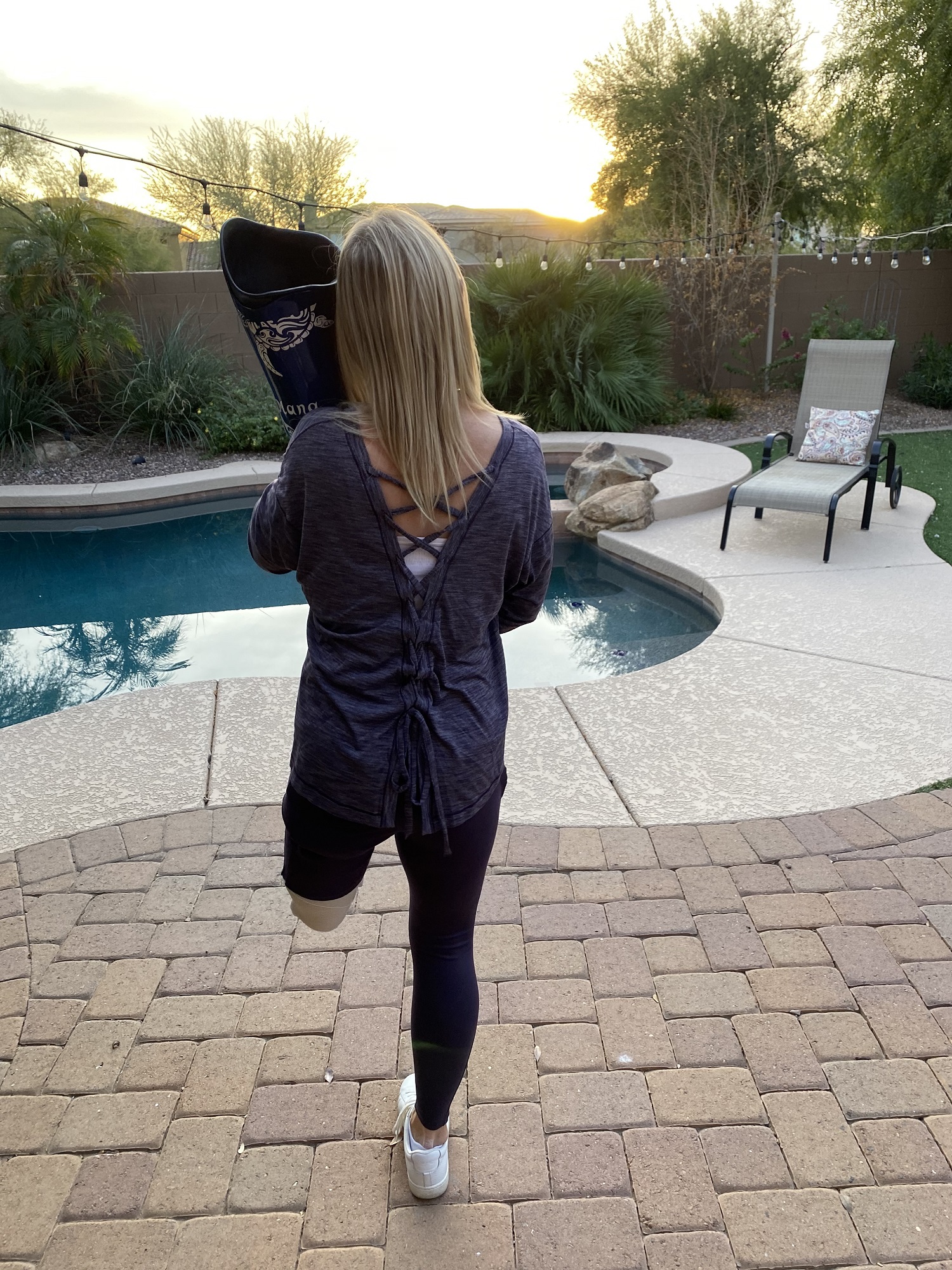 And best of all, when we exhibit kindness, exercise patience and smile at the people we encounter we, too, get the benefit of feeling a fulfillment in our own lives.
The above items ARE your Call to Action for the next couple of weeks as we enter the holiday season and get ready to say good-bye to 2021.
May you all find happiness, joy and good healthy this holiday season. And Cheers! to a wonderful New Year!
As always,
Be Healthy,
Be Happy,
Be YOU!!!
Much love,
Angie