Rise to the Challenge
Rise to the Challenge
Podcast: Play in new window | Download (Duration: 38:40 — 35.7MB)
Subscribe: Apple Podcasts | RSS | More
In a Sink or Swim World, Become a Gold Medalist in the Breaststroke
Each one of us struggles at one time or another. No one goes through life without challenges, even those who look like they have it "all together", don't go unscathed, they have just figured it out how to swim. They tackle the situation, use positivity, and keep pushing forward until they make it through the other side of pain and tribulation.  Through our challenges we are given the chance to grow and find ourselves. We build character and an appreciation of the good times.
Challenges don't pick and choose the time they come into our lives, we need to be ready to rock and roll with them when they show up. We need to be in our top form, mentally, emotionally, and physically, so we can handle them with strength, confidence, and grace.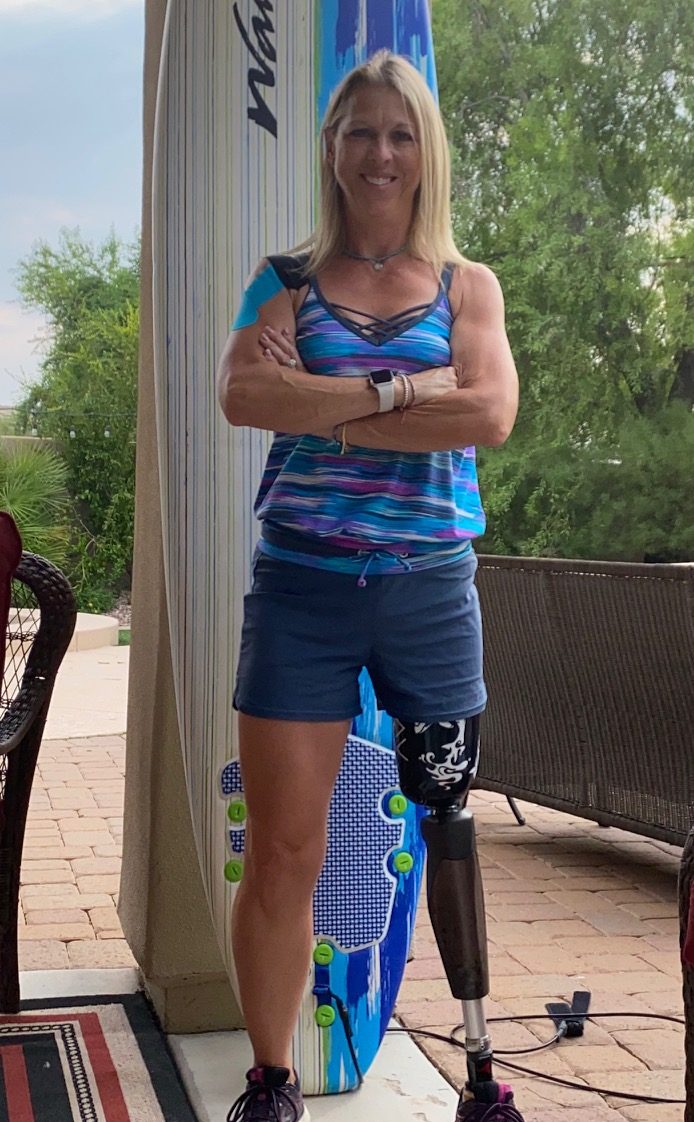 In today's podcast I share my journey about the most recent physical challenge that turned mental and how I pushed through and rose to the occasion. As hard as today was, I made it!  While I struggled, I got a glimpse of my character and my weakness in my armor. It was then that I had to dig deep to find myself and the power I held to compete, and win.
What are you struggling with right now?  What has you on your knees, begging for help?  Whatever it is, know that you are not alone and that you CAN swim.

Odd as it may seem, when you're struggling sometimes the best medicine is to redirect your attention elsewhere and do something that makes you feel good.
This week I want you to find something to challenge yourself with, something attainable but tough. Find a non-profit you believe in and go to work at helping them by raising funds and/or awareness while challenging yourself to get out and get active.
There's nothing better than exercise and fresh air to make you feel better and alive.
So, get after it. You are a rockstar and ready to shine!
As always:
Be Healthy,
Be Happy,
Be YOU!!
Much love,
Angie