What is Your Why?
What is Your Why?
Podcast: Play in new window | Download (Duration: 32:41 — 33.2MB)
Subscribe: Apple Podcasts | RSS | More
What drives you forward when you hit hard times?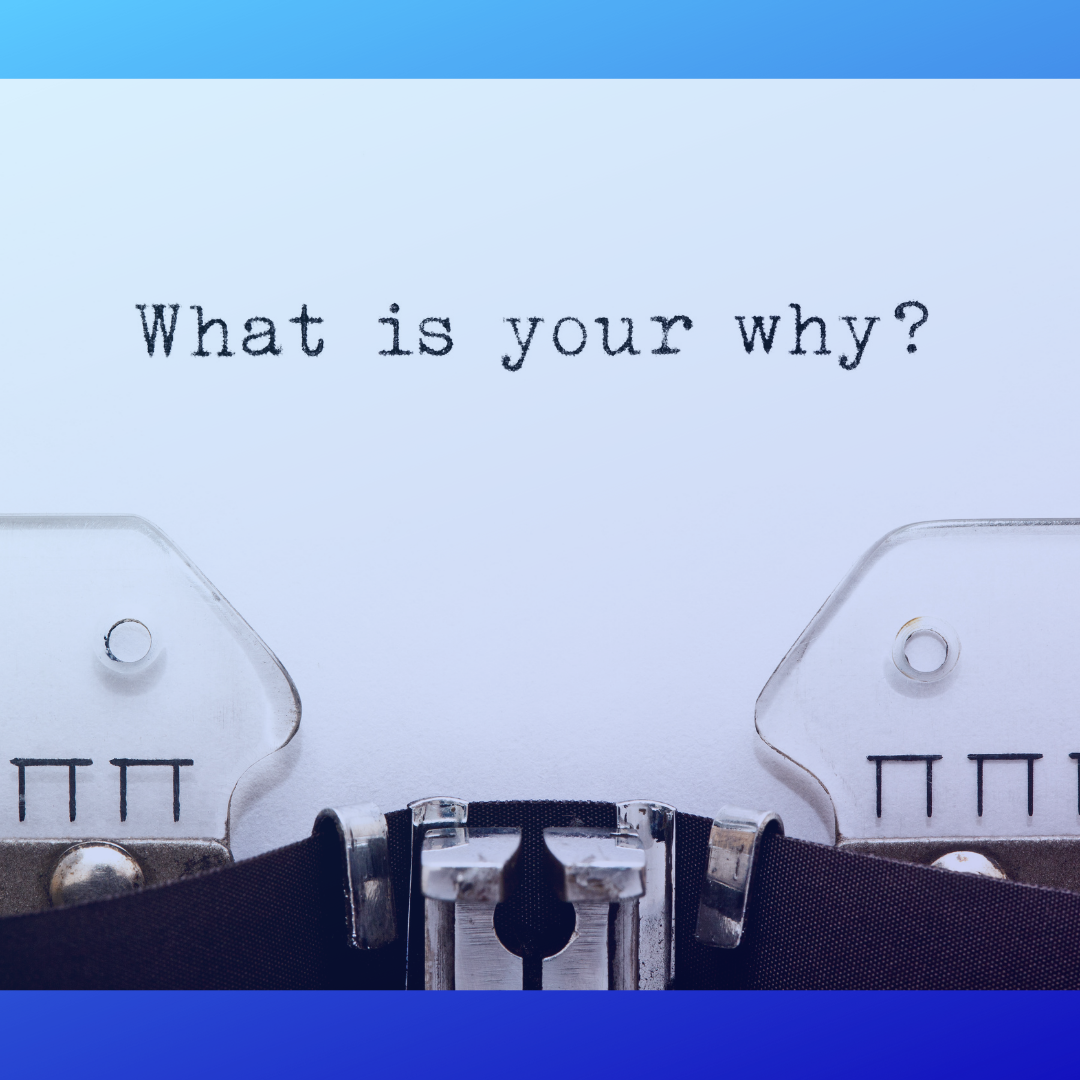 When days get hard we look to find purpose, I think that's human nature. Somedays we fall short of finding what gets us up and motivated.  Today, after a very hard hike in the heat and my prosthetic rubbing my leg raw, I pushed myself to a point that I wasn't sure I'd make it back to the car but when I did, I sat there and looked at my husband and right then, in midst of my pain and exhaustion, I saw my purpose very clearly.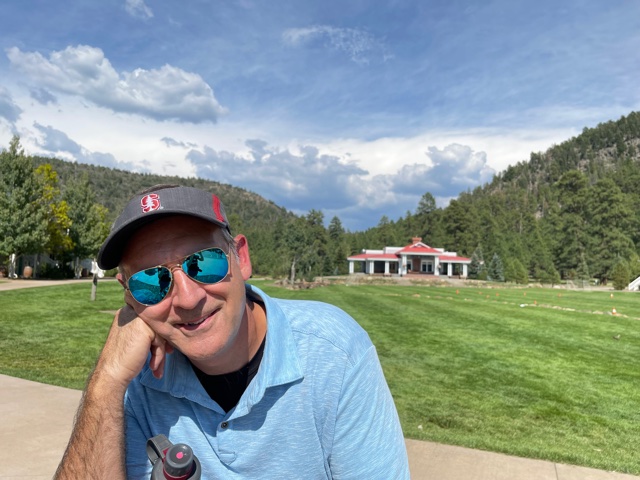 My husband, and my 'Why', up at Young Life camp serving with me.
For me, I need to see my purpose, daily.  I know that it is what drives me forward, to work through the pain, to try new things- even if I fail.  My two sons, they are my purpose, as well.  They have seen me go through hard times, seen me struggle, and seen my victories.  They were there for it all and were 2 amazing supports, even at a young age.  They kept me going and striving for more.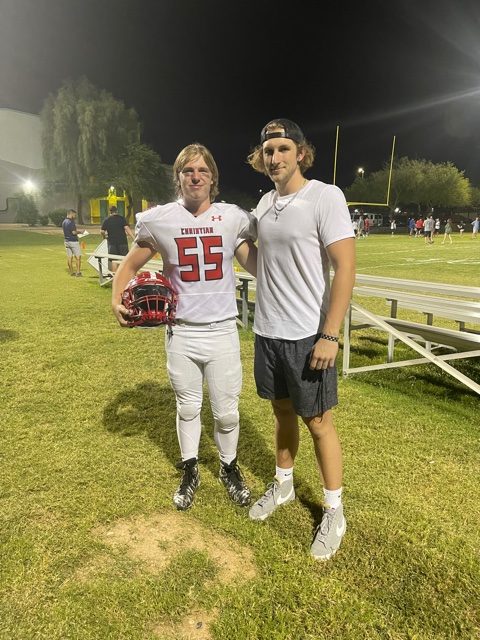 My 'Why'
My boys, supporting one another, as well.
Life is better when you figure out your purpose.  And when hard times come, and they will, knowing your purpose, the "why" in your life, then you'll be prepared and ready to fight the battles.  You are not alone, you are loved. Find your 'why' and watch your circumstances and attitude shift.


Simply put: your call to action this week is to soul search and figure out what you're living for, what you get up in the morning for, what puts a smile on your face and a spring in your step.
Spend time in a quiet location and really search your heart.  Once you figure out what your purpose is, write it down and place it somewhere you can see it everyday.  If it's someone in your life, put a picture near your bedside and remember what you're doing this all for.  When I decided to amputate, I made a vision board to show me things I wanted to get back to or do again after I healed. I also had pictures of my boys, my husband and my siblings on my board… my why's were there watching me and helping remember why I chose to go through this.
It's motivating to find your purpose.  You can do this and you will figure it out.  Do it now! Don't wait until you are searching and feel like you're drowning in pain and turmoil.  Have your 'Why' ready for when those moments strike. You'll be prepared and ready to tackle the valleys when they arise.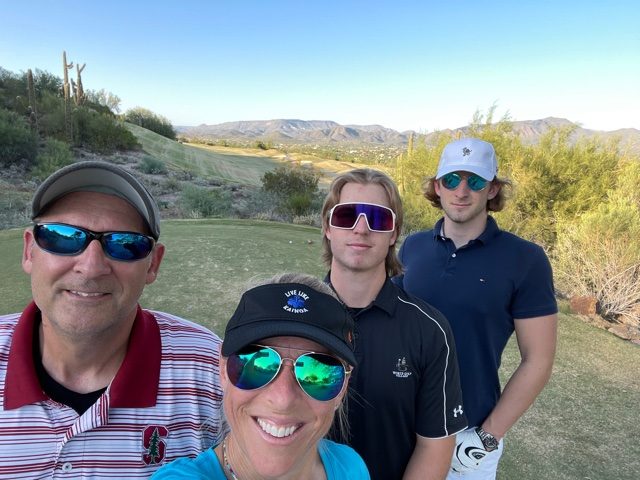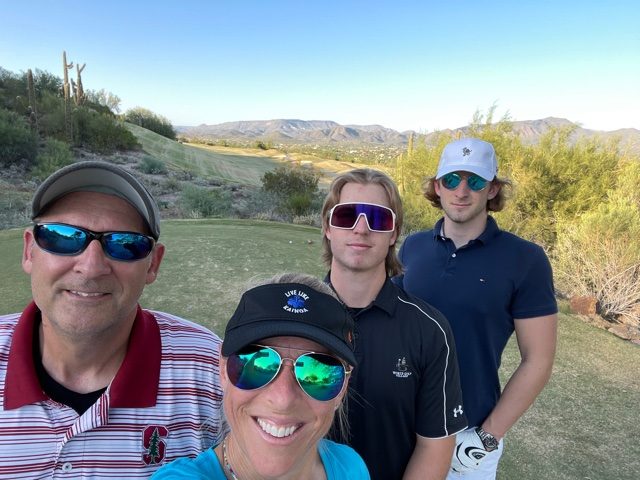 This is what I live for!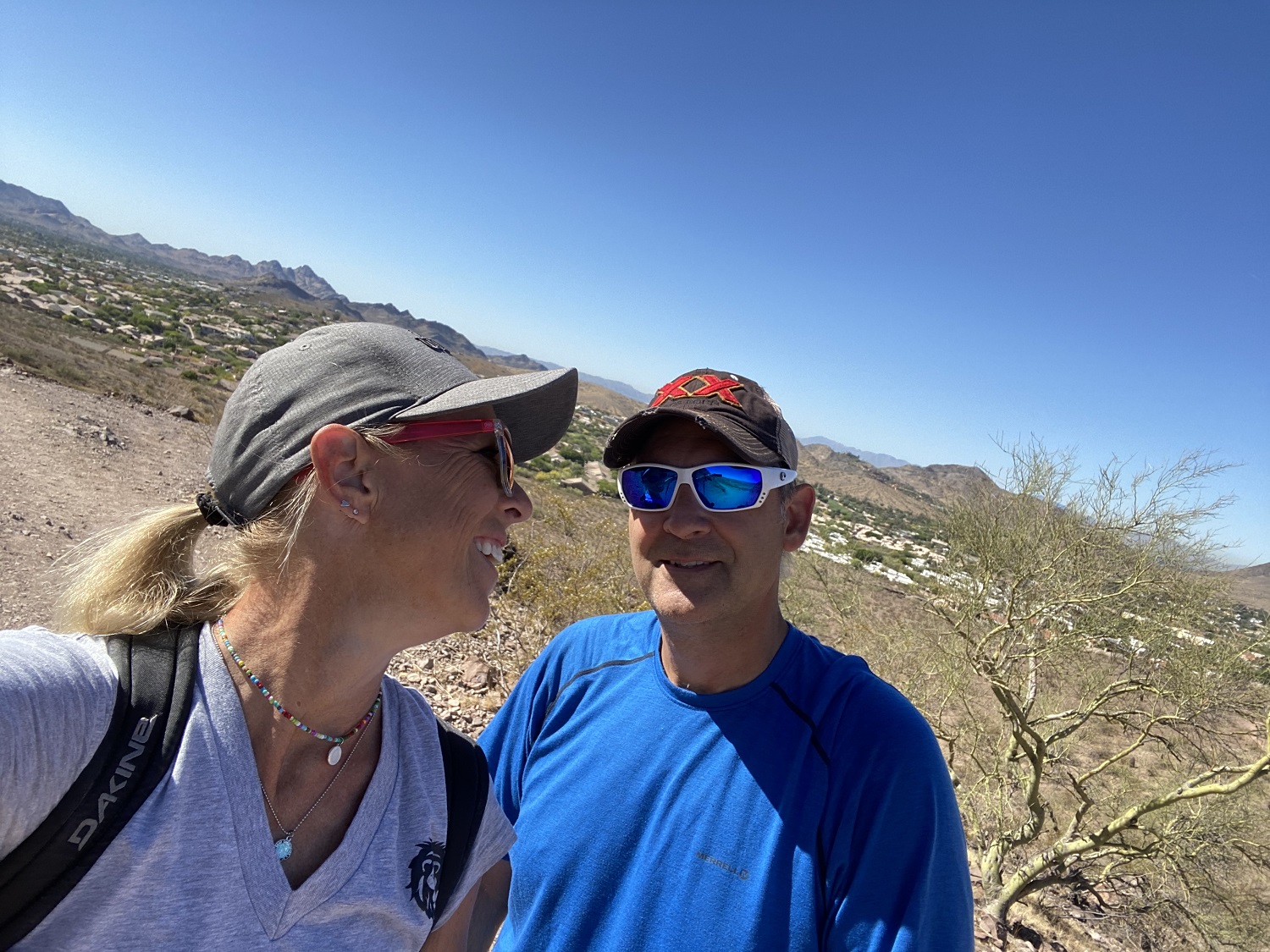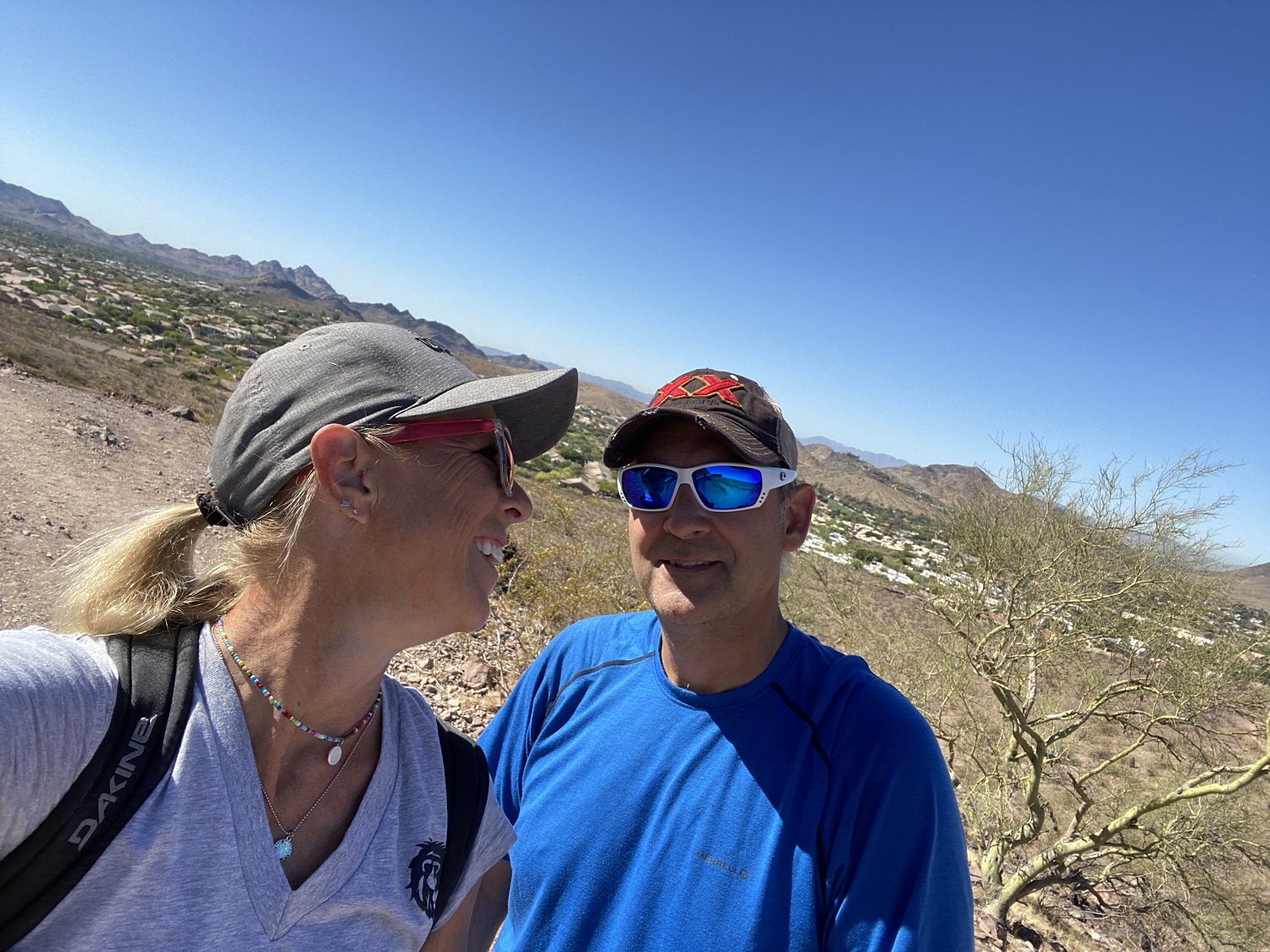 He is my future.
What is YOUR 'Why'?
As always;
Be Healthy,
Be Happy,
Be YOU!!
Much love,
Angie