Just a One-Legged Girl and A Horse
Just a One-Legged Girl and A Horse
Podcast: Play in new window | Download (Duration: 39:09 — 41.4MB)
Subscribe: Apple Podcasts | RSS | More
An Everyday Love Story Filled With Healing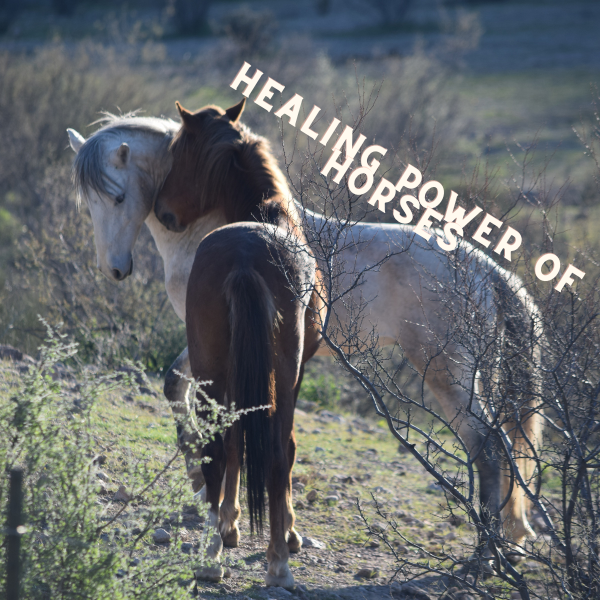 Have you ever been around someone who just made you feel so comfortable and you were able to be your true self?
What about someone who makes you uneasy and on edge?
We each carry ourselves differently based on who we are AND how we are on any particular day.
What I found out about myself on this given day was astonishing! How I thought I was handling my amputation and what I was actually carrying inside of me were two different things and it took a horse to show me that.
My husband and I went to Miraval Resort in Tucson a few years ago and I signed us up for an equine meditation class. I had no idea what it was going to be like, but I knew it had to do with horses and I was all in.
What I hadn't bargained for was what this hour long class would teach me about myself and how that would change my life forever!
Today I will tell you of the story that created, in me, a deeper love of horses, an understanding of my own personal struggles, and how I am healed and all the better for this moment in time.
Equine therapy is near and dear to me. I am working on how to bring this to the people in my life and helping others heal from the inside out so they can realize their full potential regardless of their circumstance.
Today I took my visiting father out to find the wild horses of Salt River, and what we found was a greater thrill than I could have ever imagined! Check out my photos of this magical day, below.
As we stood there enjoying the grazing of these beautiful creatures and the amazing sunshine and mountains that surrounded us, I wasn't thinking about my leg, or phantom pains, or the fit of my socket. Reconnecting with nature and being surrounded by such beauty was just what the doctor ordered. My mind was somewhere else. My heart was open to possibility, and my healing grew deeper as I allowed this moment to wash over me.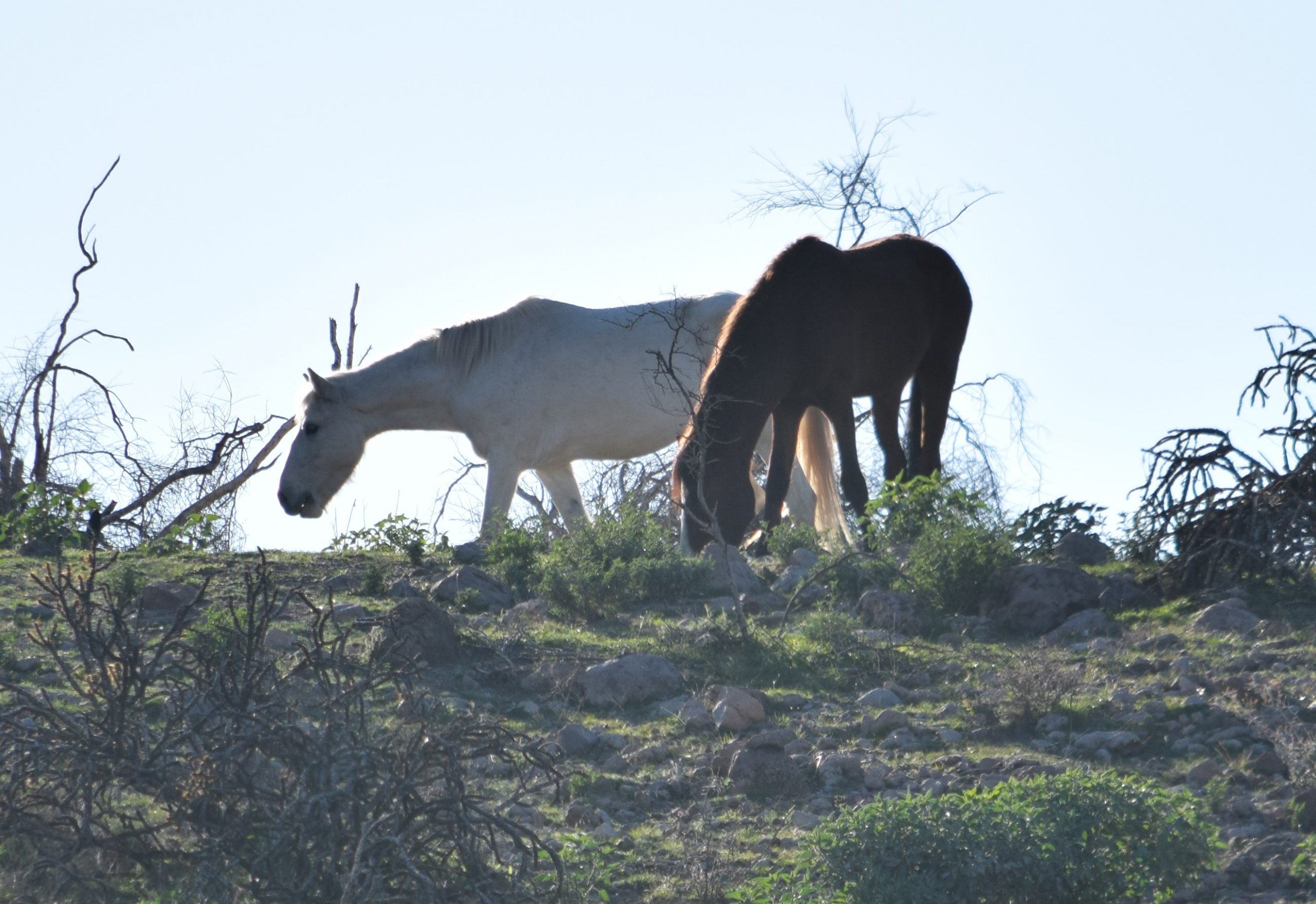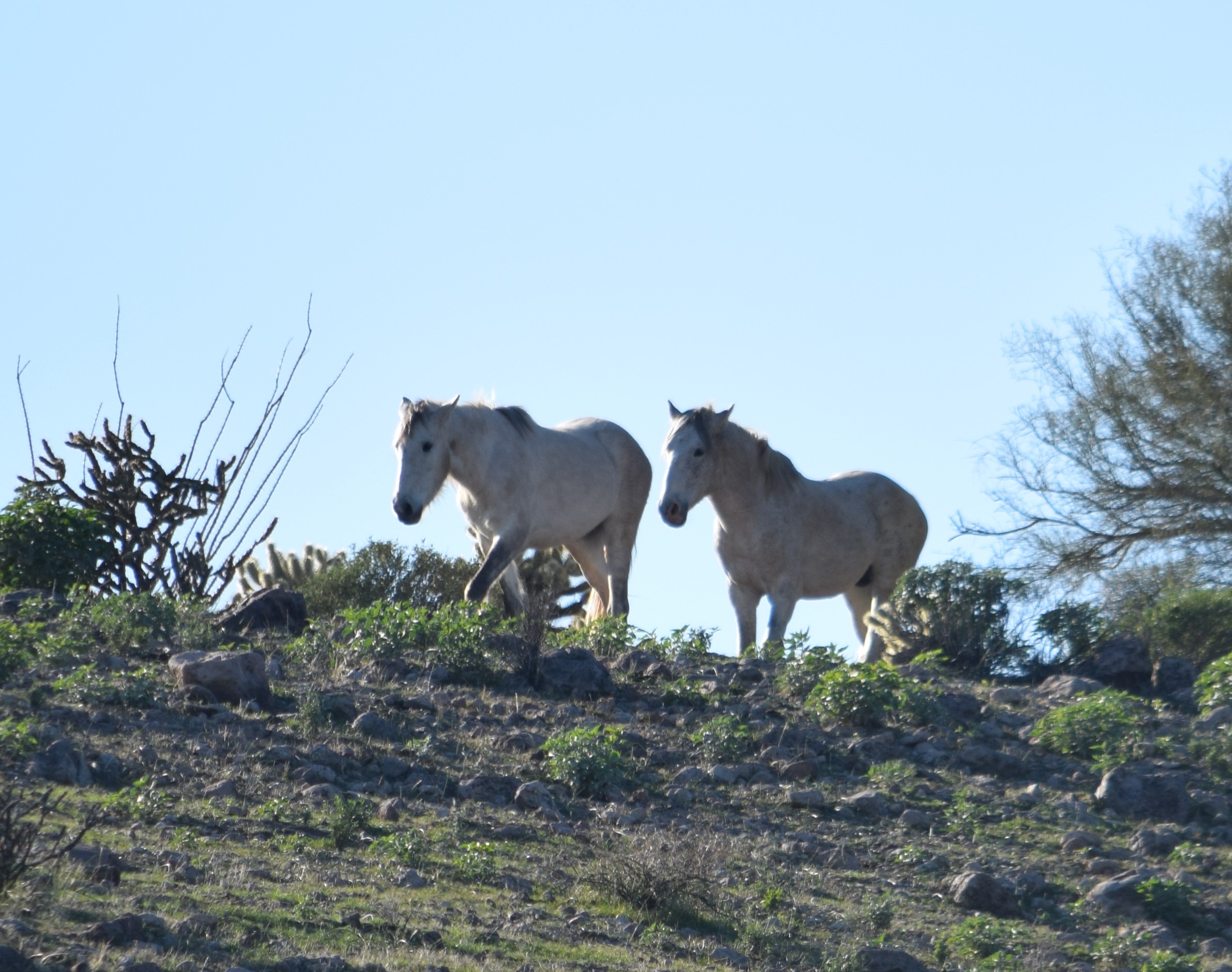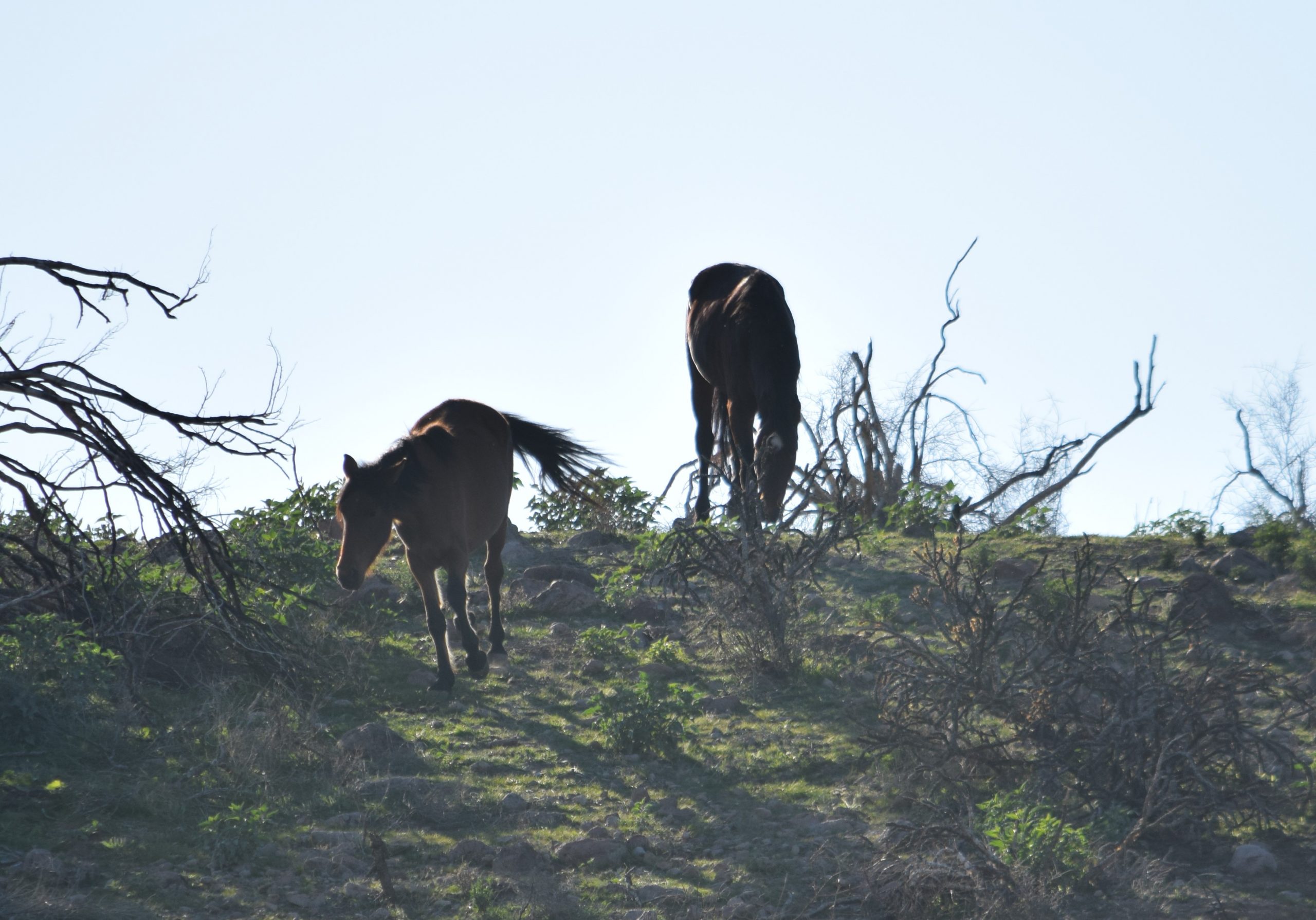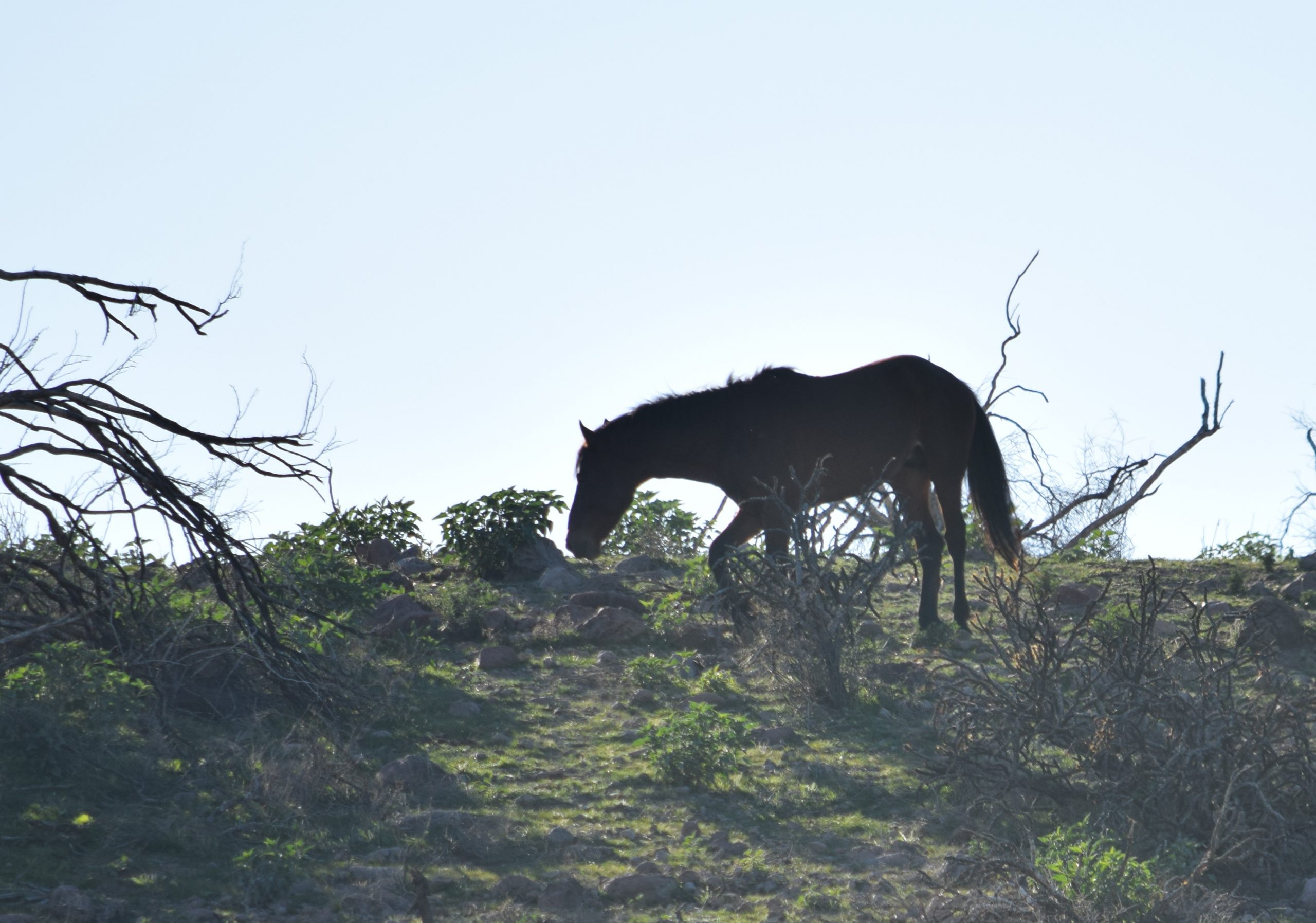 Are you struggling with healing? Are you holding onto the past and refusing to let go, or unwilling to forgive the one who hurt you?

This week be open to something new. Check out equine therapy in your neighborhood or location.
You might be surprised to find someplace close to you that supplies this type of therapy.
If not, reach out to me and let's talk. I can send you in the right direction, and if you're live in the Phoenix area I may be able to work with you.
Find ways to heal yourself from the inside out. This can bring about more positive outcomes and greater change to your life.
Reconnect with nature. Breath in fresh air and take notice of the animals, trees and plants around you.
And as always,
Be Healthy,
Be Happy,
Be YOU!!!
Much love,
Angie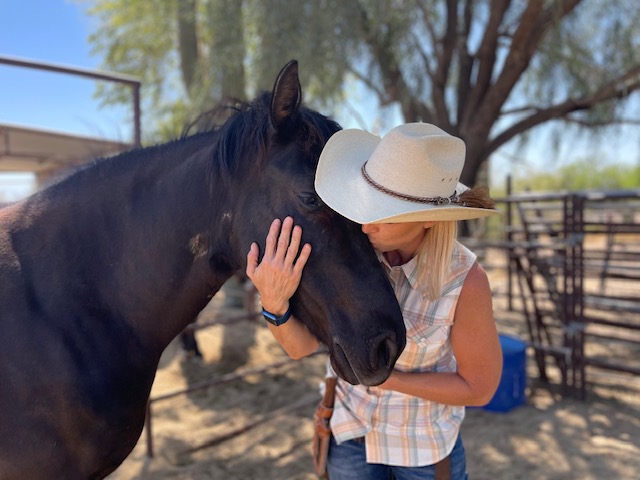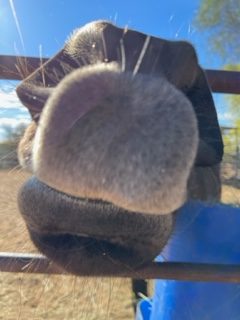 The face of healing!