Dare to Dream
Dare to Dream
Podcast: Play in new window | Download (Duration: 37:25 — 40.5MB)
Subscribe: Apple Podcasts | RSS | More
You are Special and Deserve It!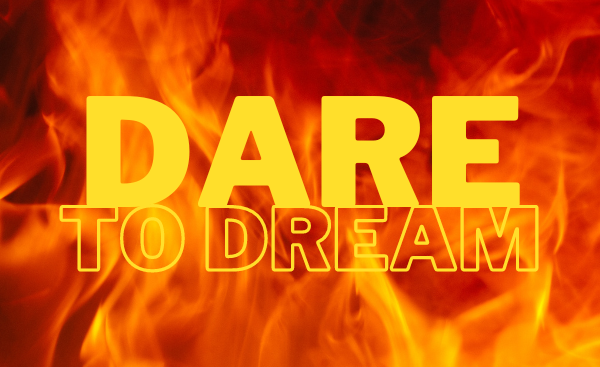 What do you do when you're struggling? Maybe you are like me and lost a limb. Maybe you have a plethora of other medical issues and have been wheelchair bound. Or maybe you just can't get out of your own way and headspace.
Is this you?
I know you want more from life.
You may have even questioned, "Is this all there is for me?"
Don't give up!
Dream!
Chase answers!
Seek help!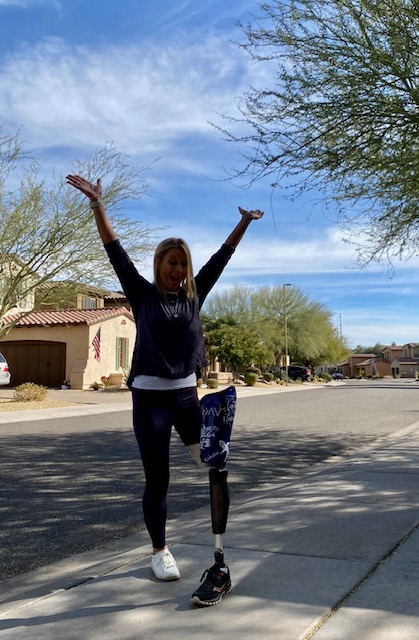 I struggled for 5 years and went through 10 surgeries, only to be left with a leg that only had 20° range of motion and wouldn't straighten. I could barely move around my home, let alone ski with my family, hike, take the dogs for a walk, or ride a bike.  All dreams that I knew were fading away! Talk about depressing and defeating.
A blood clot was my wake up call and the metaphorical nail. I talked, researched, visited doctors, asked opinions, even spoke with other amputees to make up my mind.
Dare to dream!
Don't give up!
Join me today to hear how this journey is going and at the end of my podcast listen for my Call to Action for YOU! Let's do this together!!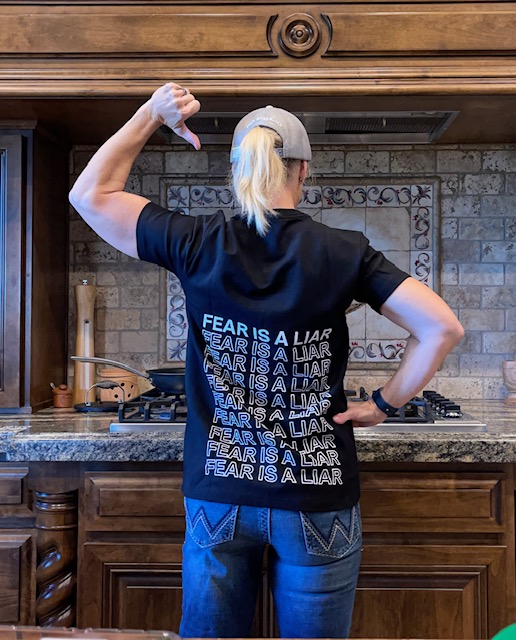 Make a list of the dreams you have. List everything that you would love to do, see, experience, try.
Dream big! Don't be afraid. Spend some quiet time thinking and dreaming. Write them all down.
Now place them in an order that builds upon each other. Maybe some are more accomplishable now and work to build upon the next and so on.
Finally, ask yourself what you need to do to accomplish goal 1, goal 2, etc. Pursue those goals by working through what's stopping you.  I understand that some may seem really far off based on medical situations. If your goal is to run a 10K and you're in a new socket then plan to start small. Maybe it's getting it on and wearing it around your house for a few hours, then for the day around your house. Work toward walking all day in it, out and about. Then work toward walking to the mailbox every day. The next thing you know you'll be out walking a mile, then 2.
Take your big dreams and break them into small goals to achieve them. Only you know what it will take to get yourself there. For me it was scheduling my amputation, then dealing with that loss, then healing and getting a prosthetic. Finally I registered to run a 10K a year out and worked on strengthening and learning to walk again. Baby steps. I may not have run the whole race but I DID finish!! Then I moved on to my next goal. I had them all mapped out in my head and on my vision board in my bedroom (see the podcast on making a vision board back in season 1) I highly suggest a vision board to help you visualize your dreams and goals!!
Spend the next 7 days dreaming and writing them down.
If you need to talk through your plan please feel free to reach out to me on IG; @BAWarrior360 or Facebook: BAWarrior360
I'd be happy to help in any way I can.
Until next week and as always:
Be Healthy,
Be Happy,
Be YOU!!
You are a Warrior!
Much love,
Angie