Comparison: The Thief of Joy
Comparison: The Thief of Joy
Podcast: Play in new window | Download (Duration: 34:06 — 35.6MB)
Subscribe: Apple Podcasts | RSS | More
Just Be YOU!!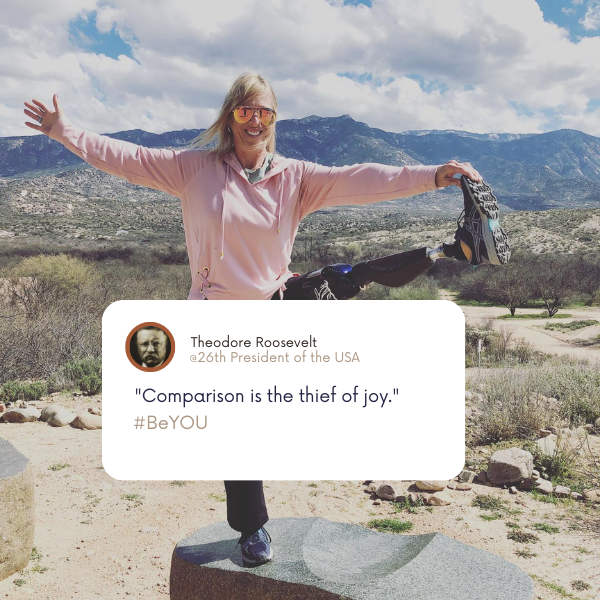 If you are like so many people, you spend time looking at social media. It's where we turn to for updates on old friends and what's happening in the world, it can bring us closer together…or make us feel insignificant.
From IG posts, to Facebook groups, to Tweets. The problem comes when we start seeing things and situations that we wished we had or were in. We see others having fun, going on luxurious vacations, living great and happy lives, and accomplishing huge feats. What you don't see is all the times they struggle, deal with depression, hate themselves, have regret or guilt, don't have the money to get basic needs met, etc, etc.
No one wants to show the negative side of life, or the struggles they are going through.
But we all struggle. We all find ourselves in a place where we haven't met our goal or fail miserably at reaching one. If you don't keep that in the forefront of your mind as you look out at the world, you'll find yourself hating yourself or feeling worthless. And that never helps anybody.
It's time to be YOU!
It's time to love yourself and appreciate how far you've come.
Don't compare yourself to anyone other than the YOU of yesterday.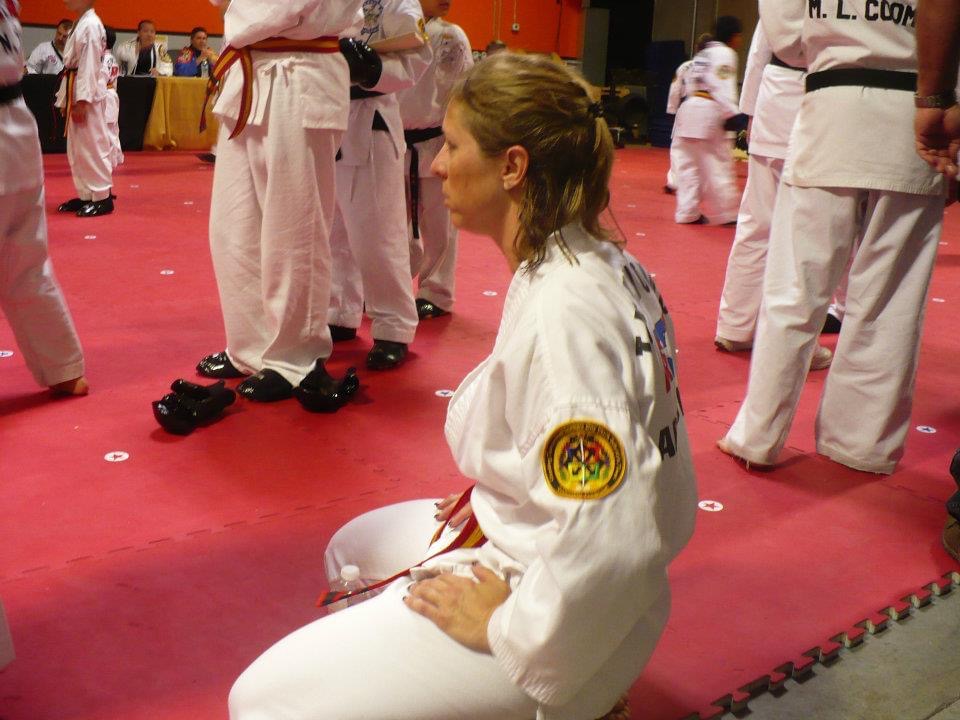 Karate days- Pre amputation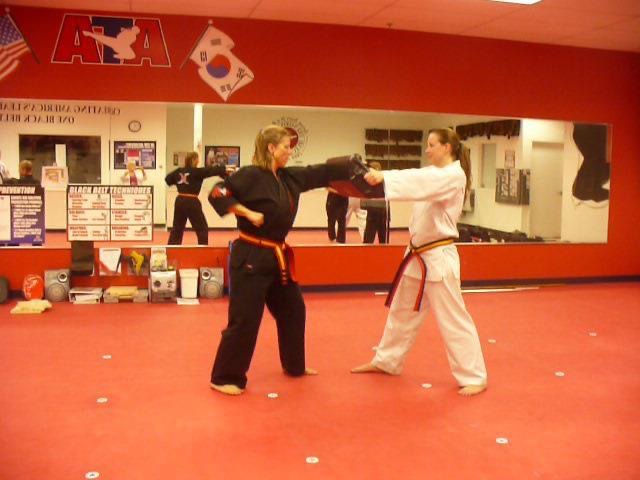 This week it may be a good idea, if you are struggling with loving yourself, not feeling good about yourself and where you're at in life, or in the "comparison game", to step away from social media. At least until you can start to see the good in you.
This week I want you to think about what makes you happy, or brings you joy. Also, where do you want to be physically and emotionally, next week, next month, even by next year? Make a list of the things you want to accomplish because YOU want it and that makes you happy.
Now STOP COMPARING YOURSELF TO OTHERS! The only person that matters is you. You know how far you've come and how far you want to go. You know what obstacles tried to stop you and may still be in front of you.
Your life is YOUR journey and will look nothing like anyone else's, so why would you compare what someone else is doing, accomplishing, etc., when you have your own life to live and your own struggles and limitations to deal with?
You do you!
Be happy with who you are because you are special and there is NO ONE else like you in the entire world!
Now go get after it!
Compete only with yourself to be better than you were the day before.
I believe in you!
Have an amazing week and until next time,
Be Healthy,
Be Happy,
Be YOU!!!
Much love,
Angie