Podcast: Play in new window | Download (Duration: 26:46 — 28.6MB)
Subscribe: Apple Podcasts | RSS | More
Your Mind is Your Only Limit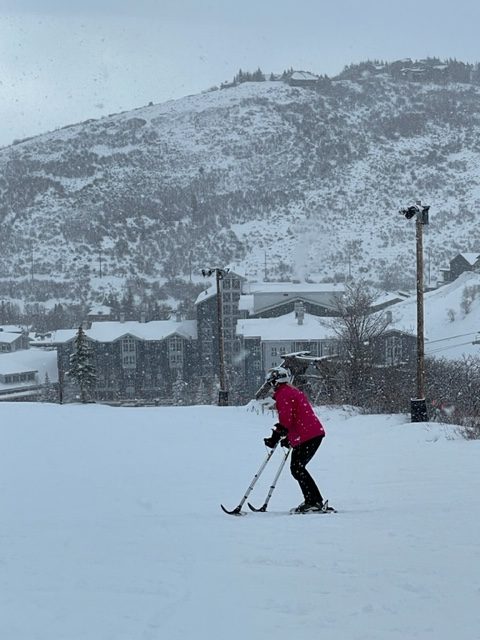 Your Mind is Your Only Limit
Today I'm getting ready to ski.
I'm an above knee amputee and won't let that stop me.
I decided to amputate so I could get back to skiing with my family.
It was a choice, it was my fate, and I am embracing it.
You can decide what kind of life you have, no matter your circumstances. You can roll over and succumb to it or you can rise up and live the best life possible.
This is a mind game. And, yes, a physical one, too. Just make sure you know the difference.
If you want to get active but feel held back because of your circumstance or because you are an amputee, I am telling you that you can achieve your dreams.  Know your body's limits and reach for them. Don't allow others to make you feel incapable or tell you that you "can't ", don't even let "can't" be a part of your vocabulary.
You are more than capable of becoming the best version of yourself, your mind is your only limit.
Mental toughness, mental fortitude, must be exercised and strengthened.
Believe in yourself, set goals, make sure you know what is good for you-don't push past a doctor's warnings, and know your body.
No excuses!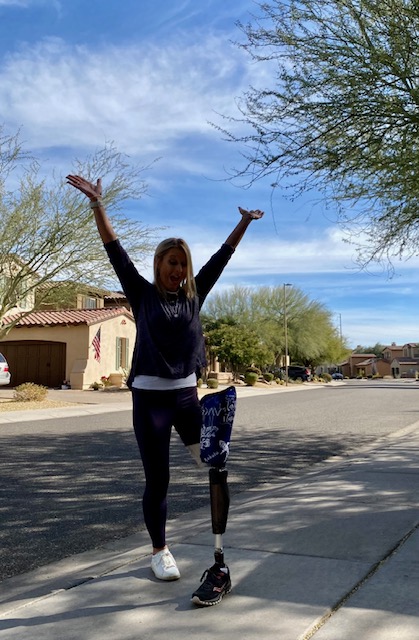 As always,
Be Healthy.
Be Happy,
Be YOU!!!!
Much love,
Angie