Breathing Through the Pain
Breathing Through the Pain
Podcast: Play in new window | Download (Duration: 29:27 — 31.7MB)
Subscribe: Apple Podcasts | RSS | More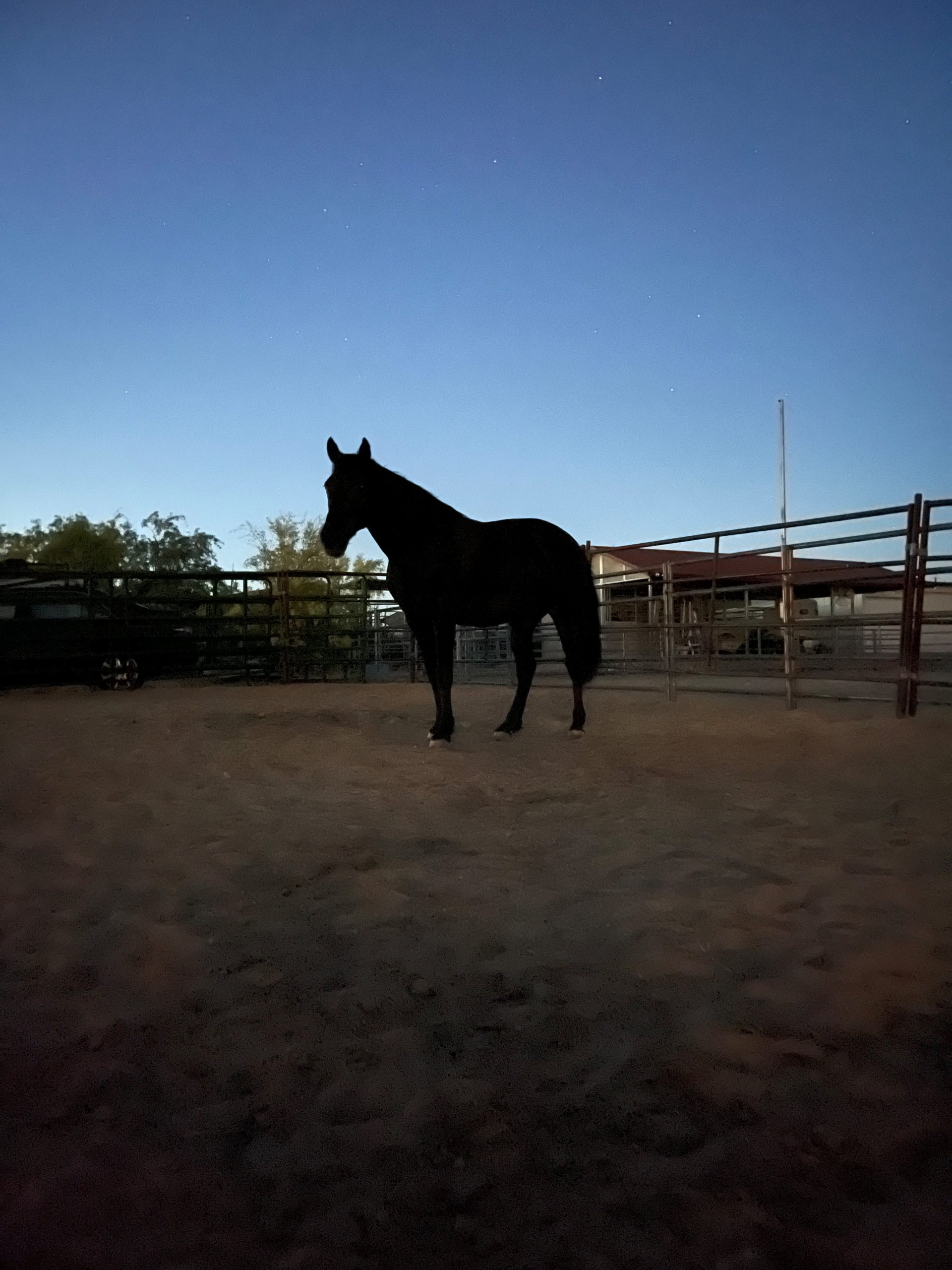 Night time visit with my girl
Do you struggle with pain?
Is stress always knocking at your door and trying take over?
Maybe now is the time to try something that can help you through the pain…. How about some breathing?
I spend a lot of time around my horse.
Every morning to be exact.
She brings me to a peaceful place, a place I can forget my problems, schedules, to-do lists, and phantom pains.
I find quiet and calm around her and work on, believe it or not, my breathing!
Did you know that deep breathing can:
*decrease stress and increase calm
*relieve pain
*improve immunity
*increase energy
*lower blood pressure
*improves digestion
Wow!!! That's a lot of benefits!
We should all be working on our breathing and relaxing, and less time worrying and being stressed out!
Challenge yourself today to build in a breathing routine to your daily schedule and reap the benefits….

This week challenge yourself to spend some quality time…. with yourself.
Choose a quiet place, free of distractions (and your phone).
Find a comfortable position and begin to relax your body and take slow, deep breathes in, filling up your lungs. Then slowly release your breathe out through your nose.
Continue to feel your breathe fill your lungs and find peace and calm in this moment.
Try to do at least 5 minutes today, gradually increasing your breathing time, each day going forward.
Take note of how you feel the rest of the day and as the week goes on.
Don't stop there! Find the benefits of deep breathing each night before bed and the quality of your sleep…
I dare you!!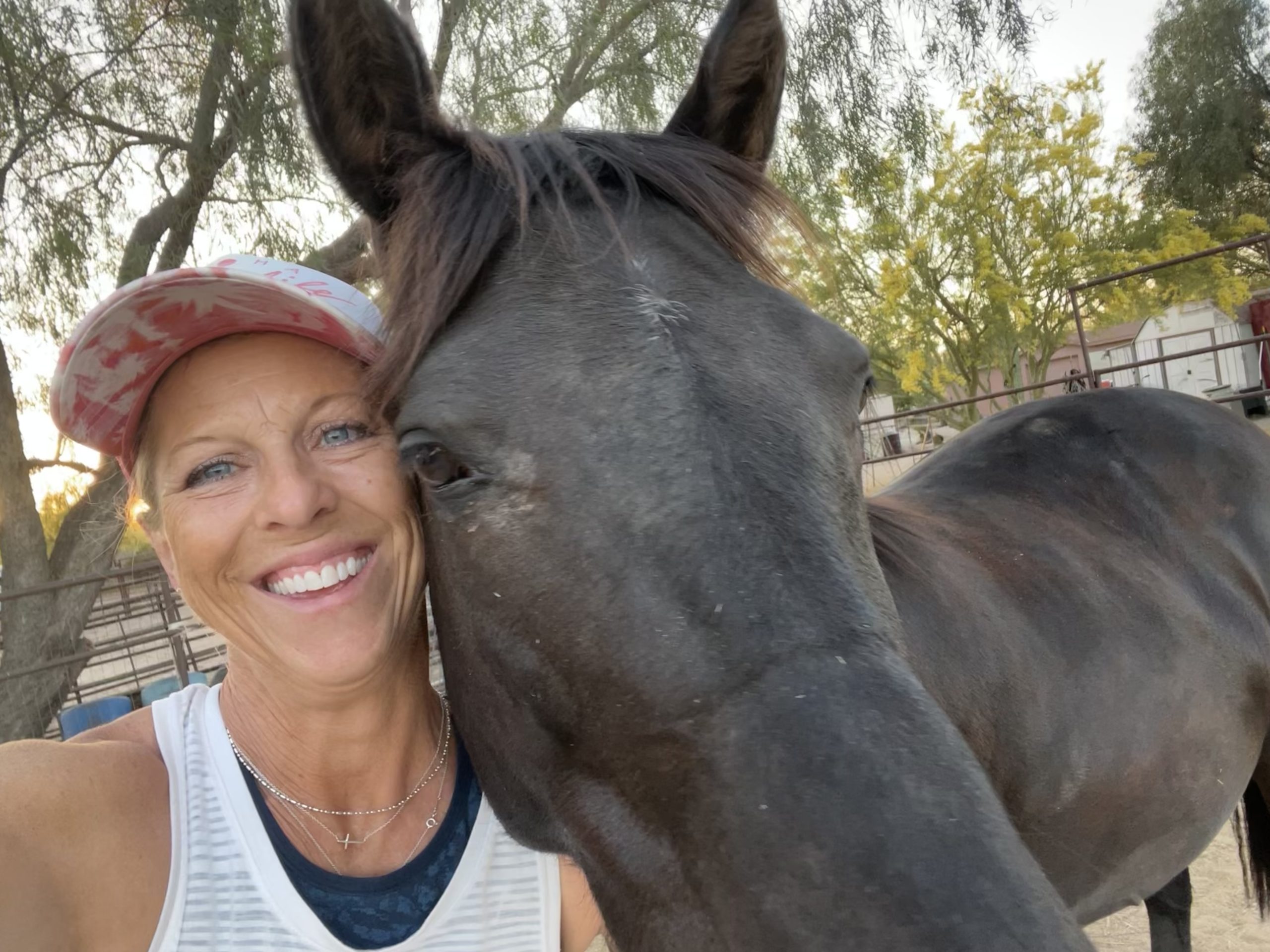 I hope you find calm that overcomes your pain, and a peace that allows you to live your best life!
As always,
Be Healthy,
Be Happy,
Be YOU!!!
Much love,
Angie and Sakari🐴