A Season and A Reason
A Season and A Reason
Podcast: Play in new window | Download (Duration: 39:47 — 41.1MB)
Subscribe: Apple Podcasts | RSS | More
Navigating Friendships Through Life's Trials

Friends come and go in our lives. Sometimes it's because of geographical change, and sometimes we outgrow each other. Other times we part ways because there is a fall out, or even a misunderstanding that goes unattended and left to grow. On the flip side, as our stages in life change so do the people who come into it, and a new friendship blossoms in an unlikely moment.
If you have been dealing with a difficult time in your life, you will notice one of two things might happen.
One, certain people will rally around you to assist and be there for you. They check in often, organize other helpers, and even come to help you pass the time. They bend over backwards to make sure you are taken care of, and love doing this for you and your family.
Two, some people will disappear when you need them most. This is heartbreaking because what you thought was a great, solid, and caring friendship is destroyed in the blink of an eye. When the going gets tough…they get going!
Now, based on these two descriptions we also need to see OUR side of the relationship. Let's call this self-reflection time.
How are you projecting your situation out into the world? Who is getting sideswiped by your frustrations, "Debbie Downer" moments, and your wrath?
You see, it takes two. And of course, we know it's hard to deal with something big that goes wrong in our life. I understand this. I spent 5 years in and out of surgeries, only to come to the realization that amputation was the only way out. I'm sure that I had some "moments" that weren't so sweet and joyful. However, what was my body language saying? What words and type of tones were coming out of my mouth? Who got hit with the anger, frustration, and disappointment I was feeling in the worst moments on my journey?
Do you see what I'm saying here?
Sometimes we need to correct ourselves, for the sake of the relationship. We need to remember that everyone goes through hard times, unexpected illnesses, and redirections in their journeys. What we can't do is succumb to the negative emotions at the risk of losing beautiful people in our lives. Negativity kills friendships. Negativity kills relationships. Negativity will keep you down and devour you from the inside out.
Friendships are two-way streets, and we just need to take a look in the mirror to see if what we are putting out in the universe is helpful in growing, and nurturing the relationships we have, or are we using our circumstance to separate us from those that we are closest.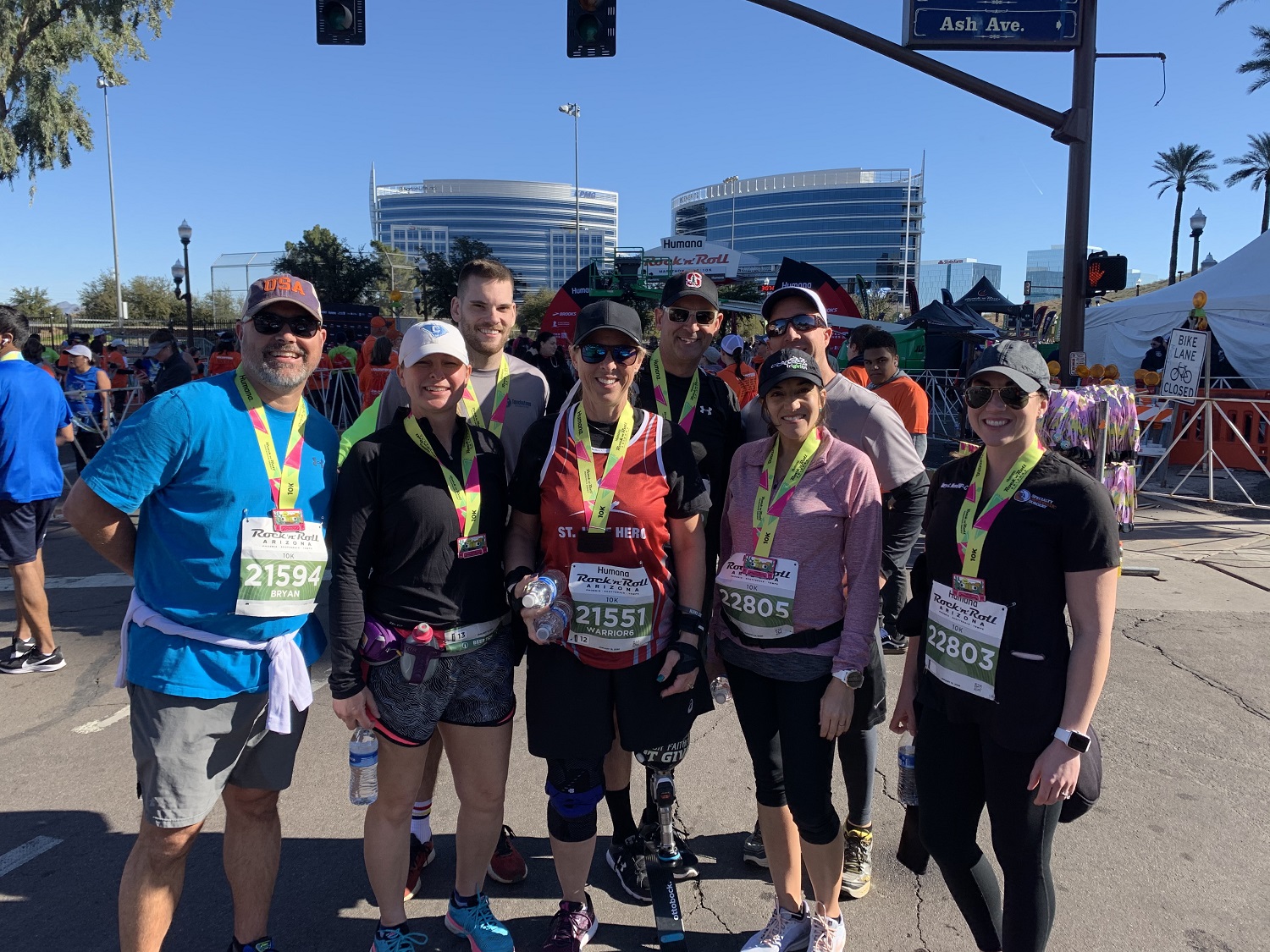 Good friends want to watch you rise up and succeed. Does your personality during crisis mode invite them in to your life or scream at them to get out?

Take stock in your relationships.
This week make a list of the friends who have entered your life and those who are on their way out.
Next, decide which ones are worth saving and which ones are toxic to your recovery and happiness.
It's time:
Reach out and love on the friends who mean something to you. Give them a reason to call you friend. We must learn to reciprocate the attention and support.
Cut ties with those who are bad for you. The ones who'd rather see you down and out, the ones who don't believe in you and have let you down time and time again.
Use this next week to take stock in the true friendships in your life and, if need be, what it's going to take on your part to nurture them.
You've got this,
And don't forget that it's ok to let go of those who are bad for you. Maybe they were a positive in your life PRIOR to what you're going through, but they have changed since then. This is tour life, and you deserve to be happy.
Best wishes on clearing up your life and the poeple in it.
And as always, until next time,
Be healthy,
Be happy,
Be YOU!!!
Much love,
Angie