New Chapter, New You
New Chapter, New You
Podcast: Play in new window | Download (Duration: 30:24 — 31.9MB)
Subscribe: Apple Podcasts | RSS | More
Reinventing Yourself
What would you do if you have a second chance?
How would you spend your days if you received a new lease on life?
This is how I felt after my amputation.
I realized that the choice was mine and I could do and try anything I wanted and reinvent myself and enjoy new hobbies, sports, and activities.
I wasn't going to allow my amputation to define me or limit me, it was my time to show myself, my family, and the world what an amputee could do when they put their mind to it.
I was going to prove that life was just beginning, not ending, for me.
The choice was easy for me, but maybe you are struggling with this.
The choice is:
Am I a victim or
Am I a warrior?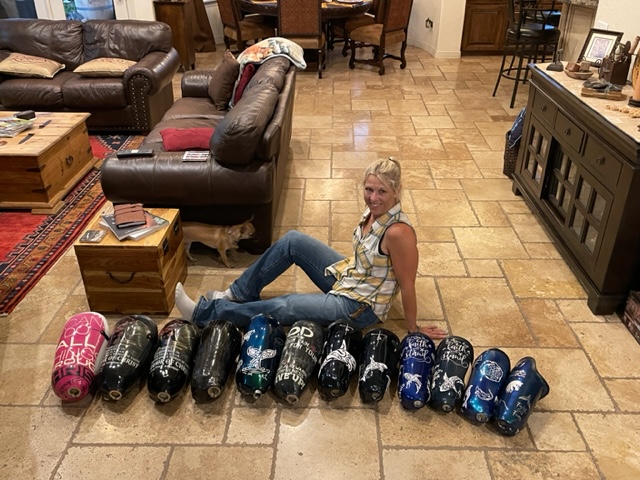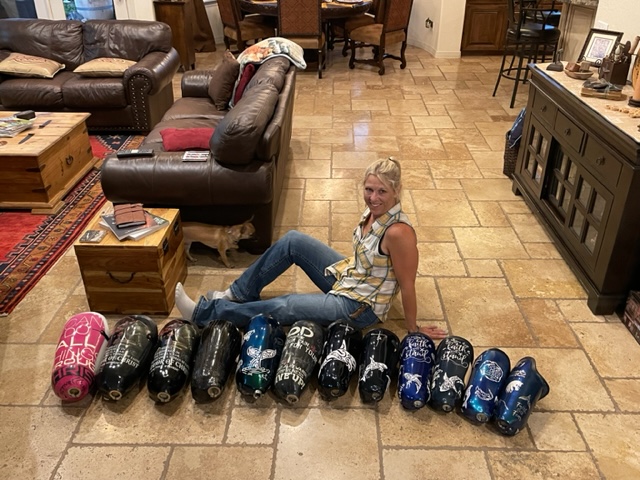 Well, I am a warrior and a fighter. If someone thinks I can't do something, then I will pursue that with my whole heart and rise up to the challenge.
If I am told it can't be done, I will find a way to accomplish it.
I want to prove that I make the decision on how full my life was going to be, and I was NOT about to roll over and die.
This is my journey.
This is my story.
And I know you can achieve this, too.
You must consciously choose each and every day, to overcome the obstacles and rise up.
It takes a change in your mental game, and goal setting.
You are a Warrior!
You CAN rise up and become whatever you choose to be and accomplish whatever you put your heart and mind to.
This is the moment you can reinvent yourself and live a full AND happy life! I know you can!
You are beautifully and wonderfully made!
You are a WARRIOR!!
It's time to unleash your inner warrior and watch your life blossom into everything you ever wanted and deserve.
The time is now!


This week put your focus on positive thoughts and goal setting.
What is it that you'd like to try? What would you like to accomplish?
What have people in your life said that you might never be able to do again but you know that if you work at it that you could actually do?
It is time to put the past behind you, forgive and move on, and reinvent yourself!
It is time for you to unleash the warrior within you and shine!
Now it is time to believe in yourself, and live your best life yet!
YES YOU CAN!!!
Today is the day! Now is the time!
Rise up, Warrior, rise up!!!
Reach out to me if you need help, advice, or encouragement! I am here for you!
And until next week and as always,
Be Healthy,
Be Happy,
Be YOU!!!
Much love,
Angie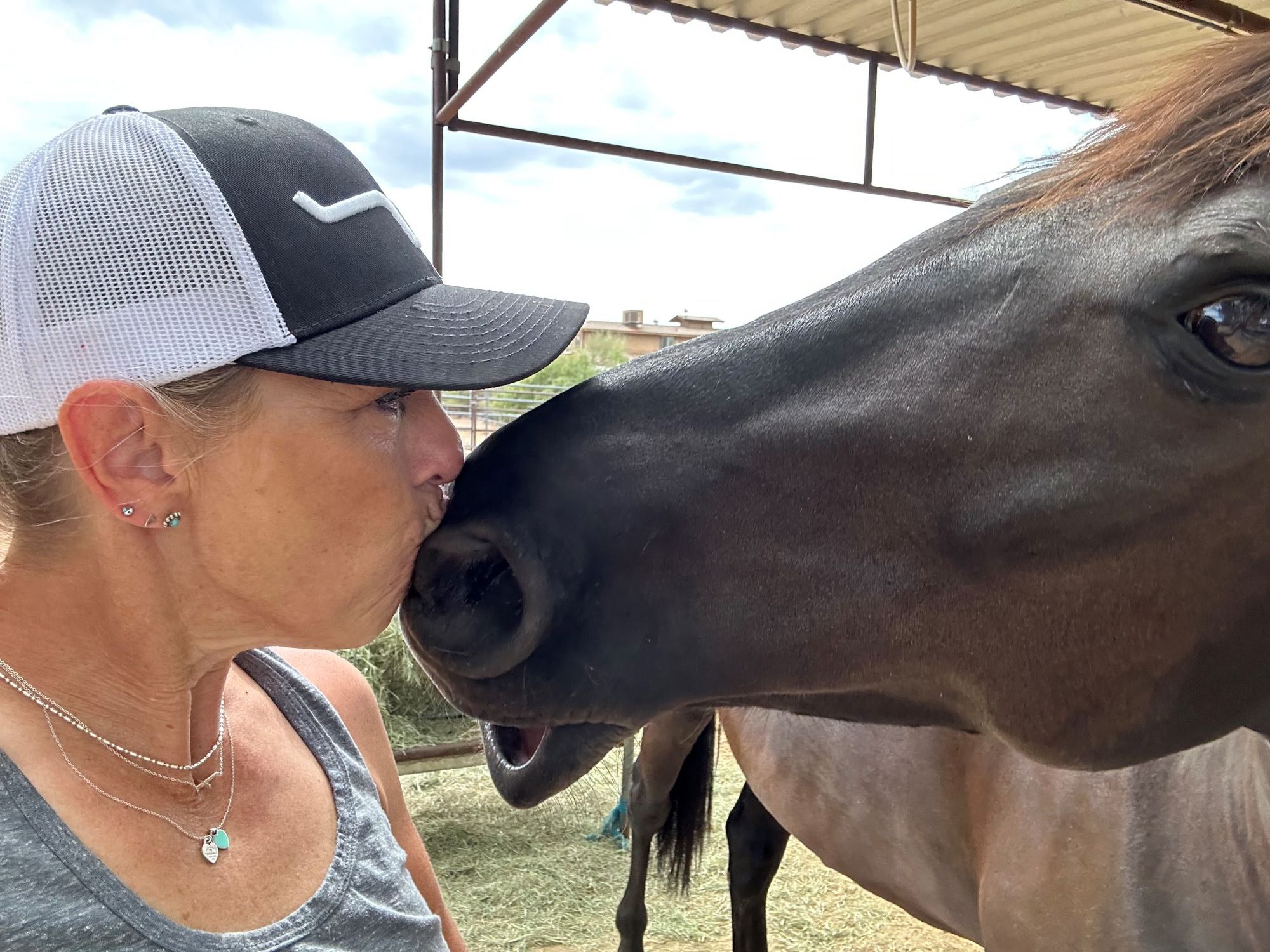 Hug and Kisses XOXO