Pushing Past the Pain
Pushing Past the Pain
Podcast: Play in new window | Download (Duration: 41:23 — 41.1MB)
Subscribe: Apple Podcasts | RSS | More
Be Strong! You Can Get Through This!

Pain is a tricky thing.  Each of us experiences pain multiple times in life. It comes and goes. It happens when we have an accident, when we've had surgery, and sometimes it is invisible to the people around us. It is always very real to the person dealing with it.  Pain is different for each of us, too. Some of us have a low tolerance for pain while others may not even register it- I have a friend whose son fractured a bone in his  foot and the pain never registered to him!
There is no normal to pain OR pain relief.  Each person has to figure out  what they can tolerate and how to handle their pain when it hits.
While this sounds like a bummer because no one else can truly help you through your specific circumstance there are ways  to help yourself that works for most people. I'm talking about building up your mental game.

Being outside in the sunshine and fresh air has so many health benefits both physically and mentally.
It's important that you find a way to navigate through your pain.  Be patient with yourself, too, there will be good days and bad days.  Sometimes just recognizing the fact that there will be bad days, days which you can't seem to handle the pain anymore, will help you have grace with yourself when you feel lost, stuck, or like throwing in the towel.  Don't let those moments defeat you.  Use them to fuel you to keep moving forward.  Stay as positive as you can and distract yourself, do something you love, to push through those weaker moments, just remember that we are human and we will fall short, every now and then, from handling our situations.  If you feel like you have been knocked down, that's ok, we all do at some point or another, but pull yourself up by the boot straps, and keep moving forward.  Last week I wrote about the Chinese proverb:  Get knocked down 7 times, get up 8.  That's what it takes to become stronger.  Change your thinking. Don't give in!
Dr. Roni Prucz, my amazing plastic surgeon who performed my TMR surgery in December 2020


This week I want you to write down your positive messages to yourself on post-it notes or notecards, and place them where you look everyday or in places where you struggle.
If you struggle getting out of bed in the morning then put them by your bedside.  Statements such as:
"You can do this!"
"I will NOT quit!"
"Today is going to be great/better!"
"One step at a time"
Use these messages to yourself to motivate and not give up.  You could even ask someone in your circle to write short affirmations for you to help as well.  Just keep the positive vibes going.  Send yourself messages of love and grace to yourself, and use them in times of weakness.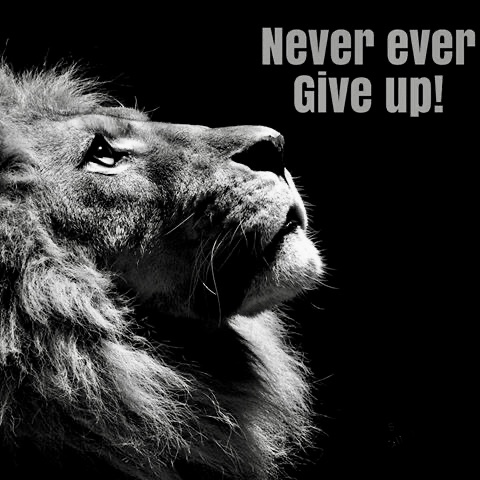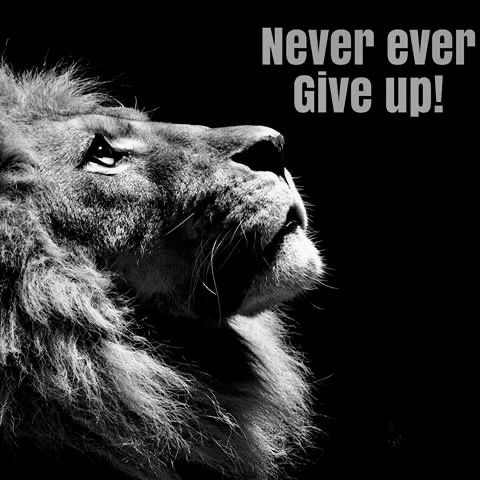 Until next time, remember:
Be Healthy,
Be Happy,
Be YOU!!!!
Much love,
Angie