Unleash Your Inner Warrior
Unleash Your Inner Warrior
Podcast: Play in new window | Download (Duration: 36:12 — 36.0MB)
Subscribe: Apple Podcasts | RSS | More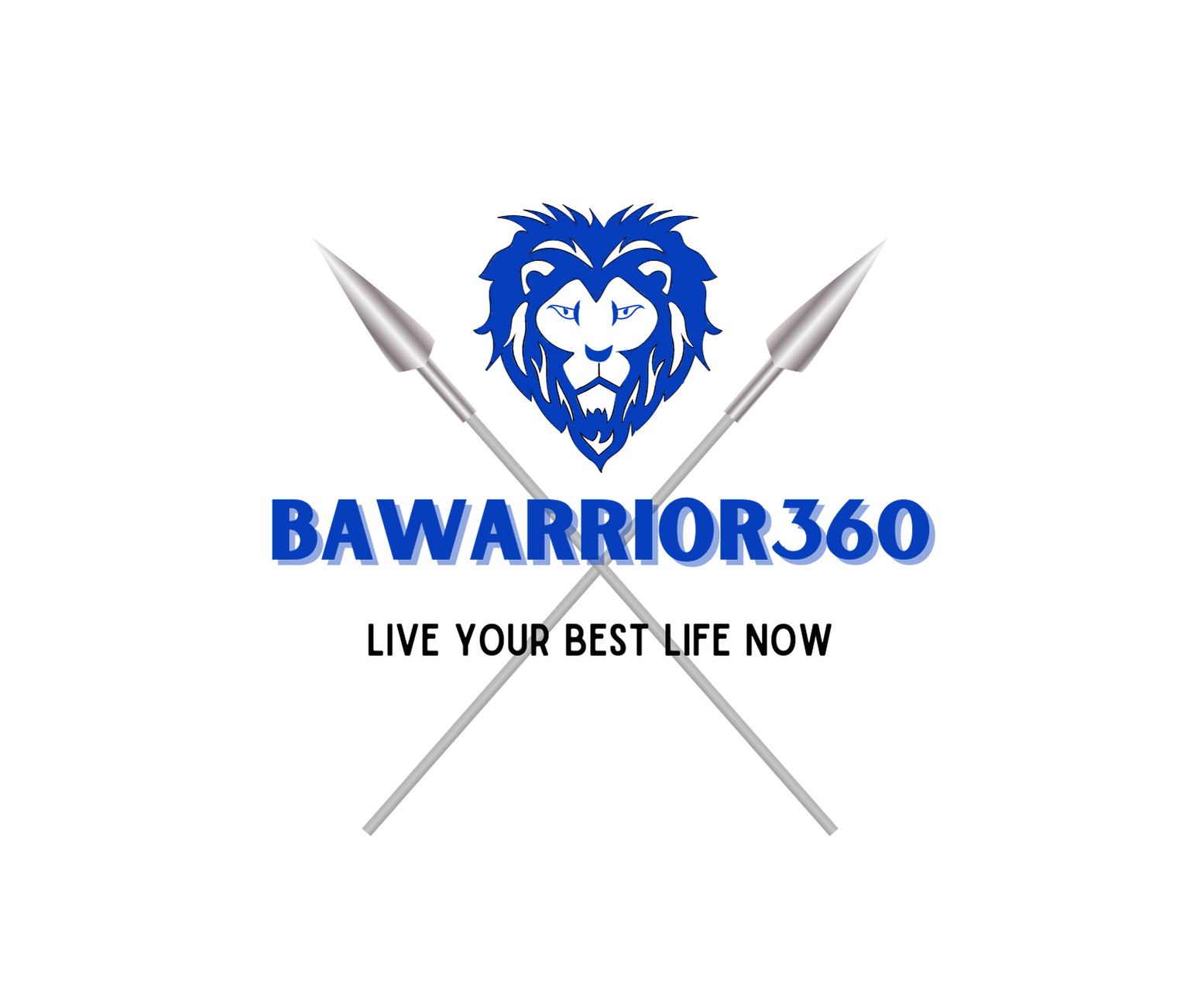 The time is now! Let's find the warrior within you. Let's dig deep and create the life you have always wanted to have.
After all that I went through these past several years with all the "down time" I had while I was healing from surgery after surgery, I realized that my life was shifting and changing, and I felt that God was giving me a new path and my future had so many possibilities.
My family had been there for me through so much, I learned a lot about myself through my trials, and I saw my relationship with my husband grow as I saw a man who supported me and my drive even in the midst of huge trials.
In this podcast I talk to you about what was happening to me, internally, as I struggled through 5 years of failed knee surgeries and the past 3 years after my choice to amputate my leg above the knee.
Today, I am a certified personal trainer with a specialization in corrective exercise and fitness nutrition. My goal is to help those who wish to live a healthier and more active lifestyle, no matter where they are at in their journey called life.
Take a listen to this week's podcast to hear where my journey has led me, what my thinking was behind the years of trials I endured, and how I can help you in the next step of your journey. I get it. I know what it is to rise from the ashes and reinvent myself.

Life is a journey:
Reach out to me if you need or want a change in your life and need someone who will guide and motivate you.
Share this post and podcast with someone you know could use the help. Maybe you have a friend or a parent struggling with a medical issue, or finding a healthy lifestyle and you want the best for them. I'm here and ready to help.
I hope you are having an amazing start to 2022 and remember, no need for new year's resolutions, or feeling like it's already too late to start anew. Now is the time to start. No more excuses!
Let's get at it and unleash the warrior that I know is inside of you waiting to come out and attack life.
You owe it to yourself and your family to live your best, most healthy life…NOW!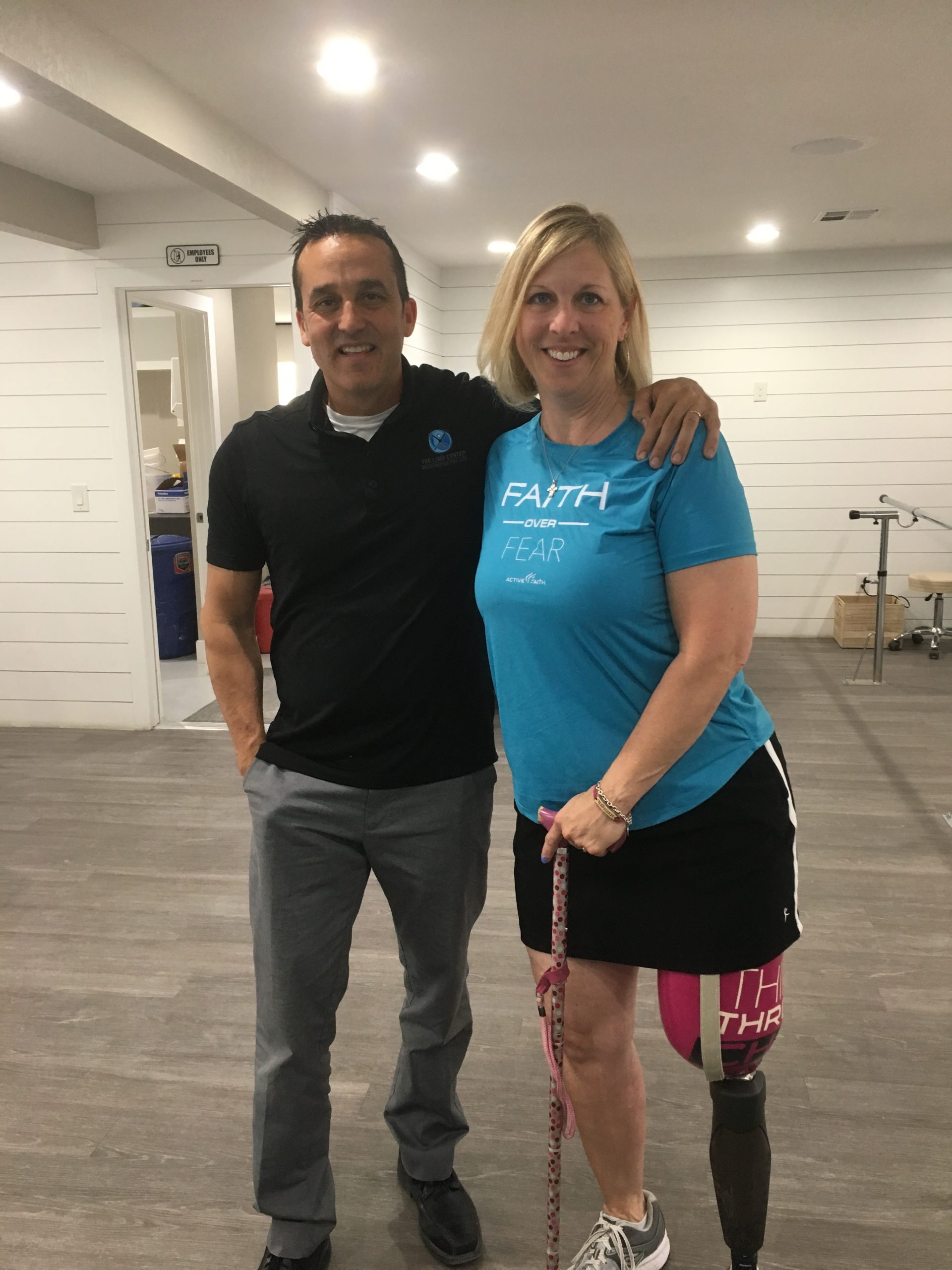 Before my transformation anmd right after amputation
Warrior unleashed with me!
As always,
Be Healthy,
Be Happy,
Be YOU!!!
much love,
Angie