A Day in the Life
A Day in the Life
Podcast: Play in new window | Download (Duration: 52:45 — 57.0MB)
Subscribe: Apple Podcasts | RSS | More
Let's Take a Peek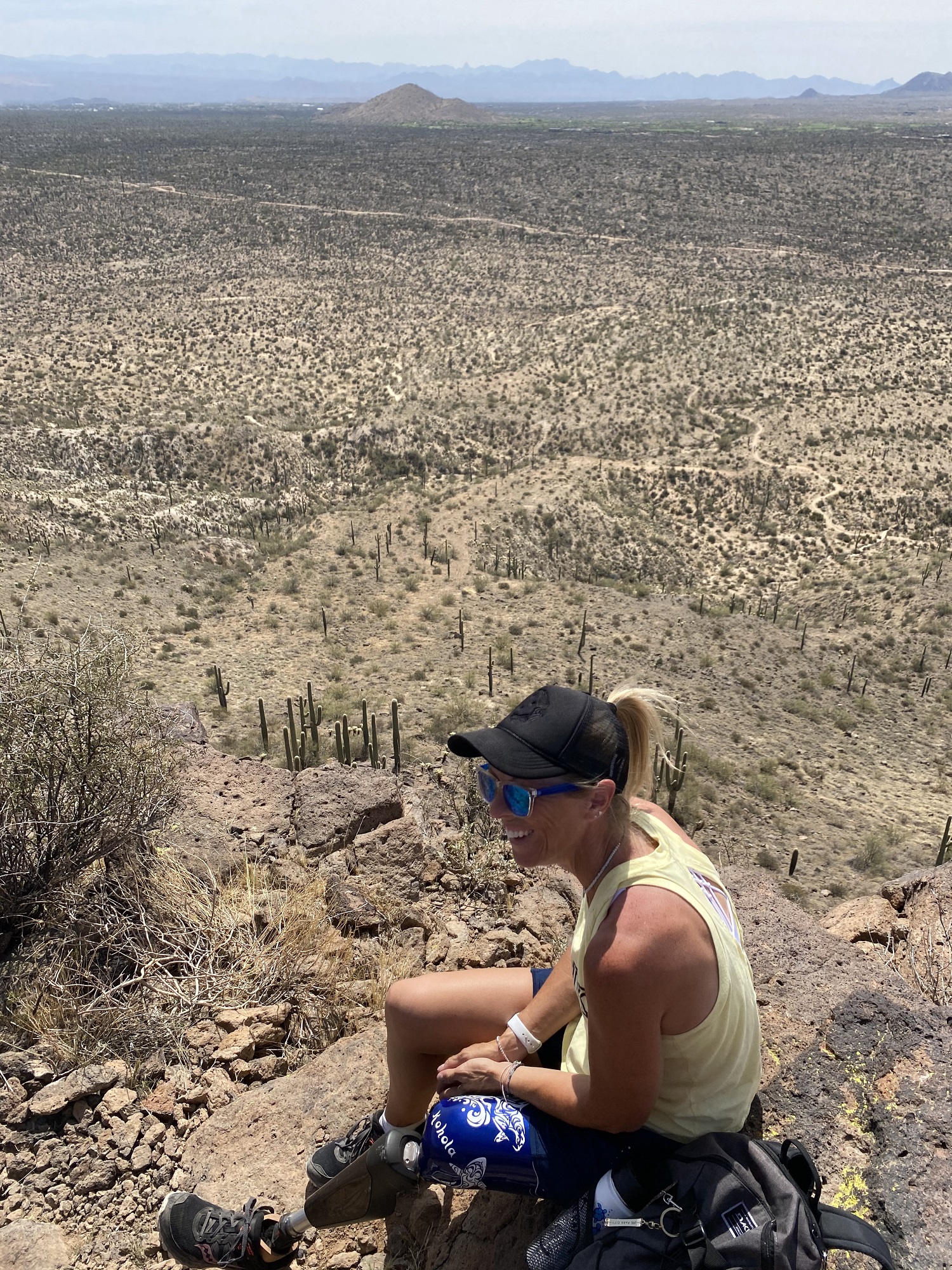 Hi! My name is Angie and I am an above knee amputee and a skin fit socket wearer.
There are many struggles you might first think about when you see an amputee, the most obvious is walking (if they are a leg amputee), but there are so many daily, little (and big) struggles that you might never know about unless you are an amputee.
Did you know that most of us don't shower with our leg on? Just getting in and out of a shower is a chore in and of itself!
We don't sleep with it on, either, which means if and when we get up in the middle of the night we have to have other ways to get around, such as walker, crutches, wheelchairs.
And as a skin fit socket wearer, I have to be careful of my weight and what I consume. Lose too much weight and my socket won't stay on. Gain even 4 pounds and it won't even fit!
If I drink alcohol or consume too much salt the night before, I pay for it in the morning with a leg that won't fit properly in the socket!
With Limb Loss and Limb Difference Awareness month coming in April I decided to share with you this week what a day in the life of a skin fit socket wearer looks like.  I hope my journey helps you embrace yours, help someone who is going through this too, or educates you on the inner workings of an above knee amputee.
Please make sure you stay tuned the next month as I have special guests all lined up during April that can share their stories of limb loss, limb difference, and how they traverse their life to find success. 2 of my guests are Paralympians who just competed in Bejing!! Trust me, you don't want to miss April!!

This week, reach out to someone going through amputation, preparing to go through amputation, or is struggling with their own journey.
If you really want to make a difference then check out ROMP Global, HERE, where you can donate and get involved in helping get prosthesis into the hands of people in desperate need of them.  There is nothing more gratifying than helping someone find freedom of mobility through giving.  This group of people at ROMP do amazing work!!
I wish you an amazing week, make sure you don't judge a book by the cover, and understand there is more to amputees than just learning to walk again.
As always, until next time,
Be Healthy,
Be Happy,
Be YOU!!!
Much love,
Angie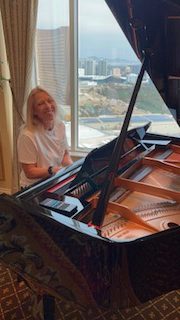 Me being me😁