Making It Count
Making It Count
Podcast: Play in new window | Download (Duration: 30:03 — 32.7MB)
Subscribe: Apple Podcasts | RSS | More
Rising to a Challenge and Facing Your Fears

You just never know what's on the other side of fear. But I can tell you, from experience, that I have never regretted a moment that I have taken the chance and faced a fear. I feel empowered and alive! I feel like I could do anything I set my mind to, and it doesn't matter if I succeed or fail, what matters is that I try.
This past week I tried something new, as an amputee: waterskiing! I haven't been waterskiing since well before my injury, but it has been on my amputee bucket list. I was excited when the opportunity presented itself to me, but I also felt very anxious, and at one point in time thought I wouldn't go, and I could easily make an excuse why I couldn't make it.
My personality (and my pride) wouldn't allow me to make up an excuse and so I went, and you know what? Even though, I was a bit nervous, had no idea how it would all go down, who would be on my boat with me, or how it might have to be adapted for my circumstance, I tried. All in all, I had a great time and finally found my groove on the boom and got up and skied!! It was exhilarating and freeing.  I felt alive and capable.
Every time I run into something I fear, once I give it a try, I am reassured that I can do anything I put my mind to. And like I said before, success or failure, the idea of trying and overcoming our fears is all that really matters. There is something so motivating about pushing our limits, real or imagined, facing fears and rising to a challenge. It's empowering, it's freeing, and makes you feel alive!
Each picture below shows me doing something that originally made me nervous or unsure of myself. Now I enjoy doing them and they make me feel whole, healthy, and bring joy to my life.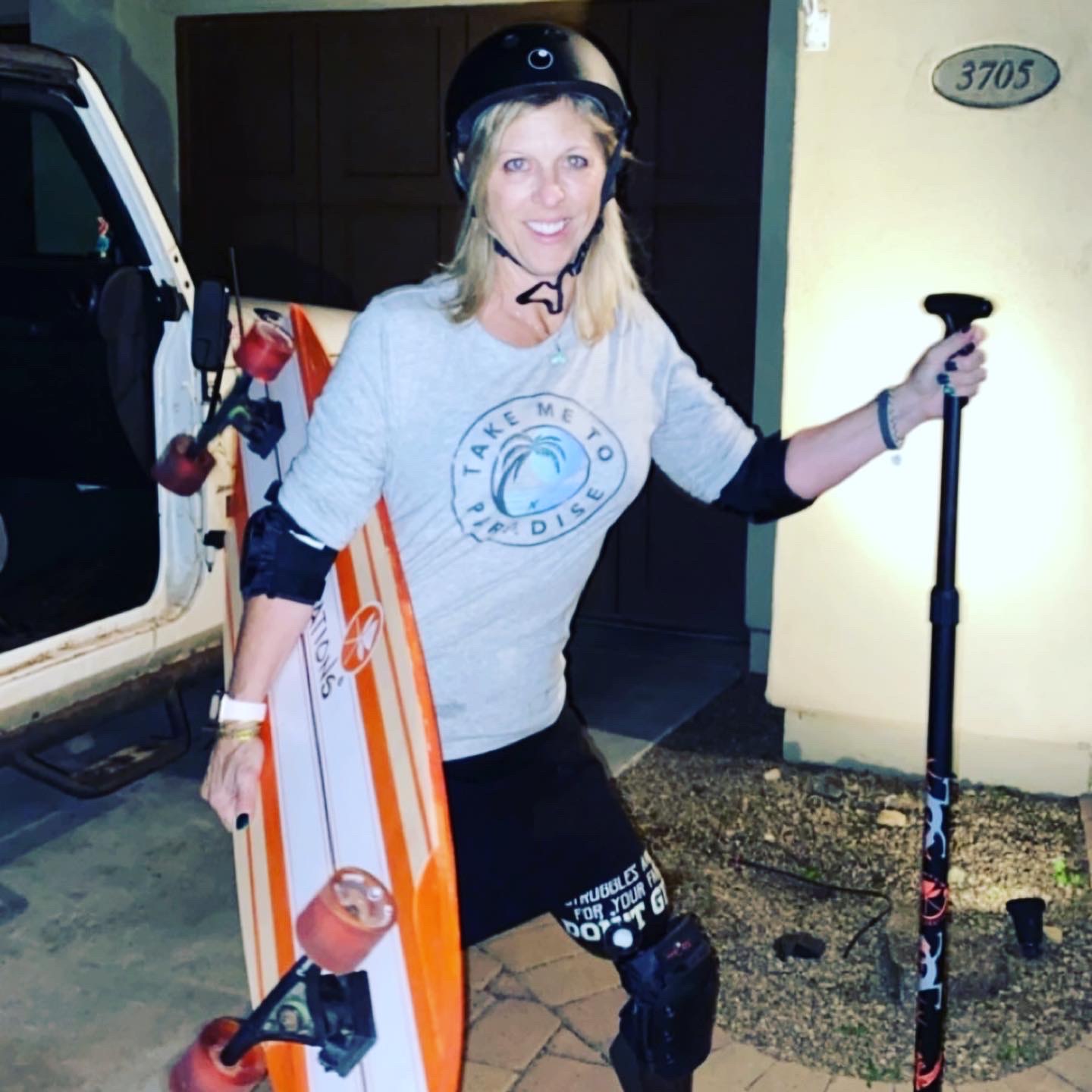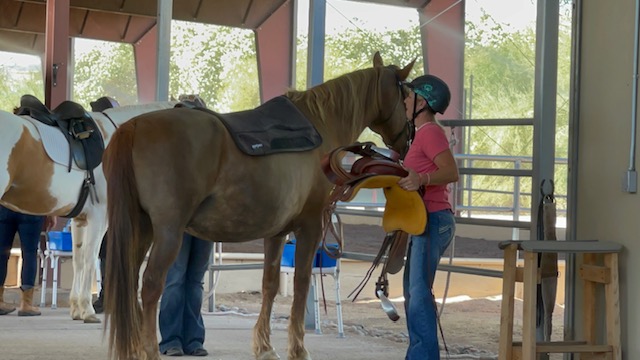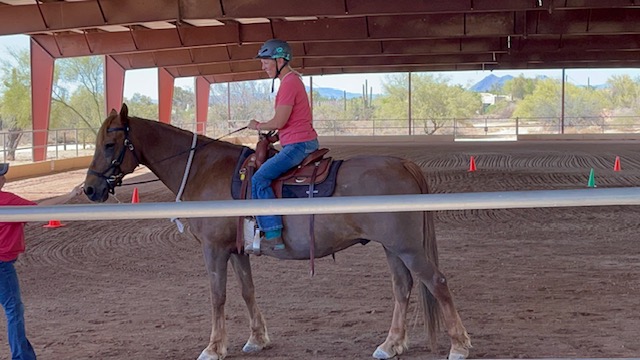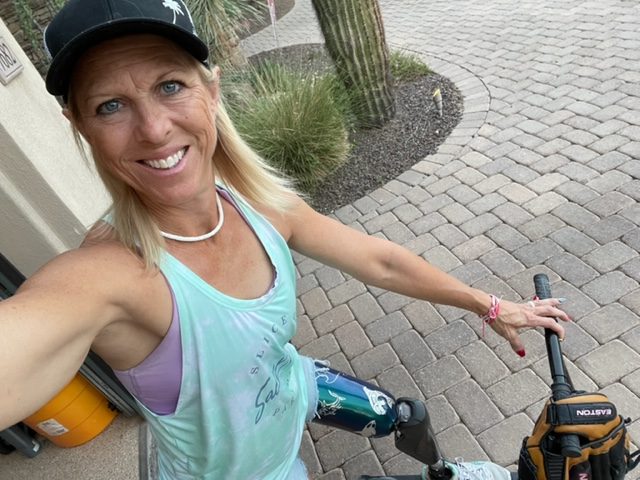 Now is the time! Your time to try. Your time to rise. Don't let fear control you or rule over your life and how you live it. Regret is an awful thing to have.

Choose something you've been curious about trying or something on your bucket list. Choose something that makes you nervous, anxious, or makes you feel fearful. Now go for it! Make sure you aren't doing something that your support system or doctors have told you not to do at this moment because of your condition, please know your medical boundaries.
Maybe start with baby steps to get to your goal of achieving something. Remember, life is a journey. It's meant to last and be enjoyed. Like my waterskiing. I got up on the boom but need to work on getting up on the long rope. Goals. It's ok to fail. Just get out there and try! Enjoy the journey and where you're at right now. Everything happens in due time.
You can do it! Believe in yourself and reach for the stars!
And as always,
Be Healthy,
Be Happy,
Be YOU!!!
Much love,
Angie