Who Had Your Back…….
Who Had Your Back…….
Podcast: Play in new window | Download (Duration: 28:19 — 29.7MB)
Subscribe: Apple Podcasts | RSS | More
During Your Bounce Back?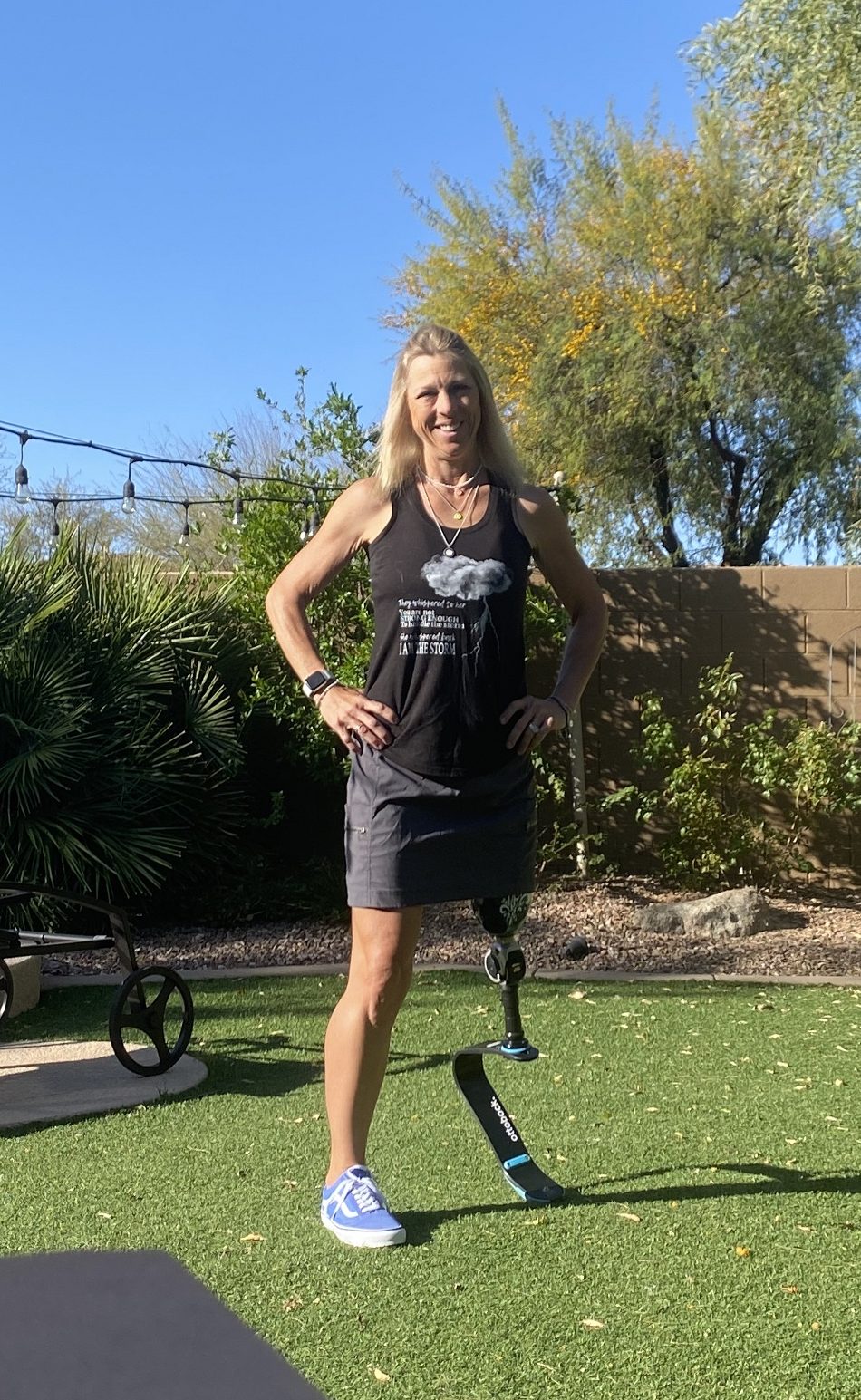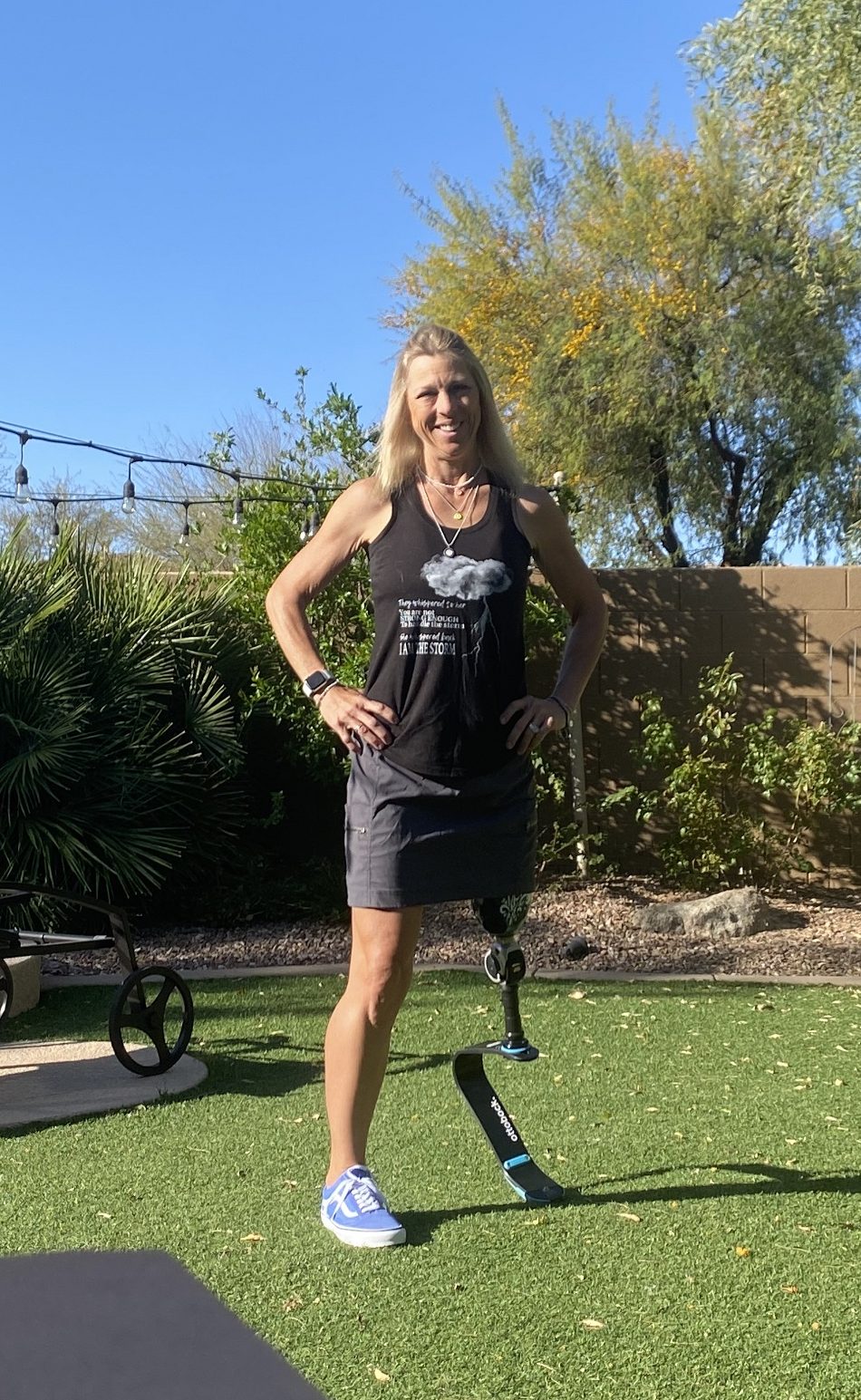 Me in my very bouncy running blade
April is Limb Loss/Limb Difference Month and I am excited to share with you several guest speakers throughout the month and into May, however, we had a major setback yesterday and will have to reschedule them for another week.
Turning my setback into a setup, I spent most of last night frustrated and upset that my plans, well-thought out but still botched, coming up with what I feel is a super start to this special month.
Our support groups, people, family, friends, and companion animals!
Yep, let's turn the tables and give thanks to those who were by our side, through thick and thin, through the good times, and the bad. Those that helped us laugh when we wanted to cry and held our hands when we were afraid.
Who was there to support you?
Who stood on the sidelines and cheered you on?
Who protected you?
Who visited when you felt alone?
These are the people (and maybe animals) who deserve our utmost gratitude and love. They saw us at our worst and lifted us up so we could shine.
Today I am grateful for the medical staff who helped me through, for my family back home, for the friends who checked in on me and brought my family dinners, and to my husband and 2 boys who were my biggest fans, strongest supporters, carrying me through hard times and bad news, to making me laugh until I cried. I wouldn't be where I am today without all of you! I am forever grateful for every note, call, meal, smile, appointment, taxi service, adjustment, joke, and hug you all supplied me with to get me through.
YOU are my heroes!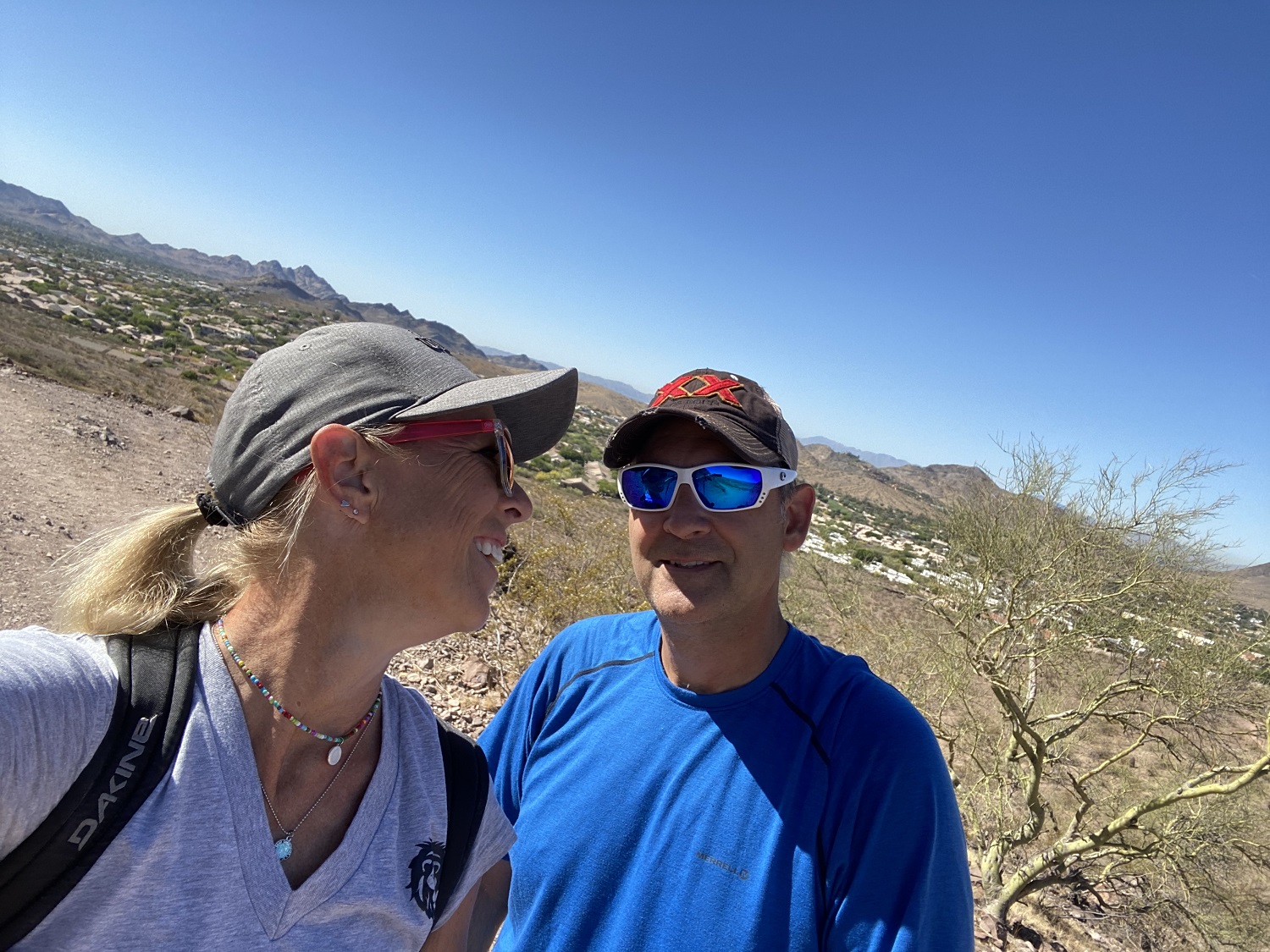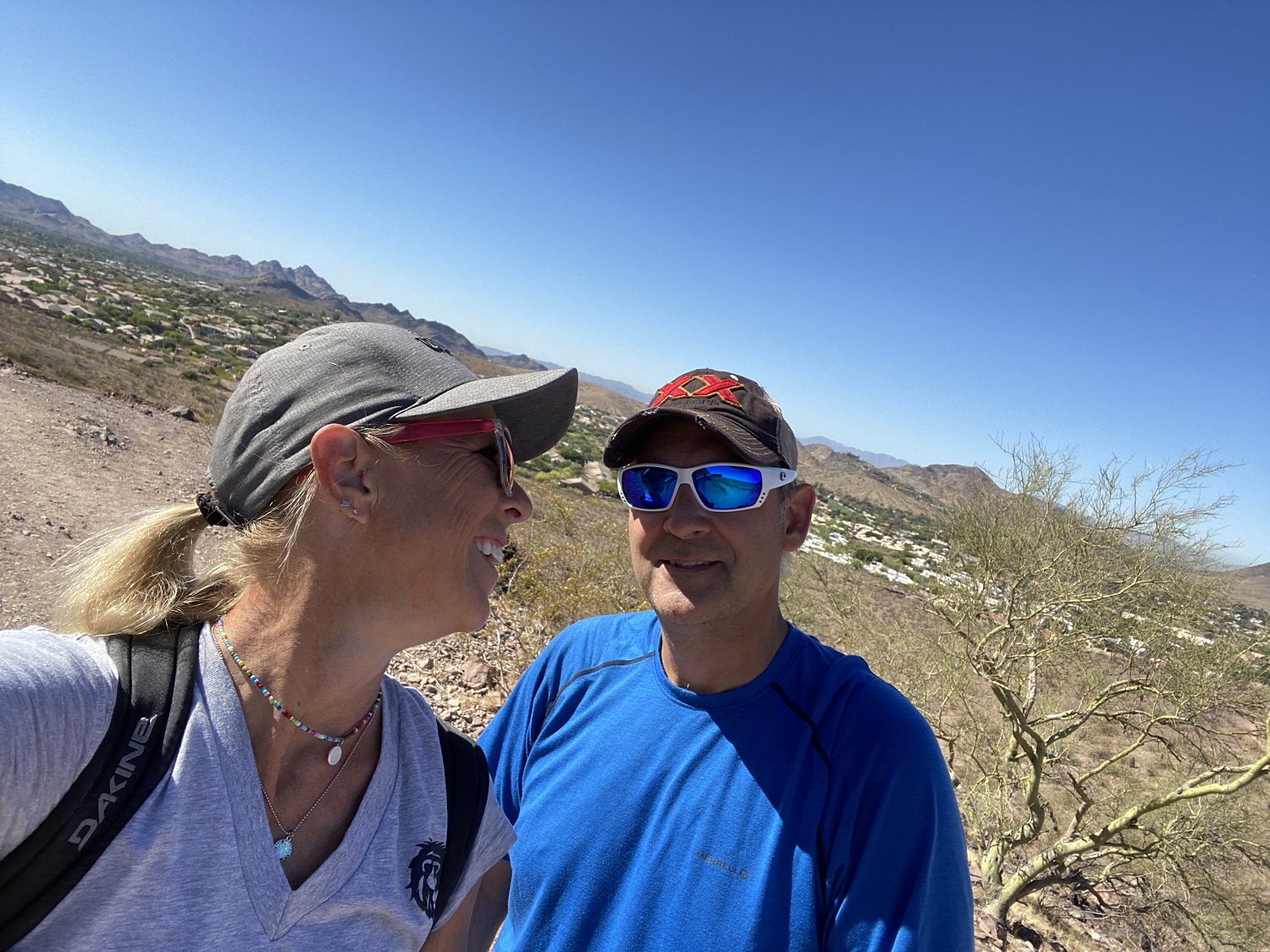 My hubby, high school sweetheart, and biggest supporter. I love you!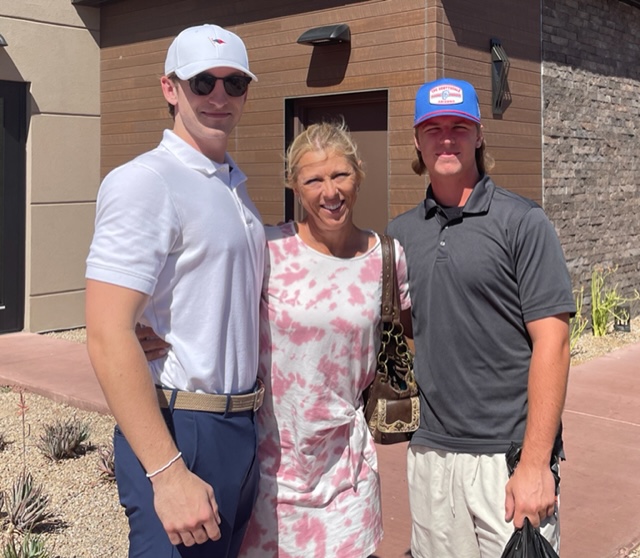 Best kids in the world and always there for a hug!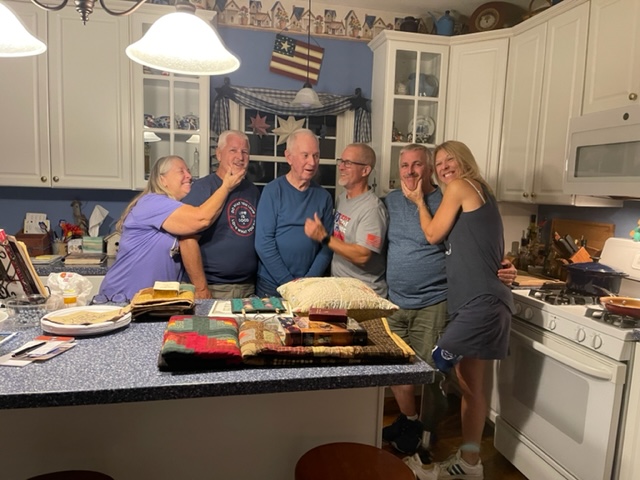 My family! 5 siblings (I'm the youngest😏), with our dad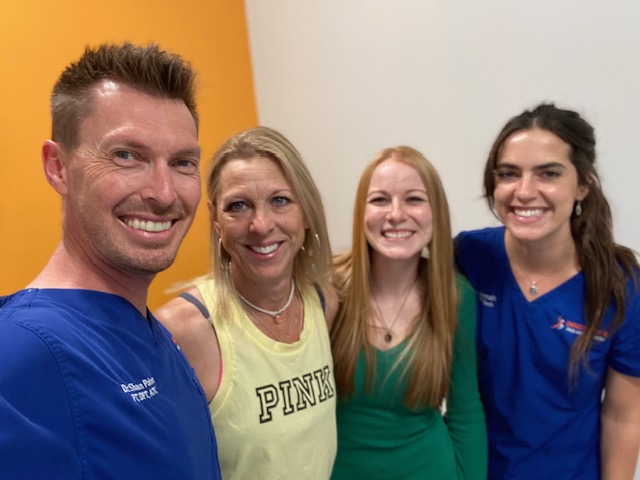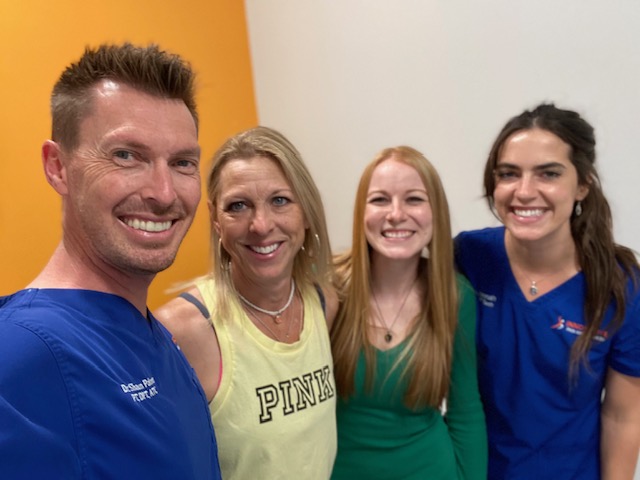 My PTs who helped prep me for amputation(plus 4 years of PT prior to it, trying to save my leg!) They are family.

My best bud and Phoenix Rock n Roll Marathon challenger, Mary Wylie

Post amputation PTs and those who didn't laugh when I'd come in and say, "So, I'd like to try…"
And thanks for helping me get ready to surf!

PT Dan and owner of Touchstone Rehabilitation. He helped me get my gait down so I'd stop bruising my femur!

The guys who make the magic happen! Making sure I'm set up for success with ideal fitting sockets to awesome paint jobs!

PA Mary representing the surgeon's office on my 10K a year after my amputation

Special nurses who got me through the amputation- Day 1 of my new life
And there are so many more family and friends who were there for me. Thank you, thank you all, from the bottom of my heart!


This week, use the next 7 days until pour next episode to reach out and give a heartfelt thank you to those who have been there for YOU! Trust me, you will make their day and your bucket will be overflowing knowing that you made a difference in their lives as well.
Everyone wants to be appreciated for the moments they helped out someone they care about.
When we show that sort of appreciate, after the fact, shows them that we saw them and their kindness.
Now who couldn't use a little more of that in their life?
As always,
Be Healthy,
Be Happy,
Be YOU!!!
Much love,
Angie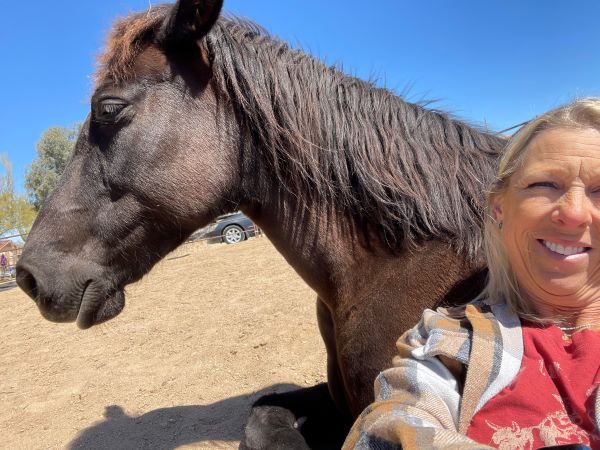 Me and my support girl😍