Cast Your Worries, Reel In Patience
Cast Your Worries, Reel In Patience
Podcast: Play in new window | Download (Duration: 31:37 — 34.2MB)
Subscribe: Apple Podcasts | RSS | More
A Fishing Analogy for New Amputees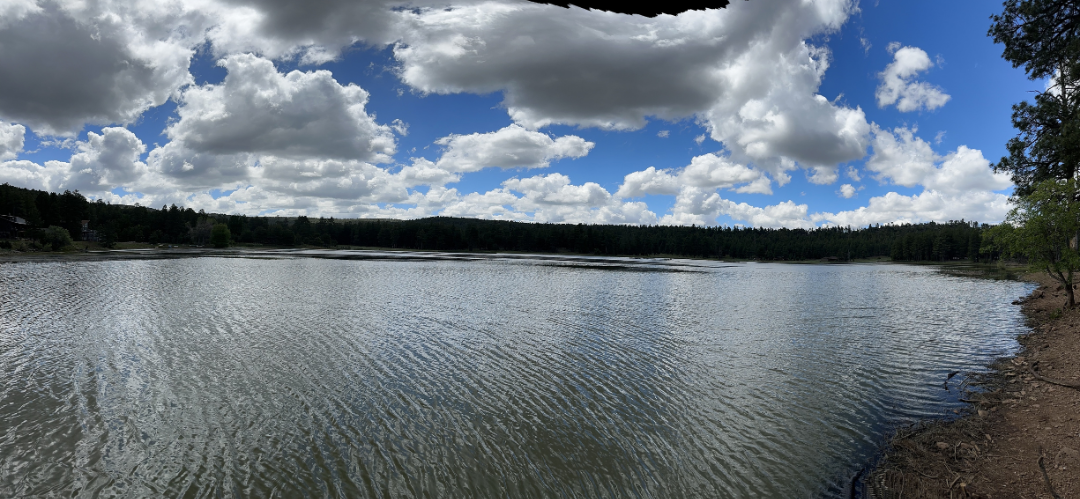 From experience, I KNOW, without a doubt, that there are fish in our lake.
Just yesterday I caught a huge northern pike and released him….. he is in there, waiting for the next lure to tempt him.
How does this relate to amputees and our journey? Great question.
Patience, for one. And knowing how to keep moving forward, even when you feel like giving up, for another.
I must have casted 1000 times in 5 hours last weekend, and not a nibble!!!! 5 hours!!! I'm either totally dedicated to my craft or absolutely crazy! But, I love the POSSIBILTY. The possibility that I could catch a fish, maybe even the biggest fish in the lake (I may be a little competitive 😏) keeps me going.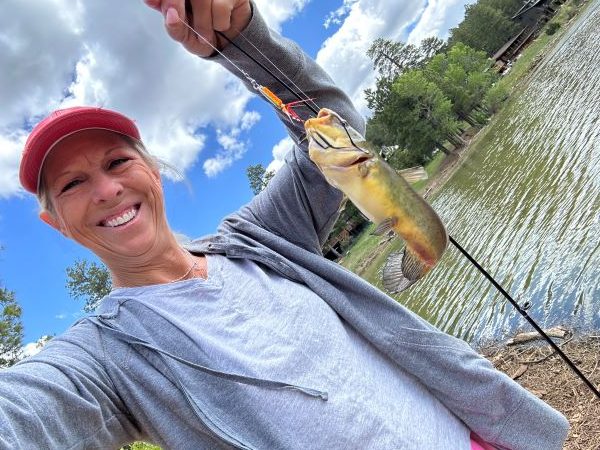 Not my biggest catch, but I'll take it as a win!
This is the same for amputees. No matter what I tell newbies, until they go through it themselves, it just doesn't click. Some people think they'll get through it without a hiccup and be off and running right after they get their prosthesis. What you have to remember is that 1) Everyone's experience is unique and individualistic. 2) We all atrophy and thus makes our fitting process a challenge, and 3) You don't know what you don't know, and it won't make sense until YOU go through it.
That being said, going through the early moments of becoming an amputee are like fishing. You know that you will be able to walk again, run, hike, bike, swim, etc. You've seen tons of other amputees make it, and the prosthesis they are making now are so amazing and helpful to our success. but you also need to remember that you can't catch the big fish if you aren't patient, and ready to put in the time.
Go at it with a positive attitude. Take a step back when things get hard, and you.ve forgotten what WILL be possible. You have to earn it, so to speak, and you'll be better prepared and ready for future hiccups after going through the first year or two.  But it won't be easy. You will be pushed to the edge a few times, whether with the way it feels, the fitting, pain, sensations, or a plethora of other things that could happen.  But don't lose hope. I went through the changes and the exhaustion of never-ending appointments to get the right fit. I went through excruciating pains of a neuroma and the surgery to remove it, along with the setback of healing from that surgery before I could wear my leg again. I understand the heartache when you just want to be and feel "normal" and you just don't see how that will ever happen for you. It will! I promise. Keep the faith. Don't take yourself too seriously and learn to laugh at those moments. Cry when you need to then pull up your big boy/big girl pants and trudge forward. You will get to where you want to be, but you will work for it, I promise that too.
What I use to tell my students all the time was that if it was easy then you wouldn't feel as proud of yourself for accomplishing the task at hand. Same goes for us amputees. You will have to overcome some seriously huge mountains at times, but when you are at the top looking back at where you came from, you can be so proud to know that you truly ARE a warrior!!!!
I believe in you!
Don't you dare give up.
Put in the time, practice patience, and know that with time, things will get easier.
You are amazing and will accomplish great feats. You only need to be steadfast and patient. Be realistic in knowing that it takes time, but in the end you will succeed!
As always, and until next week,
Be Healthy,
Be Happy,
(Be PATIENT….)
Be YOU!!!
Much love,
Angie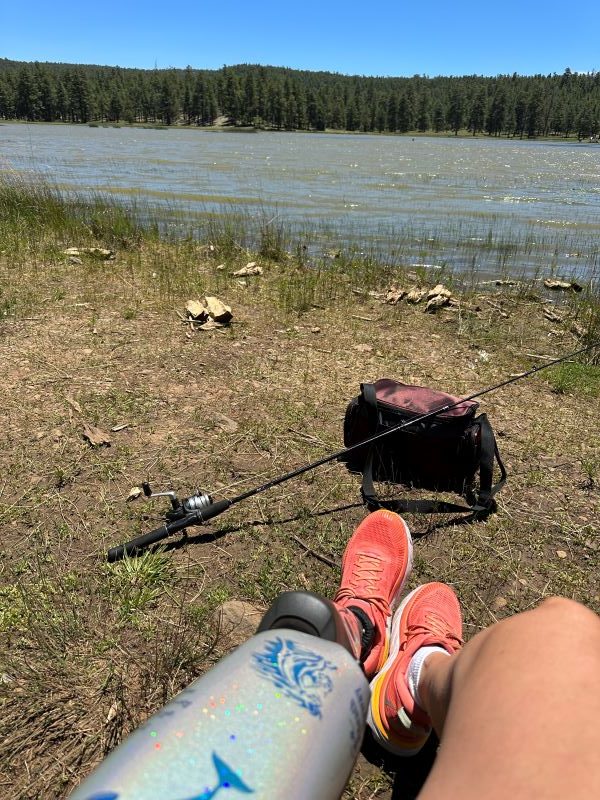 Patience is a virtue.
A few of my favorite things as I sit at the lake fishing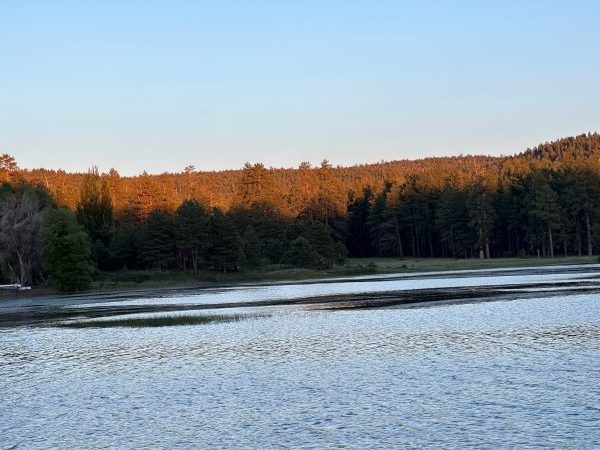 The view is so peaceful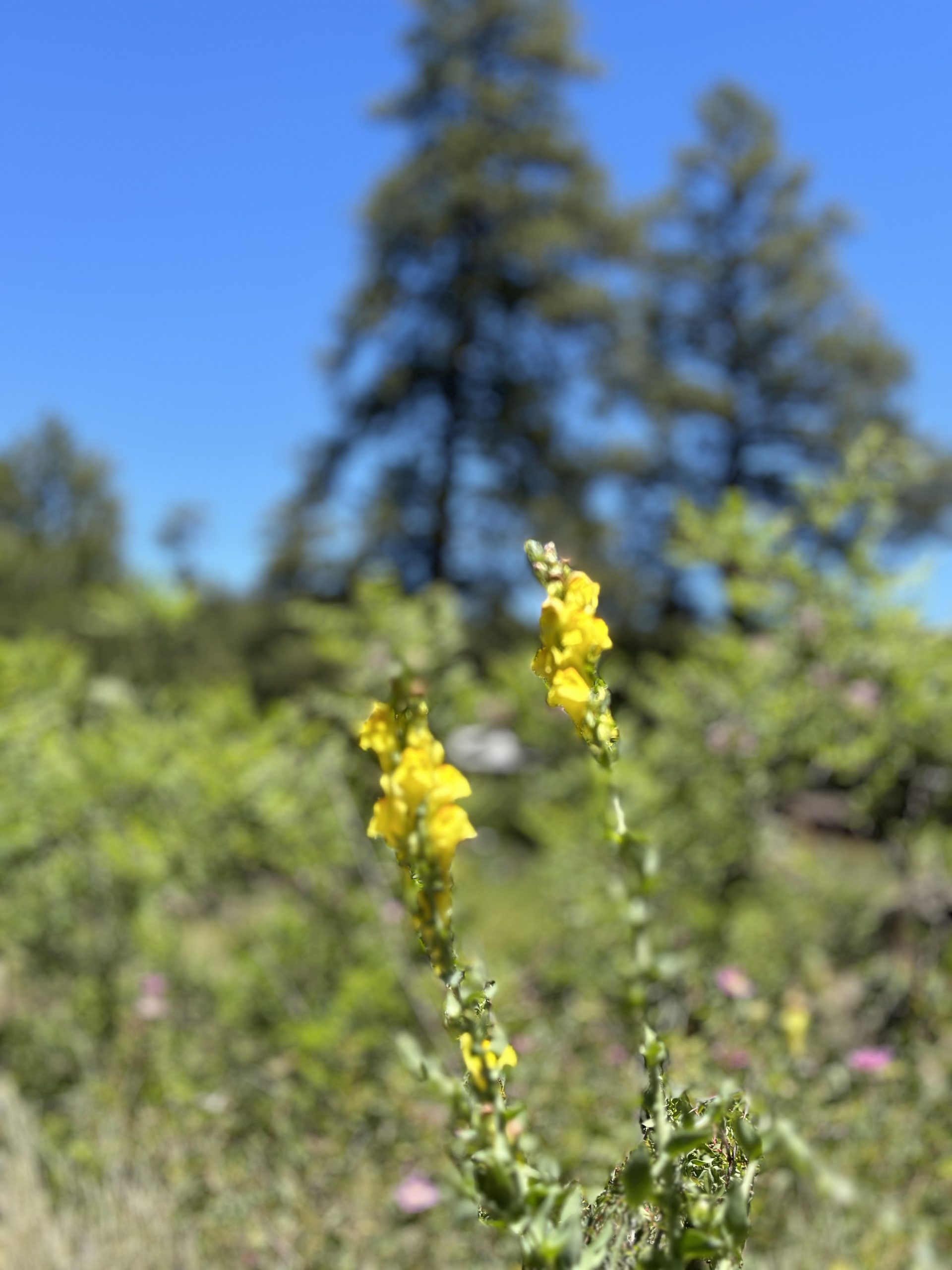 Wildflowers everywhere!