Love Yourself….
Love Yourself….
Podcast: Play in new window | Download (Duration: 36:56 — 39.4MB)
Subscribe: Apple Podcasts | RSS | More
Where You're At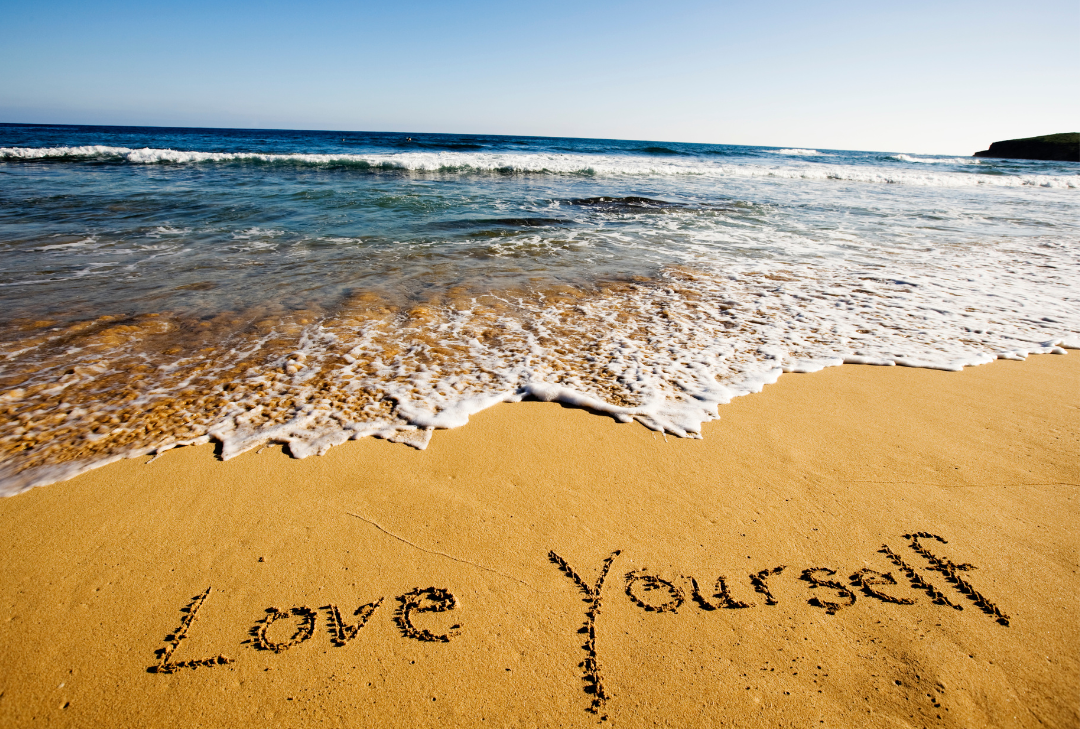 Ever felt alone, even though you are surrounded by your support, your family, your friends?
As an amputee, it can be hard for anyone to really grasp what we are feeling when it comes to nerve or "phantom" pains. To explain it, doesn't do justice, yet we can deal with it 24 hours a day, 7 days a week. I know I do.
There are many times that, even though we are surrounded by people who love us, we feel alone and having to handle pain and problems that accompany bring an amputee by ourselves. It is in those moments that we must rise up, become stronger than we ever thought we could be, and fight through the pain.
This can only be done when we treat ourselves like our own best friend. We must love who we are enough to support ourselves with positive words and thoughts, words we would lend a friend in need. Sometimes that is harder than it should be as we struggle in silence.
When we feed ourselves words of affirmation, love, positivity, and forgiveness, we give ourselves the greatest gift, a fighting chance to rise up stronger. We must learn to love ourselves, where we are, now, so we can gain a healthy mindset and live a full and healthy life.

Start today. Begin by affirming that you are worth love, happiness, and good health.
Speak positive words into your heart and mind.
Practice this daily, even hourly, if you need to, until it becomes second nature to be a positive person.
Your future self will thank you for it!!
Until next week, and as always,
Be Healthy,
Be Happy,
Be YOU!!!
Much love,
Angie