Peace in the Waiting
Peace in the Waiting
Podcast: Play in new window | Download (Duration: 32:09 — 33.7MB)
Subscribe: Apple Podcasts | RSS | More
Finding Patience Amidst Trials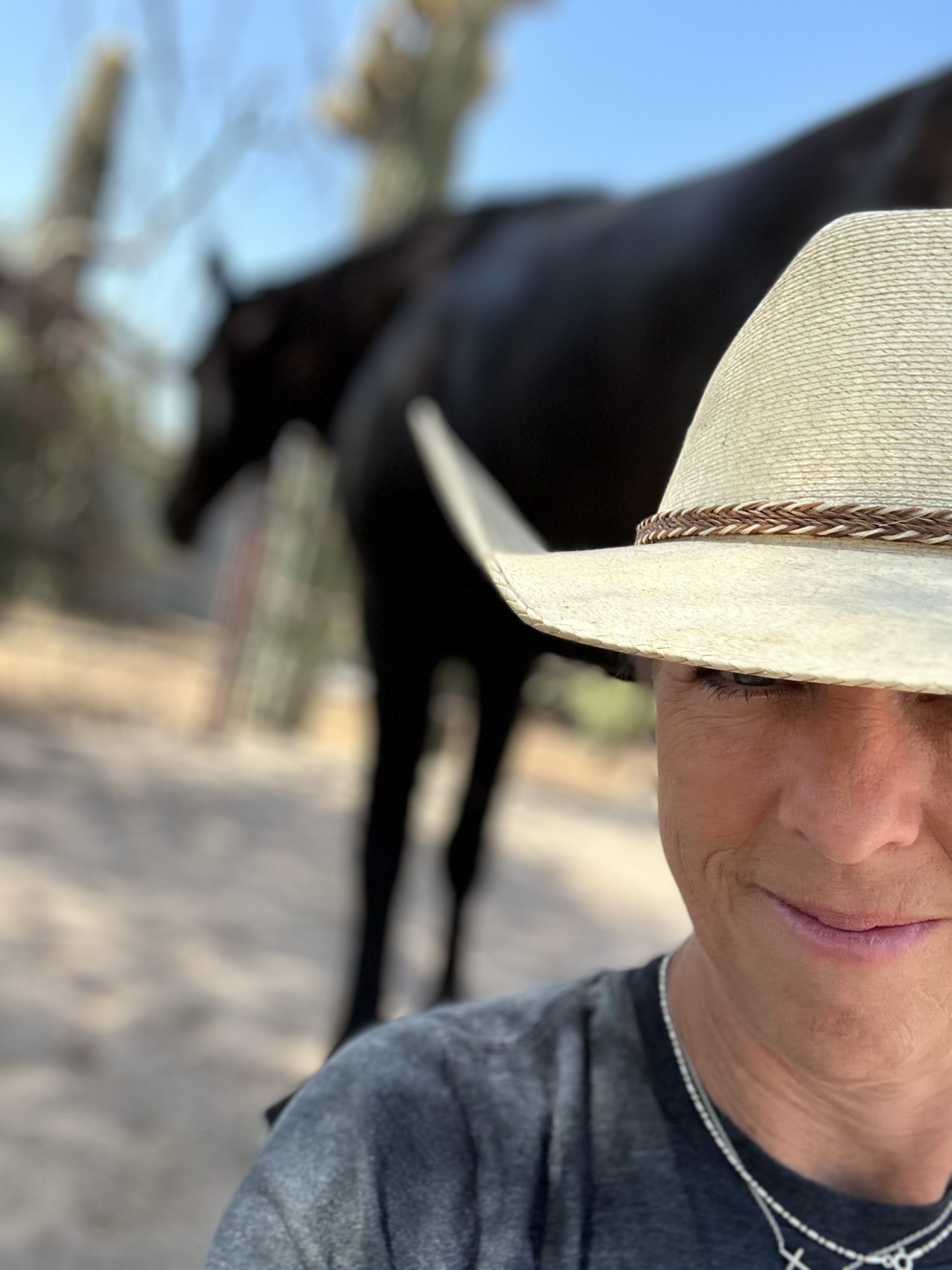 Today, I want to share with you an important lesson I've been learning lately: the power of patience in the face of trials. Life has a funny way of throwing obstacles our way, testing our resilience and pushing us outside our comfort zones. But through it all, I'm discovering that cultivating patience can be a game-changer.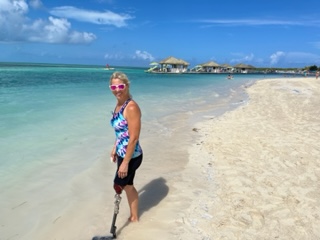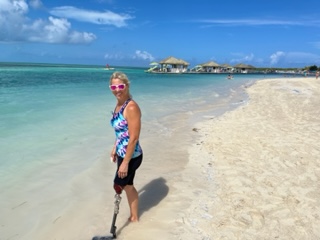 As an amputee, trials and challenges can be overwhelming, leaving us feeling frustrated, anxious, and stressed. But remember, every difficulty we go through is an opportunity for growth. Patience allows us to stay calm, focused, and determined, enabling us to find creative solutions and move forward with resilience. Embracing the challenges in our lives can be used as steppingstones towards personal growth, and better health.
In our fast-paced world, where we look for everything to be given to us instantly, having patience has become more of a lost art. We are constantly seeking instant gratification and quick results. However, true growth and transformation takes time and experience. Patience teaches us to appreciate the journey and find joy in the present moment. By shifting our focus from the destination to the process, we can savor the small victories along the way and celebrate our progress.
Today, I was reminded, yet again, that I need to learn patience, enjoy the moment, and be present. Sakari, my mare, was my teacher and today she gave me the gift of living in the moment. Normally, she would come right over to me to get our morning going, but today she took her time and slowly ate her hay. As she ate, I spent a few minutes wandering around, baking in the summer sun, feeling a bit impatient. But after I took stock in the moment, I saw the gift of just being there, watching her every move, and observing the world I was now a part of. This is where I find healing and reconnect with myself. I almost missed it!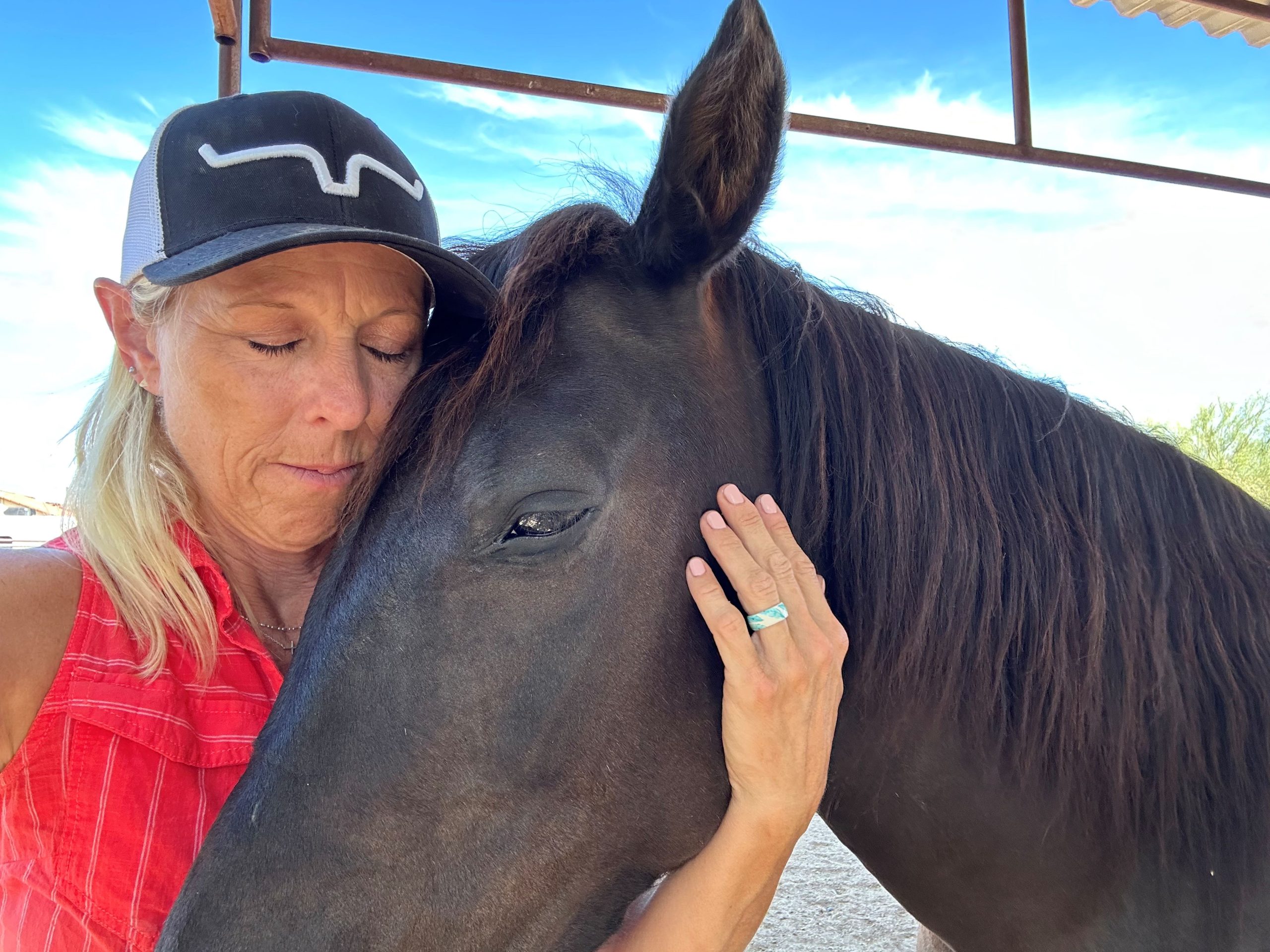 Perhaps the most incredible aspect of patience is its ability to teach us valuable life lessons. It teaches us perseverance, empathy, and self-control. It encourages us to practice gratitude, mindfulness, and acceptance. By embracing patience, we become better equipped to handle future challenges and build stronger relationships with ourselves and others.


This week you need to address a problem you are facing.
Write it down and then write 3 things you CAN change about the circumstance, then write down 3 things you CANNOT change.
Now, using those lists, get to work on doing what you CAN do and letting go of what is out of your control.
Breathe, relax, and have faith.
I hope you found something that can help you through your trials and assist you in gaining patience.
Have a beautiful week,
And as always,
Be Healthy,
Be Happy,
Much love,
Angie