Podcast: Play in new window | Download (Duration: 23:49 — 24.8MB)
Subscribe: Apple Podcasts | RSS | More
Seeing Your Life with Renewed Positivity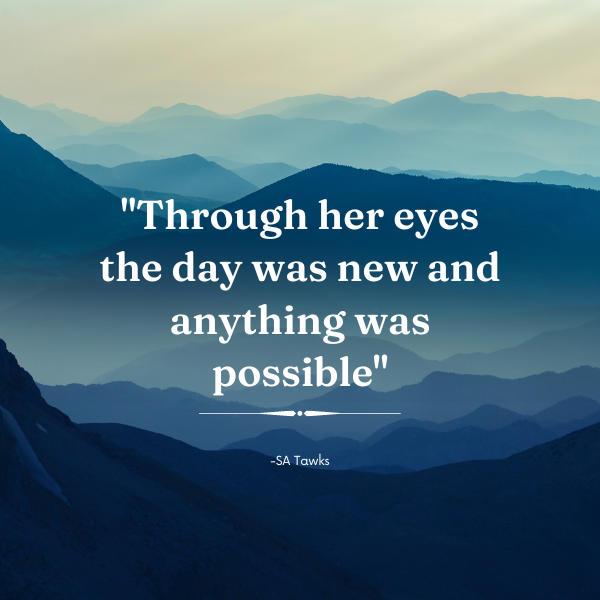 What grounds you and wakes you up to the moment you're living in?
What lights a fire and gives you strength and clarity?
I realize that all too often, that I am wishing away a moment, a day, even a month, just to get to the next thing on my list, like nothing else matters.
Have you ever been guilty of that?
After my amputation I just remember wishing for my first socket to be ready, then my next PT, I couldn't wait to get walking, or out of pain. Living in frustration and anxiousness because THIS moment wasn't where I wanted to be.
Every once in a while, something will happen in my life that wakes me up to the fact that I am wishing away my life, not happy where I'm at, and wanting to be anywhere else, doing something else. That's when I stop, slow down, and reflect on how precious my life, in that moment is. I see the mountains for the first time all over again. I watch the birds coming and going, paying attention to each sound they make, smelling the desert air as if for the first time as the storm rolls in.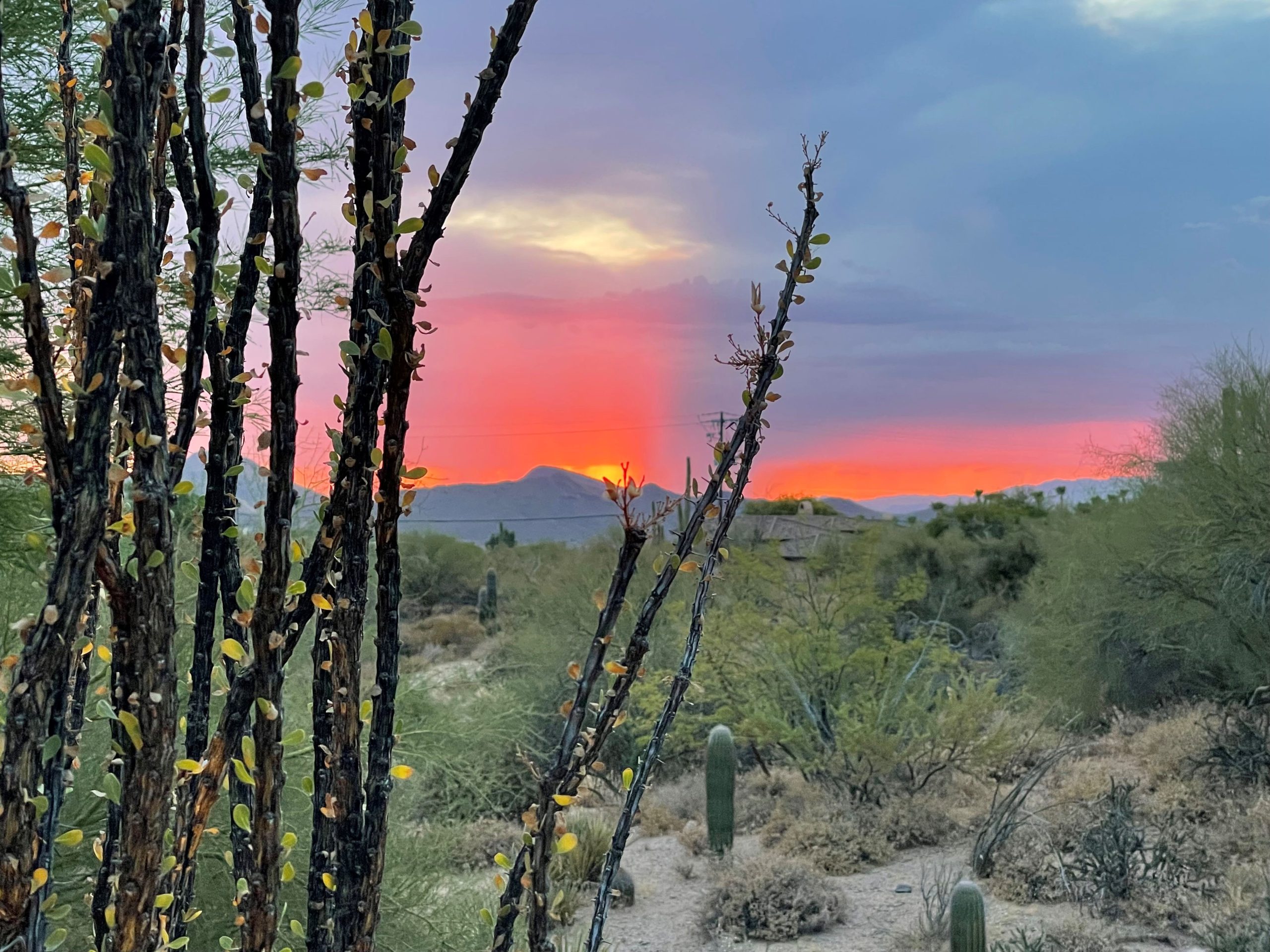 This is where I want to be, in the good and the bad, living on purpose, with a purpose.
So how do we stay present, and not take life for granted?
How do we handle the pains, and bumps and bruises, we are dealt on a daily basis, embracing it for better or worse?
Unfortunately, it takes an event to snap us out walking through life in a zombie state of mind and to see our lives with fresh eyes.
I experienced that this past weekend when my family came to visit, and it was their first time to ever visit Arizona. The first time to feel the dry heat, see the ginormous cacti, and smell the monsoon roll in. As I pondered how it must feel, look, and smell to them I was reminded how I felt my first time, and how I took all of that for granted.
This is the same for us as we go through the trials in life. We get fixated on our next doctor appointment, next surgery, next test, only to forget the moments in between.
Life is going to through us curve balls, it's going to try and knock us down (and will succeed every once in a while) and sidetrack us into thinking and worrying about everything else but what is happening to us right this moment. We must stop this.
We must embrace the moment we are in, live intentionally, and enjoy where we are. This moment is fleeting, and another one will take its place, and we are not guaranteed tomorrow.
I realized that I am guilty of wishing away days, instead of enjoying them. I regret this as I now sit here, wishing for them to come back, but it is in vain. What I can do is to stay present from now on. Enjoy the good times with the bad, knowing that they will pass and be filled with others. Each of these events is a part of my journey, making me into who I am, building me into the person I am meant to be.
Maybe today you are hurting or struggling with life. Maybe you are wishing today away, hoping for a better day tomorrow. Are you seeing clearly at the life you are making for yourself, or just going through the motions? What a gift it is to be awoken from a deep sleep, from routine, to see clearly once again, to enjoy life with fresh eyes.
What are you wishing away? Remember, you'll never get tomorrow back.


This week, try to stay present. Enjoy each moment for what it's worth, even if it's not pleasant. Enjoy the view, you'll find your outlook on life can change and become more positive, when we let go of our distractions and fine tune our sight to what is in front of us.
Practice being present and looking at the world around you as if looking at everything for the first time- with eyes like a child.
You are strong and capable, but it takes practice. Set down your phone, find time to sit in silence and without distraction, your heart and mind will thank you for it.
And as always,
Be Healthy,
Be Happy,
Be YOU!
Much love,
Angie
P.S. Don't forget to stop and smell the roses along the way!